Worcester
Call : 0800 0834 683

Worcester

At Autovaletdirect (Worcester) we provide a professional mobile car valeting / car wash service that will leave your vehicle in near showroom condition at less than you might expect. Rest assured that your vehicle is in safe hands with the most experienced UK network of car valet specialists there is. We believe in leading by example and that is why, in order to ensure that your vehicle is valeted to the Autovaletdirect (Worcester) exacting standards, we only use fully trained car valeting franchisees using the finest Diamondbrite products with state of the art mobile valeting equipment including our unique car valet hot water system.
We also offer a range of specialist valeting services in the Worcester area including Diamondbrite life time guaranteed protection for your vehicle, Paint rectification. odour removal and Glass treatment. As well as mobile valeting in Worcester, we also cover Droitwich, Eckington, Evesham, Fernhill Heath, Hallow surrounding areas.
In addition to our mobile car valeting services we also offer a range of Caravan and Motorhome mobile valeting services in Worcester from just a hot wash to the exterior to full valeting services and paint rectification along with Caravanbrite life time guaranteed protection for your caravan or motorhome.
We very much look forward to discussing your vehicle valeting requirements. We are easy to contact on either of the phone numbers listed above or complete the enquiry form by clicking here and we will be in touch as soon as possible. We accept all payment methods including cash, cheque and all major debit and credit cards.
Can't decide what gift to buy or not sure whether it will be liked? Then our car valet gift vouchers are the perfect alternative.
Mobile valet in Tewkesbury Mobile Valet in Bristol
---
What our customers say about the Autovaletdirect Mobile Car Valeting Services.
---
Vehicle graphics and sign writing removal
Autovaletdirect offer a dedicated National Vehicle graphics and sign writing removal service effectively and efficiently removing all types of vehicle graphics and vehicle wraps in Worcester and surrounding areas.
---
Services
√ Hand Car Washing √ Carpet & Upholstery shampoo √ Paint Rectification √ Odour Removal √ Leather Care √ Glass Treatment √ Steam Cleaning √ Alloy Wheel Protection √ Jewelultra Diamondbrite Paint & Fabric Protection √ Caravanbrite √ Caravan Valeting √ Motor Home Valeting √ Machine Polishing √ Caravan Cleaning √ Motorhome Cleaning √ Interior Valet √ Exterior Valet √ Vehicle graphics and sign writing removal √ Bus, coach and mini bus cleaning and valeting √ HGV Lorry and Truck cleaning and valeting #mce_temp_url#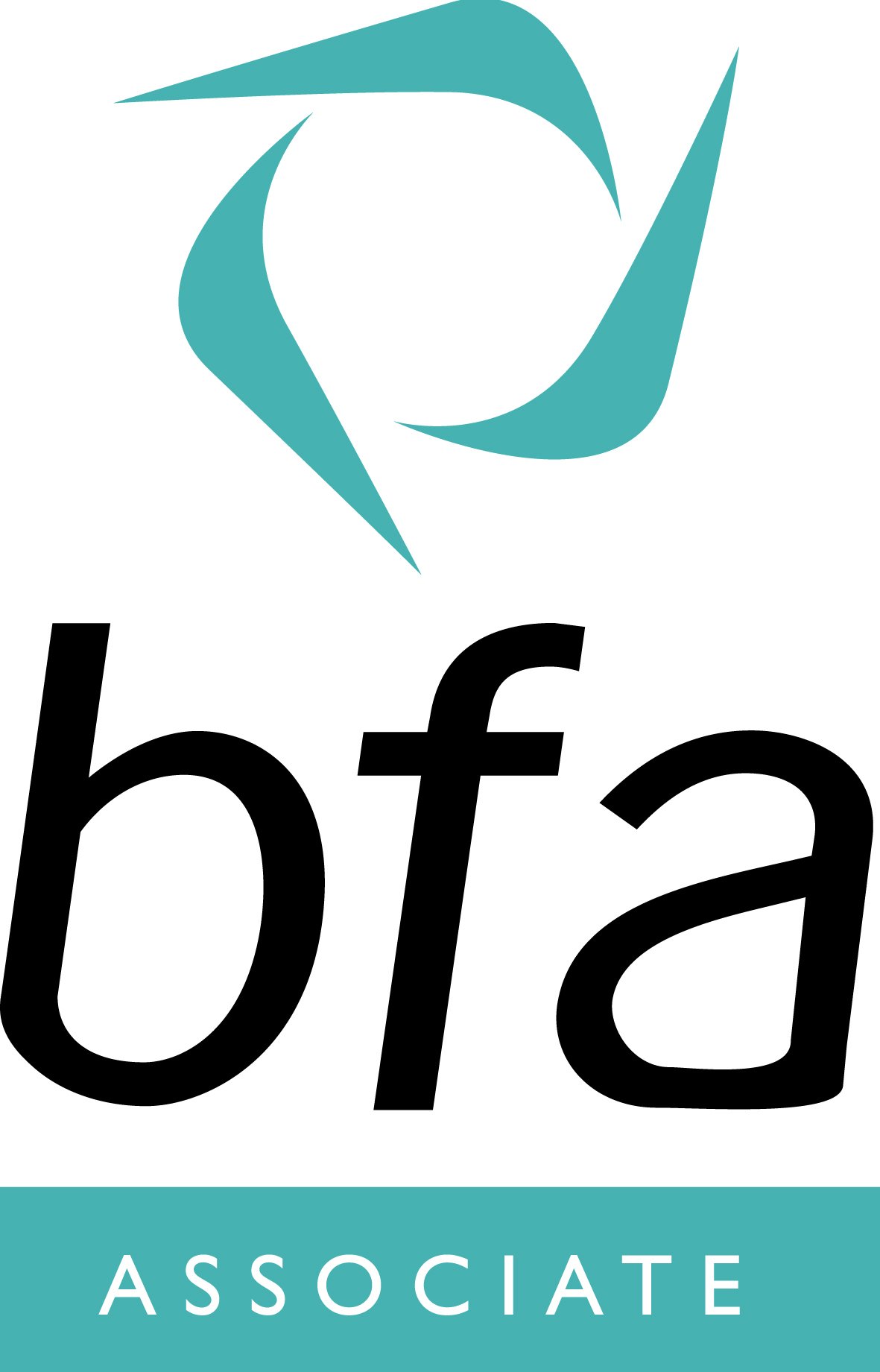 Autovaletdirect is an Accredited Franchise
If you are interested in becoming part of the Autovaletdirect team, there are plenty of franchise opportunities throughout the UK
Visit our Car Valet Franchise pages to find out more.
We also cover:
Abberley, Badsey, Broadway, Broomhall, Burford, Childswickham, Claines, Clifton on Teme, Colwall, Cradley, Crowle, Drakes Broughton, Droitwich, Eckington, Evesham, Fernhill Heath, Hallow , Hanley Castle, Hanley Swan, Harvington, Inkberrow, Kempsey, Long Meadow, Malvern Hills, Martley, Newnham Bridge, Ombersley, Pershore, Powick, Stratford-on-Avon, Tenbury Wells, Upper Welland, Upton Snodsbury, Upton upon Severn, Warndon, Welland, Willersey, Worcester, Wychavon, Wychbold and Wyre Forest.
Mobile Car Valeting
Franchise Opportunity
Gift Vouchers
Perfect for Mothers Day, Fathers Day, Birthdays & Christmas
Questions?
Call 0800 0834 683
24 hours a day