In this section
Franchisee Success Stories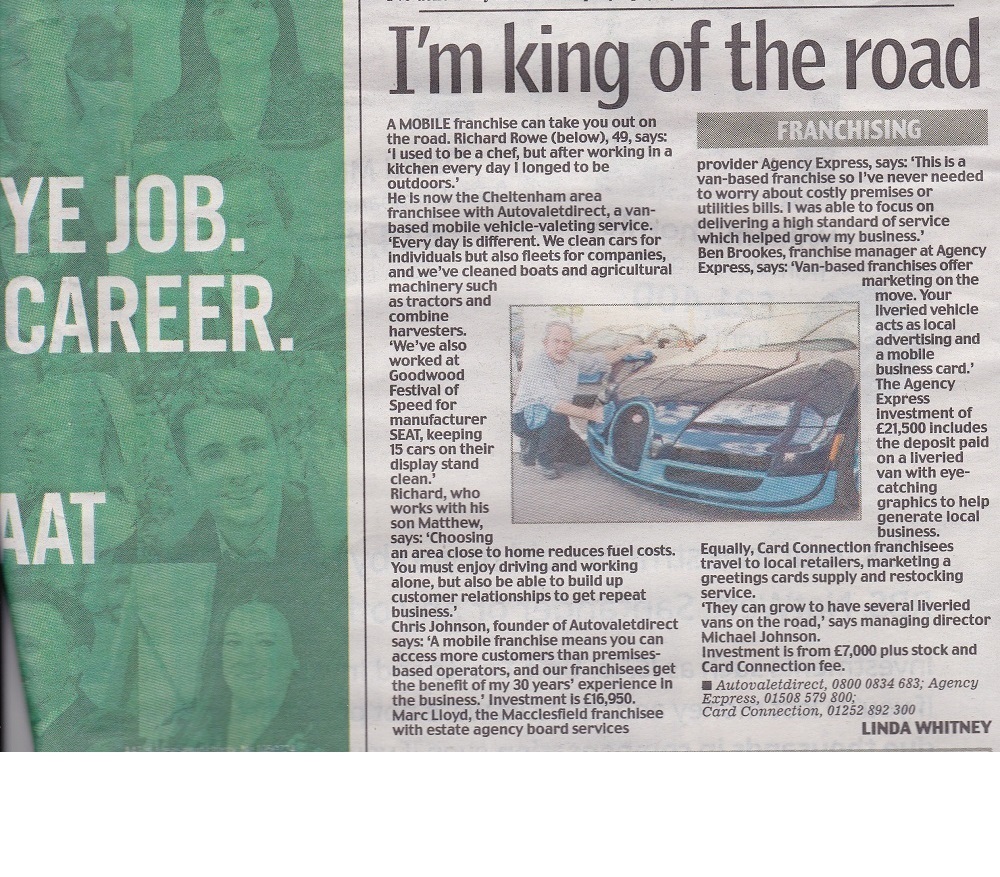 Read all our latest news stories
The latest franchise and service news
---
Please click on any news item below to read the full story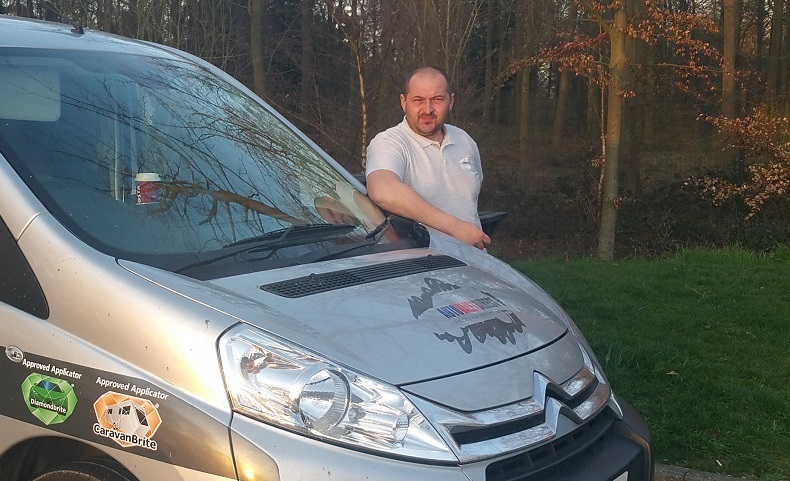 Autovaletdirect welcomes George Rauca
Autovaletdirect Franchising Ltd are delighted to welcome George Rauca as their latest Franchisee.
---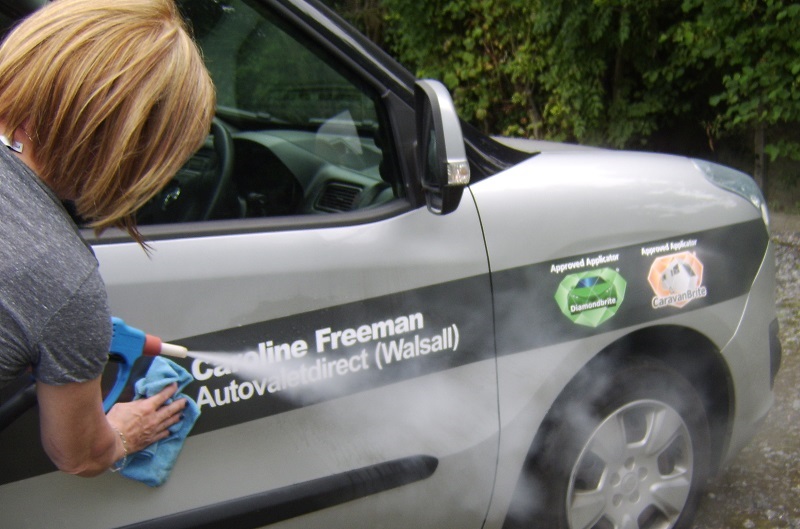 Autovaletdirect welcomes First Female Franchise Owner in the U.K.
An Operating Theatre Practioner specializing in Anaesthetics since 1986, Caroline wanted to own her own business, became a qualified Steam Valeting Technician and invested in her own Autovaletdirect franchise.
---
Robert Shaw awarded Autovaletdirect franchise for Scotland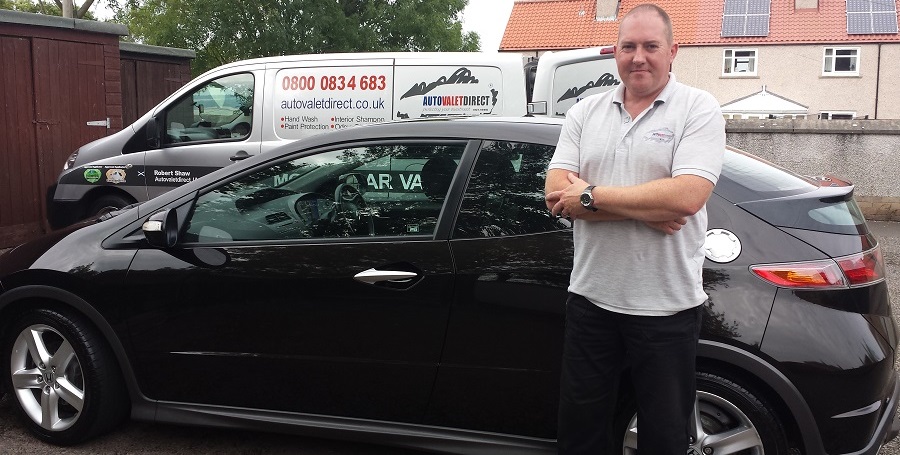 Having researched various business opportunities I felt that franchising was the best option to setup my own business. The start-up costs were reasonably low. The experience of the Franchisor within the mobile valeting market and the recognition of a BFA associate member gave me the confidence to choose Autovaletdirect Franchise
---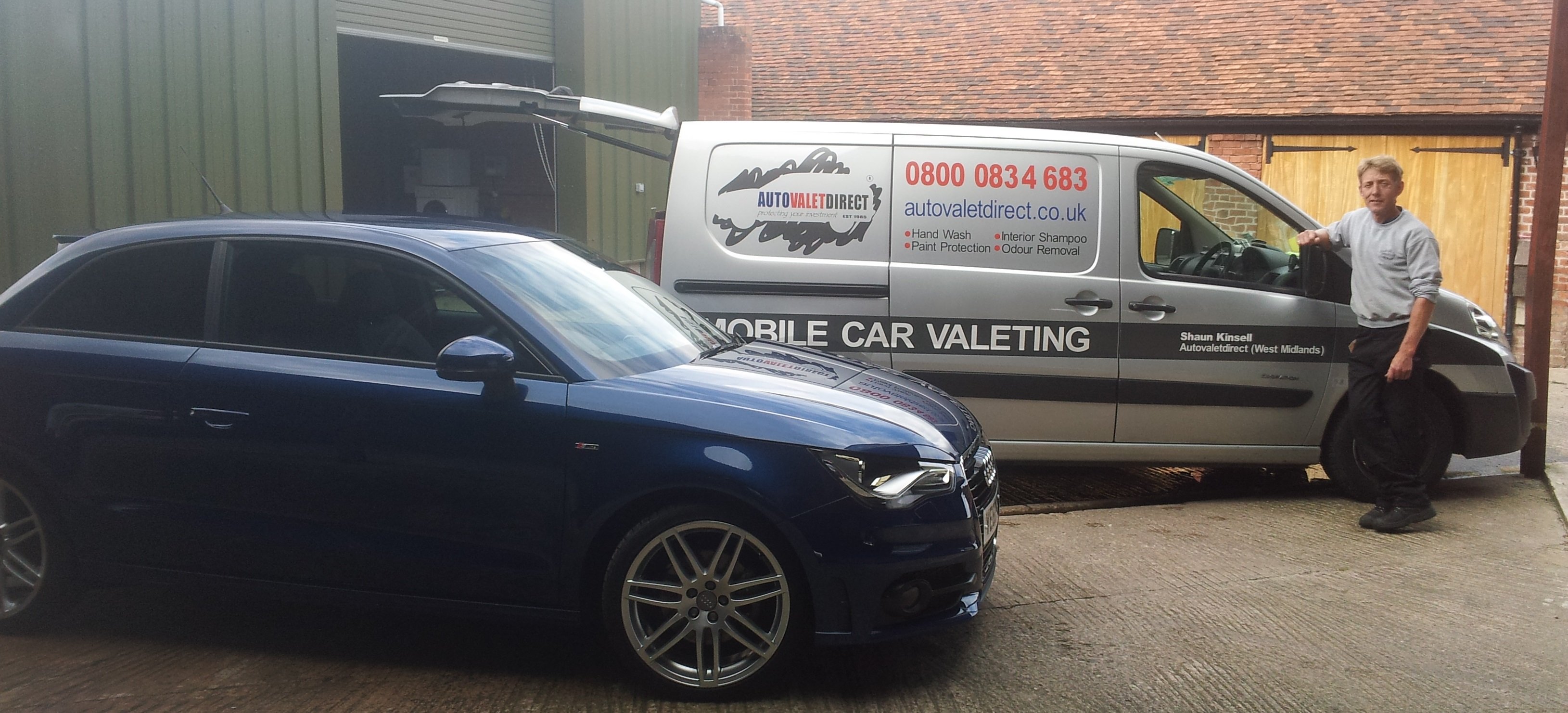 Third Franchise renewal in 2013 for Shaun Kinsell
We are delighted to announce Shaun Kinsell, (Autovaletdirect franchisee for Stourbridge, West Midlands) has renewed his franchise term for another six years underlying his confidence in a strong and profitable future.
---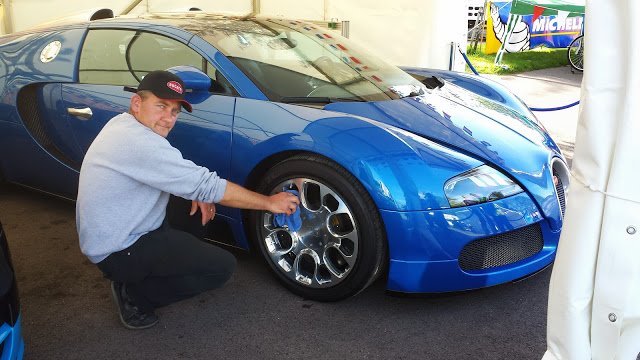 Goodwood Festival of Speed 2013 - Richard Rowe, Autovaletdirect (Cheltenham)
Going to Goodwood filled me with excitement and the weather forecast for the week was looking like sun all the way.
---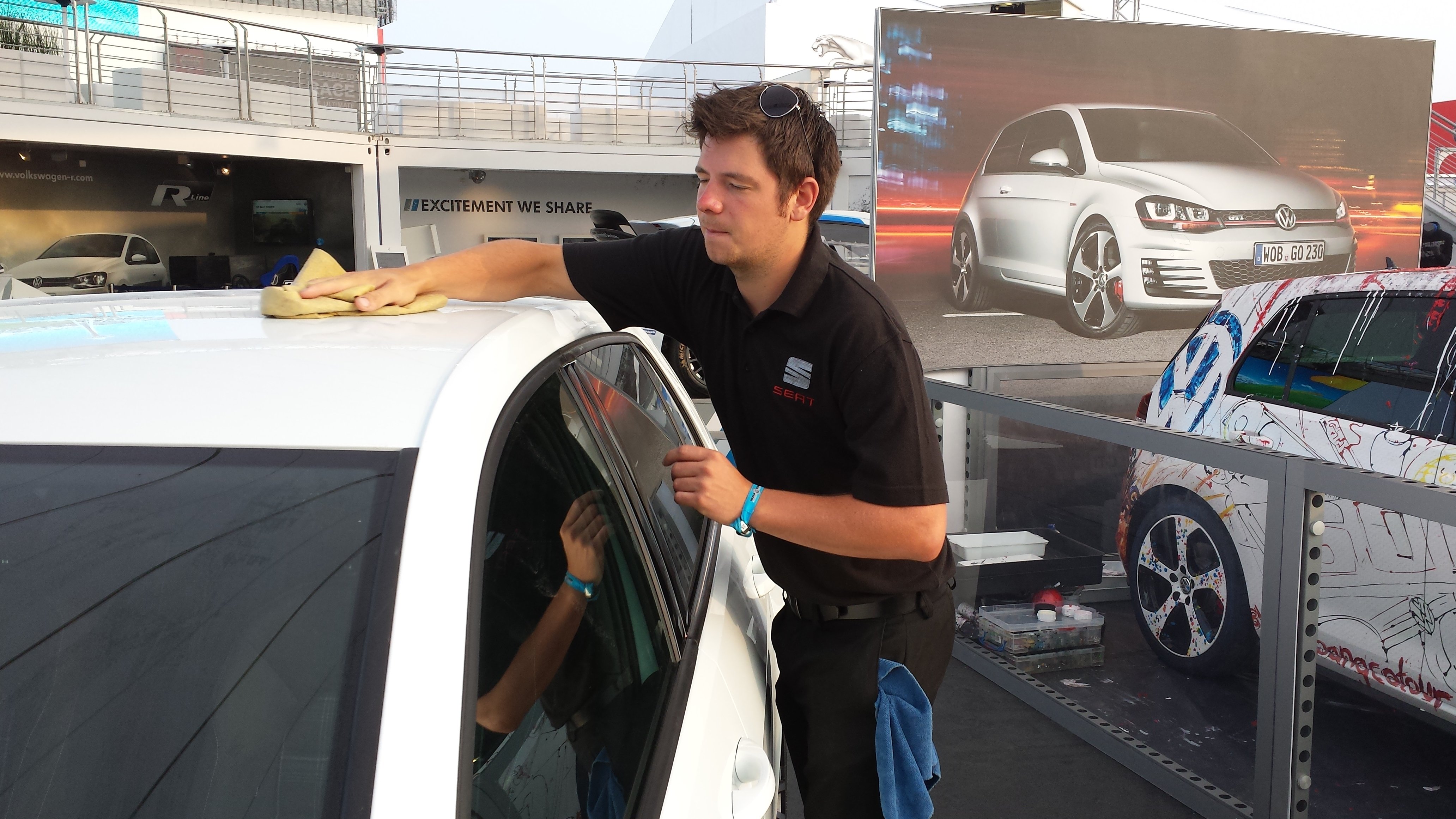 Goodwood Festival of Speed 2013 - Jamie Cushion, Autovaletdirect (Taunton)
At the Goodwood festival of speed 2013 I had the opportunity to work for WV, Seat and Hyundai with four other Autovaletdirect franchisees.
---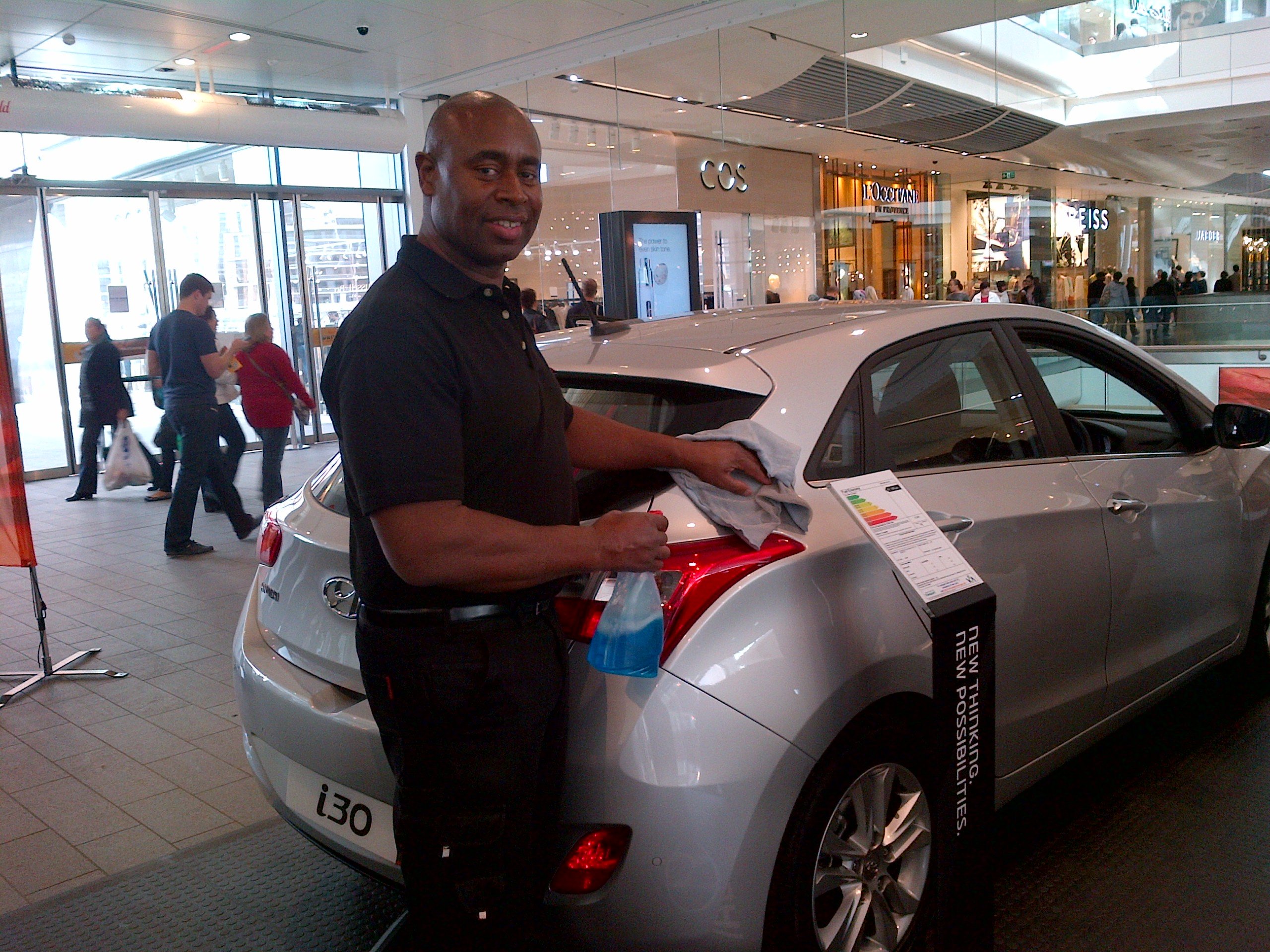 Goodwood Festival of Speed 2013 - Paul Salmon, Autovaletdirect (Birmingham East)
The Goodwood Festival of Speed Event runs for the public for four days from the 11th to the 14th of July where an estimated 180,000 spectators turned up.
---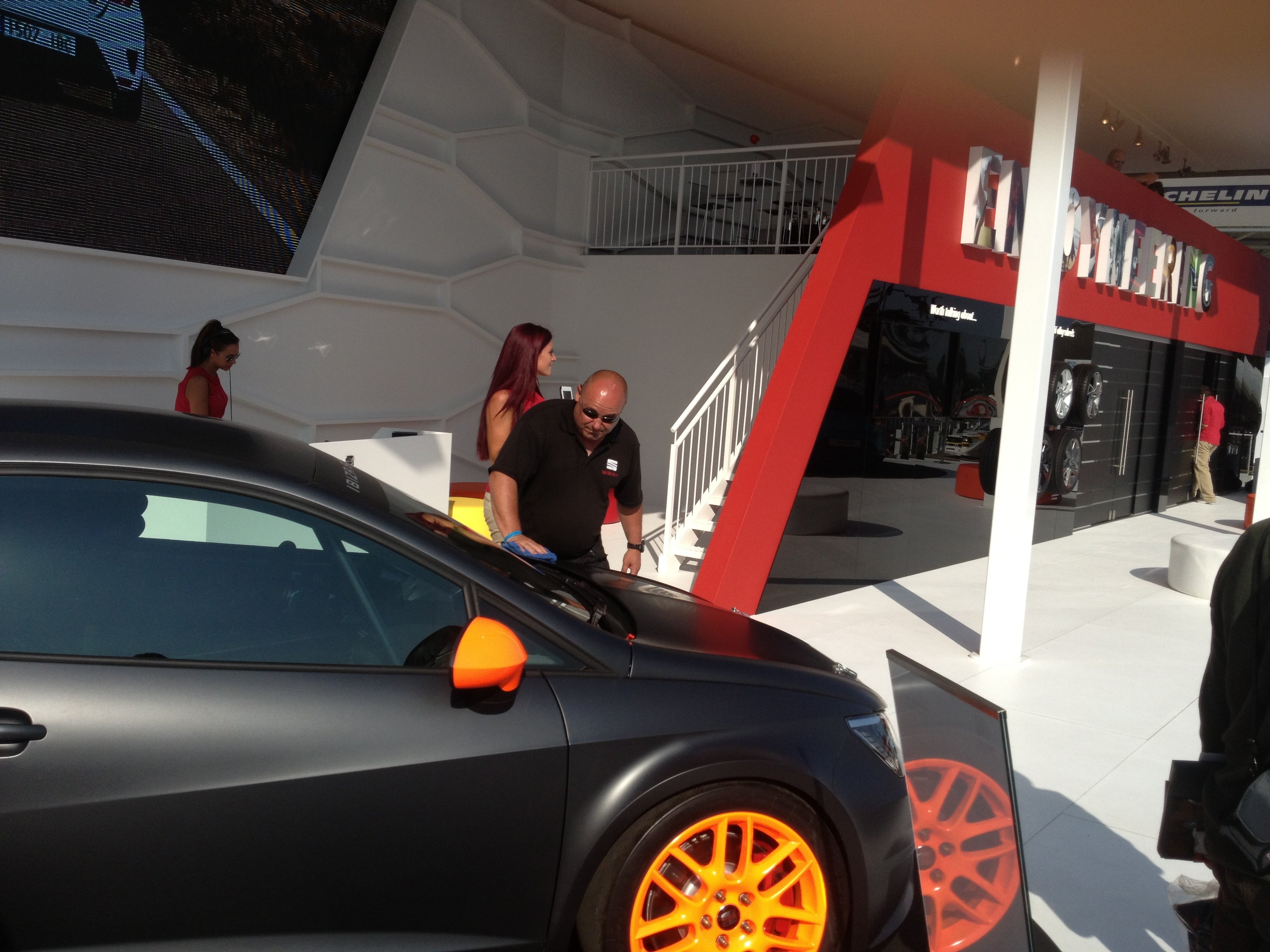 Goodwood Festival of Speed 2013 - Richard Keen, Autovaletdirect (Swindon)
On the hottest week of the year I attended the Goodwood Festival of Speed working for VW/SEAT for two days then transferred to Hyundai for the remaining three days.
---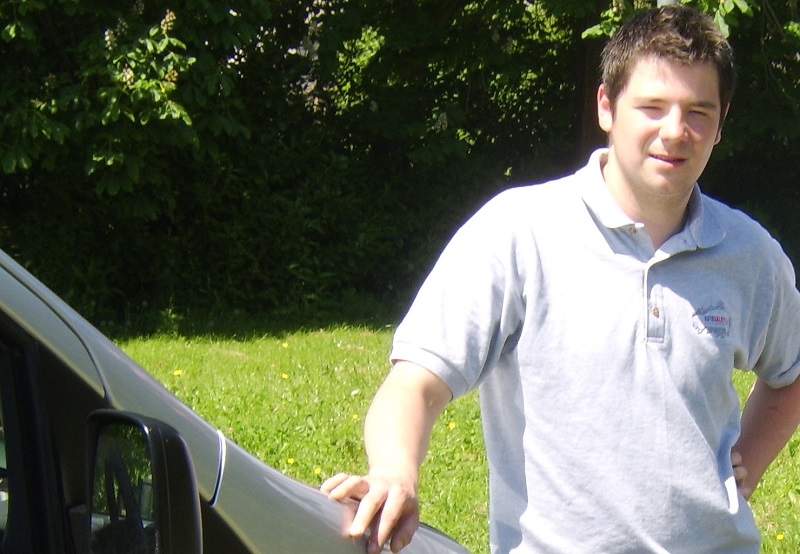 A day in the life - Jamie Cushion
A day n the life of Jamie Cushion, Autovaletdirect franchise owner for Taunton.
---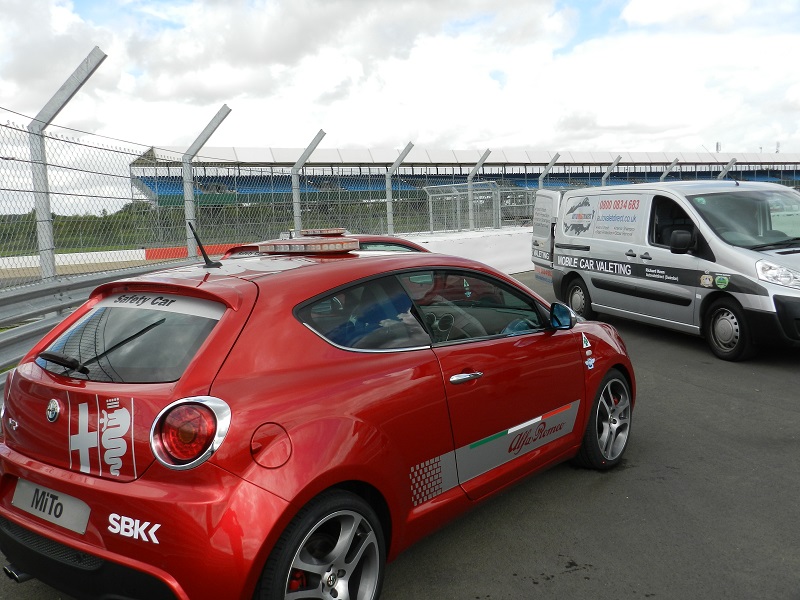 Autovaletdirect Franchisee Richard Keen attends the World Superbike event at Silverstone August 2012
Continuing their association with Alfa Romeo at the UK rounds of the World Superbikes, Autovaletdirect, for a second time this year and since 2008, supplied another two franchisees to prep and maintain the show cars on the main stand and through free practice, qualifying and race day, prep and maintain the Medic, VIP, Winner and Safety cars.
Mobile Car Valeting
Franchise Opportunity
Gift Vouchers
Perfect for Mothers Day, Fathers Day, Birthdays & Christmas
Questions?
Call 0800 0834 683
24 hours a day