In this section
Benefits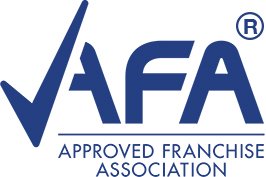 The greatest franchise advantage to a franchise owner is that it reduces risk of business failure. Because an ethical franchisor will have tried, tested and proven the business concept in the market place, most of the wrinkles will have been ironed out and the risks to the franchisee minimised. It is a well-known fact that less than 7% of franchise owners fail within the first 3 years, as compared to over 90% of new business start ups
Franchising enables a small businessman to compete with a big business. Through franchising a franchisee can take advantage of the economies of scale. All franchisees acting together can buy more cheaply and on better terms than can an individual small business. Add to this the franchisor's support and the franchisee should have a distinct advantage over any independent small business competitor. It also enables a franchisee to trade under a recognised brand.
Your vehicle
The vehicles used to provide the traditional hot water or Steam systems are purpose-built mobile valeting units fitted in Kent by our specialist fabricators and coach builders, robustly constructed and specifically designed to our specifications. All vehicles are fitted with self-sufficient RCD protected electrical supplying generator, equipment, chemicals and tools to enable you to affect a full range of professional mobile valet services.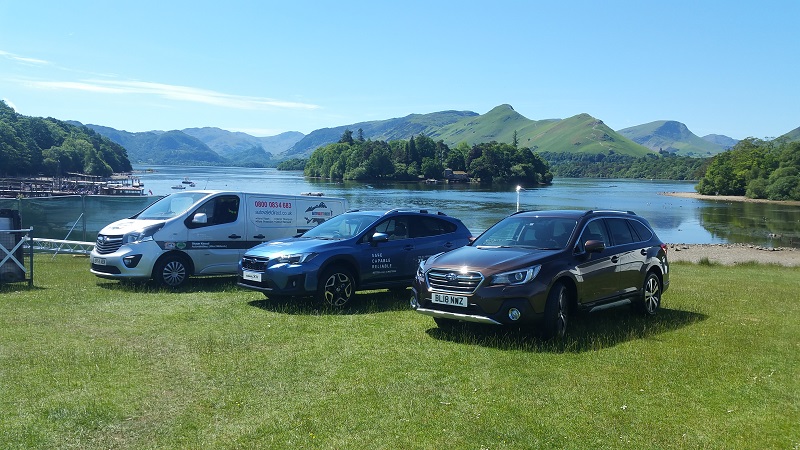 Professional
Our Team: The team at Autovaletdirect franchising Ltd has a long and successful history in franchising and have helped people from all sorts of backgrounds to launch and grow their own successful valeting business under the Autovaletdirect brand name.
Our Approach: Franchisees become our partners and will benefit from the high profile brand and established AFA affiliated franchise network. In addition to excellent Training and Support you will work alongside existing successful franchisees building the Autovaletdirect brand.
Simple
We've done all the preliminary work: Whether your choice is the traditional hot water system or the new steam technology system, customers will include private individuals, selective trade, and corporate automotive events. Franchisees will build up a 'milk round' of regular repeat order contracts. As your business grows, so does its value!
Mobile Car Valeting
Franchise Opportunity
Gift Vouchers
Perfect for Mothers Day, Fathers Day, Birthdays & Christmas
Questions?
Call 0800 0834 683
24 hours a day