In this section
Market Potential
Graphics and sign writing removal service incorporating the successful Autovaletdirect mobile valeting system.
Vehicle graphics and sign writing removal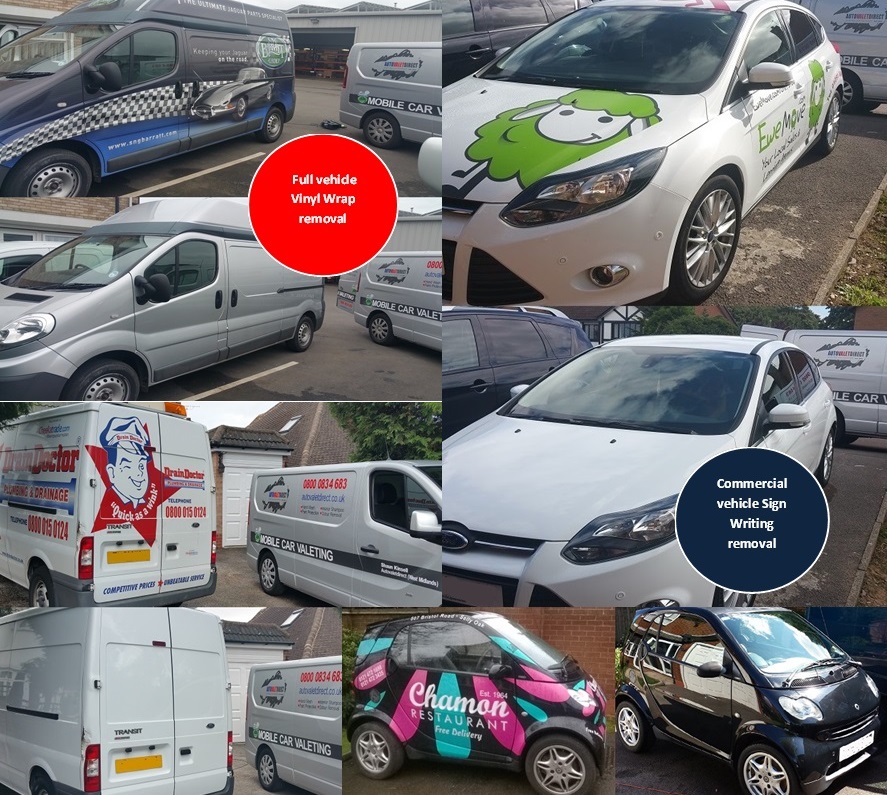 Look around you, how many vehicles do you see in one day sign written or wrapped?
Reports suggest that up to 24,000 people can see a fleet vehicle on the roads in a single working day and industry research suggests more than 3,000 people per hour see a liveried vehicle operating in a busy area so it makes sense to have vehicle livery promoting your business and brand in this cost effective way.
However, at some point in its life the vehicle livery will need to be removed, not an easy job for the amateur. Our service is in high demand!
Along with your Heat, steam and chemical sign writing and wrap removal systems you will also receive a fully equipped Autovaletdirect valeting system ready for you to deliver our popular valeting services in your protected area, being part of a successful and proven network providing professional, top quality valeting services to private and corporate customers in the automotive and leisure sectors along with a rapidly expanding portfolio in the lucrative automotive events sector.
Autovaletdirect has built its brand leading position in this sector by providing professional, premium services – including specialist treatments, such as Diamondbrite and Caravanbrite and paint rectification - to customers who value quality and convenience over cost, and rely on our franchise owners to care for their cars properly. We even include a Waterless Wash system to maximize sales opportunities and increase customer choice.
All Autovaletdirect franchise owners are fully trained in all aspects of delivering the service, which creates a strong competitive edge for Autovaletdirect franchise owners and reinforces our reputation amongst customers for delivering work of the very highest standard.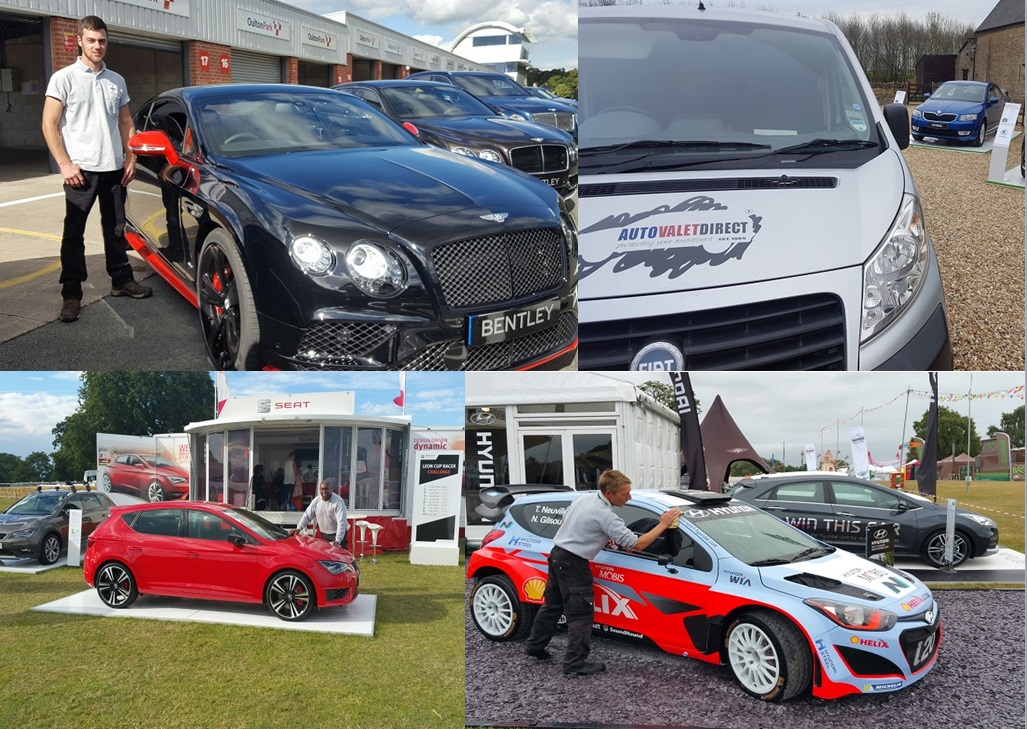 Being part of Autovaletdirect has enabled franchise owners to extend their potential marketplace into the specialist areas of Automotive Corporate Events, where we have a strong presence. Within this lucrative market, there is huge untapped potential and little or no effective competition.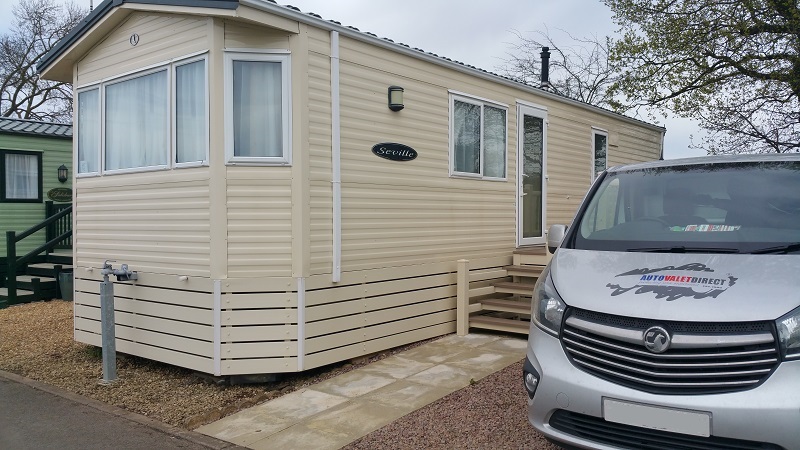 Similarly, Autovaletdirect has identified a rich market opportunity for franchise owners to develop in the leisure vehicles sector. There are more than a million leisure vehicles in the UK, with often wealthy owners prepared to invest in keeping their caravans and motor homes pristine as this can be time consuming and hard work for the untrained.
Mobile Car Valeting
Franchise Opportunity
Gift Vouchers
Perfect for Mothers Day, Fathers Day, Birthdays & Christmas
Questions?
Call 0800 0834 683
24 hours a day