Mobile Car Valeting Specialists For The UK
Welcome to Autovaletdirect, a UK recommended Mobile Valeting service offering UK car, caravan, motorhome and commercial vehicle owners a professional onsite valet service through our highly-trained and fully-insured expert technicians. 
Autovaletdirect is the UK,s leading independent car cleaning service provider and the only affiliated member of the British Franchise Association (bfa) in the industry also offering comprehensive automotive event valeting services along with Diamondbrite and Caravanbrite life time guaranteed protection for your vehicle. 
Founded in 1985, we have supplied our services to thousands of satisfied customers, many of whom have returned again and again. We hope to be able to welcome you as a customer and look forward to providing you with a quote on either the phone numbers listed above 24/7 or by completing the enquiry form by clicking here and we will be in touch as soon as possible.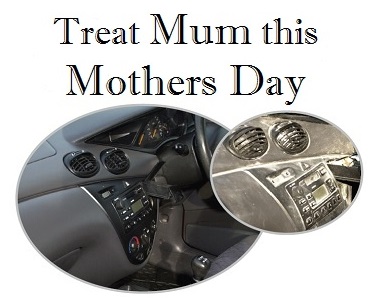 Mothers Day Car Valeting Gift Vouchers.  Find out more here… 
Car wash and valet service at your work and office.  Find out more here...
---
Caravan and Motorhome mobile cleaning and valeting
Cleaning your Caravan or Motorhome can be time consuming and hard work, here at Autovaletdirect our aim is to provide you with a professional friendly mobile valeting and cleaning service.. Find out more here...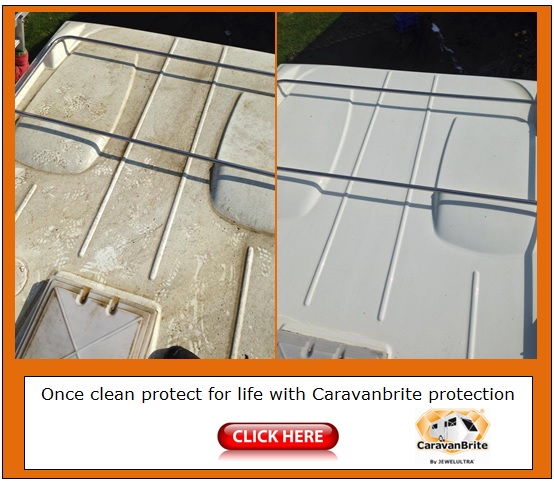 Caravanbrite - Motorhome and Caravan protection.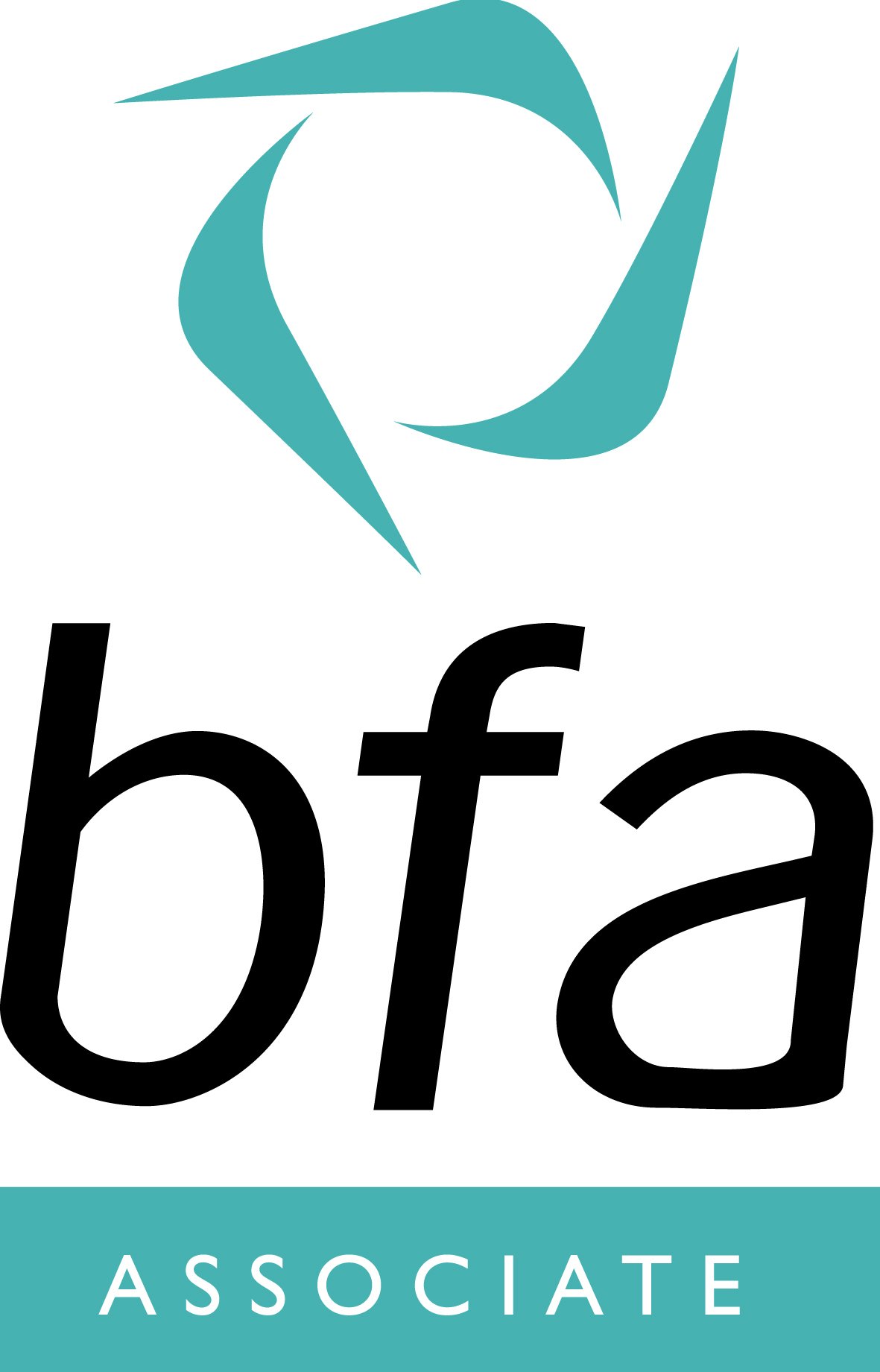 Autovaletdirect is an Accredited Franchise
If you are interested in becoming part of the Autovaletdirect team, there are plenty of franchise opportunities throughout the UK
Visit our Car Valet Franchise pages to find out more. 

Hand Car Wash business and Franchise
Are you looking to start a hand car wash business? Maybe you've spent some time considering this while waiting in line for a wash on a bright and sunny Saturday morning. Read more...
Caravanbrite
Diamondbrite
Corporate Event Valeting
Contamination Removal
For public liability and motor insurers
Latest News
The new Audi Q7 Ride and Drive Event
Autovaletdirect were asked to undertake the valeting and maintenance for a prestigious Audi Ride and Drive Event for the new Audi Q7 prior to launch later this year.
---
The Telegraph Outdoor Adventure & Travel Show 2015
February means the start of a busy year for Autovaletdirect franchisees and the Automotive Corporate event services they offer.
---
Autovaletdirect new vehicle Diamondbrite application service for March registrations
New car registrations Sunday 1st March 2015 - Have you ordered your new car yet?
---
Company car and lease return valeting service
Fair Wear and Tear and how Autovaletdirect can help
---
Vehicle graphics and sign writing removal
Autovaletdirect offer a dedicated National Vehicle graphics and sign writing removal service effectively and efficiently removing all types of vehicle graphics and vehicle wraps
---