Mobile Car Valeting Specialists For The UK
Welcome to Autovaletdirect, a UK recommended Mobile Valeting service offering UK car, caravan, motorhome and commercial vehicle owners a professional onsite valet service through our highly-trained and fully-insured expert technicians. 
Autovaletdirect is the UK,s leading independent car cleaning service provider and the only affiliated member of the British Franchise Association (bfa) in the industry also offering comprehensive automotive event valeting services along with Diamondbrite and Caravanbrite life time guaranteed protection for your vehicle. 
Founded in 1985, we have supplied our services to thousands of satisfied customers, many of whom have returned again and again. We hope to be able to welcome you as a customer and look forward to providing you with a quote on either the phone numbers listed above 24/7 or by completing the enquiry form by clicking here and we will be in touch as soon as possible.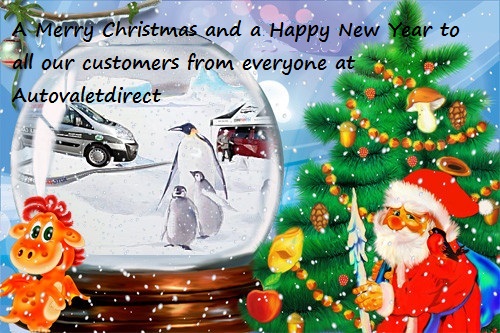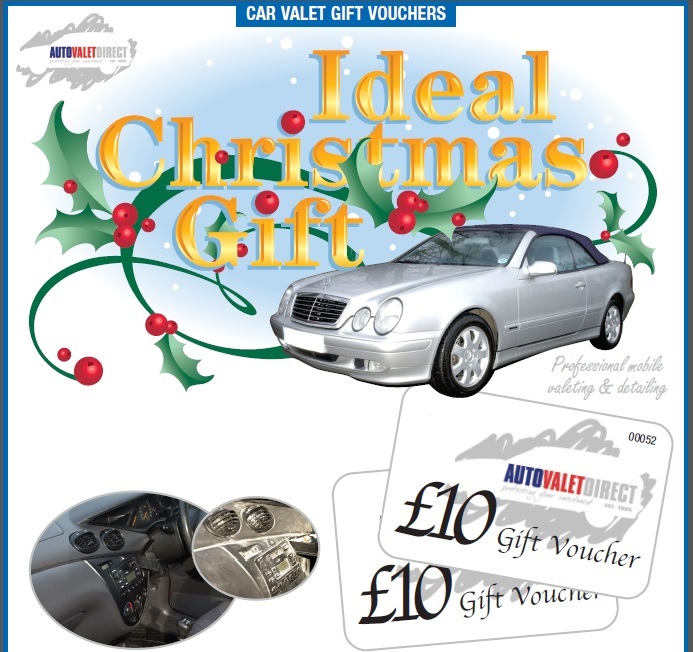 Mobile Car Valeting Christmas Gift Vouchers. Find out more here...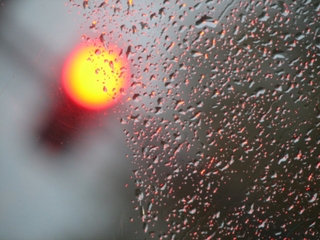 Ask about our Windscreen and window protection for winter. Find out more here...
---
Find out more regarding our services for Scotland here...
---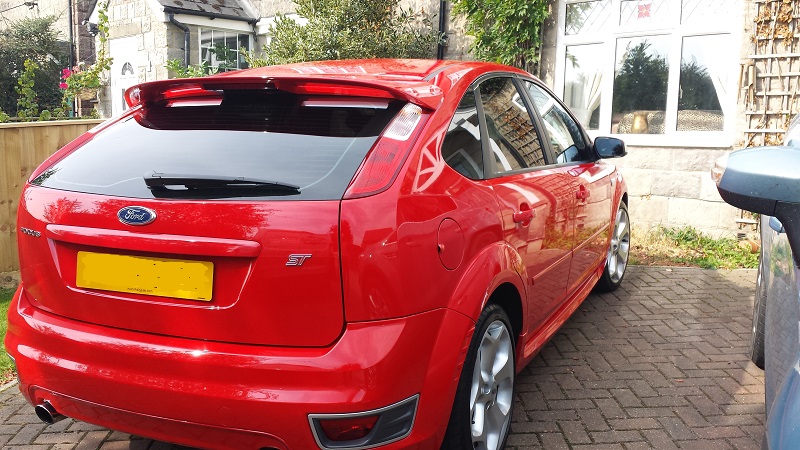 Diamondbrite on ford Focus in Cricklade near Swindon.
What our customers are saying about our Diamondbrite services. Read more here...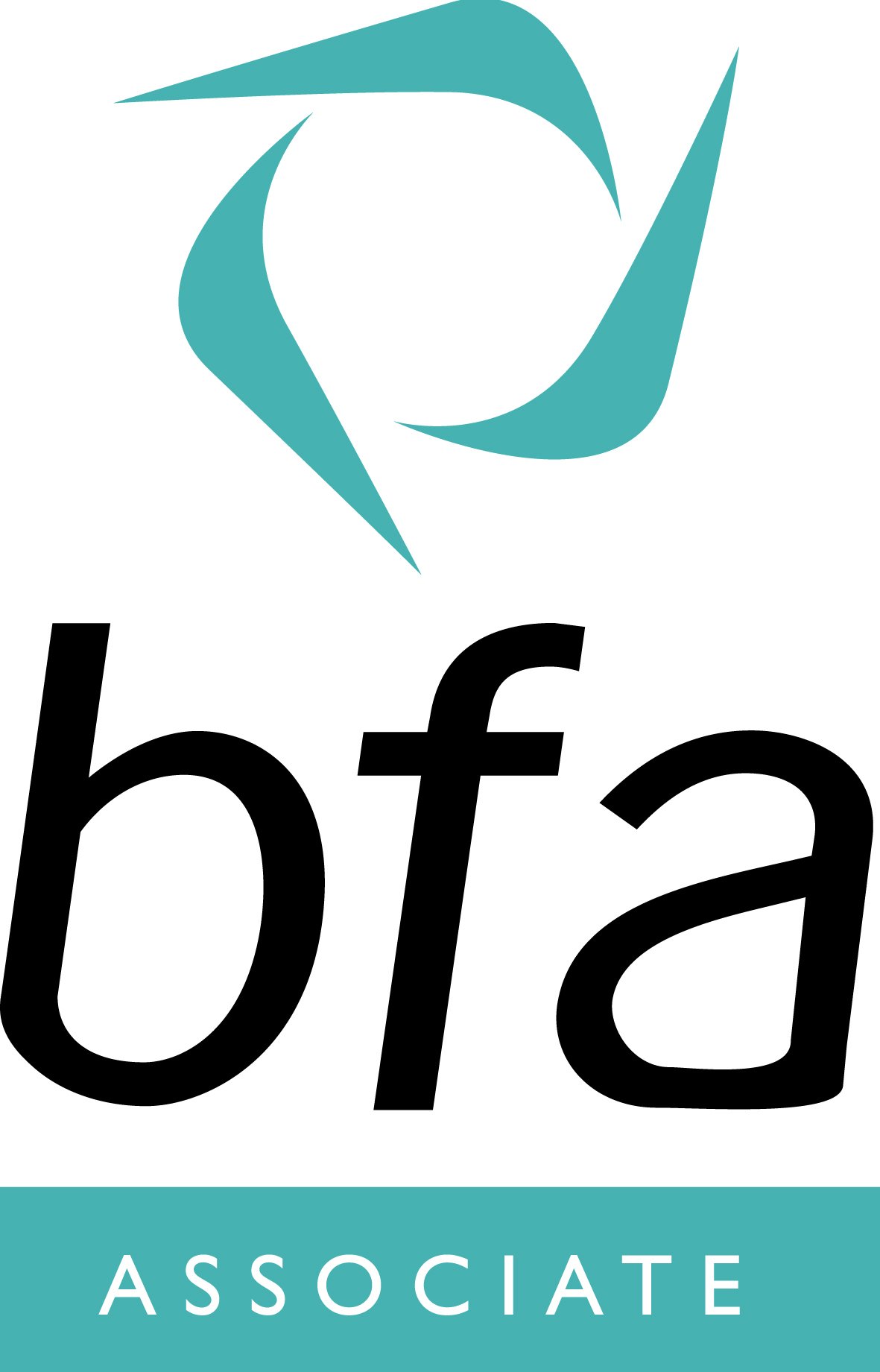 Autovaletdirect is an Accredited Franchise
If you are interested in becoming part of the Autovaletdirect team, there are plenty of franchise opportunities throughout the UK
Visit our Car Valet Franchise pages to find out more. 

Caravanbrite
Diamondbrite
Corporate Event Valeting
Contamination Removal
For public liability and motor insurers
Latest News
Autovaletdirect at the Wales Rally GB.
The unique hot water system incorporated in the Autovaletdirect vehicles was welcomed in November as Autovaletdirect franchisees delivered their corporate event valeting services for the final round of the FIA World Rally Championship.
---
Autovaletdirect and the new Hyundai i20 at the British Heritage Museum
Autovaletdirect supply their automotive event valeting services for the new Hyundai i20 arrive and drive event.
---
Autovaletdirect deliver Event Valeting Services for Lex Autolease
On the 23rd of October 2014 Autovaletdirect were once again asked to take part in the Audi "Park and Ride" event in Stockport at Lex Autolease.
---
Autovaletdirect supply valeting services to the Compass Group at Edgbaston Cricket Ground
Autovaletdirect were asked by a representative of the Compass group to take part in the hospitalities and provide their Event Valeting Services for their top 100 managers.
---
Autovaletdirect undertake services to Texaco Havoline Transformers competition winners
Autovaletdirect have been delivering a full valet and Diamondbrite application service across the UK for all the lucky winners of the Texaco Havoline 'Change your Experience' Transformers competition.
---