Mobile Car Valeting Specialists For The UK
Welcome to Autovaletdirect, a UK recommended Mobile Valeting service offering UK car, caravan, motorhome and commercial vehicle owners a professional onsite valet service through our highly-trained and fully-insured expert technicians. 
Autovaletdirect is the UK's leading independent car cleaning service provider and the only affiliated member of the British Franchise Association (bfa) in the industry also offering comprehensive automotive event valeting services along with Diamondbrite and Caravanbrite life time guaranteed protection for your vehicle. 
Founded in 1985, we have supplied our services to thousands of satisfied customers, many of whom have returned again and again. We hope to be able to welcome you as a customer and look forward to providing you with a quote on either the phone numbers listed above 24/7 or by completing the enquiry form by clicking here and we will be in touch as soon as possible. 
British Grand Prix - Silverstone 2015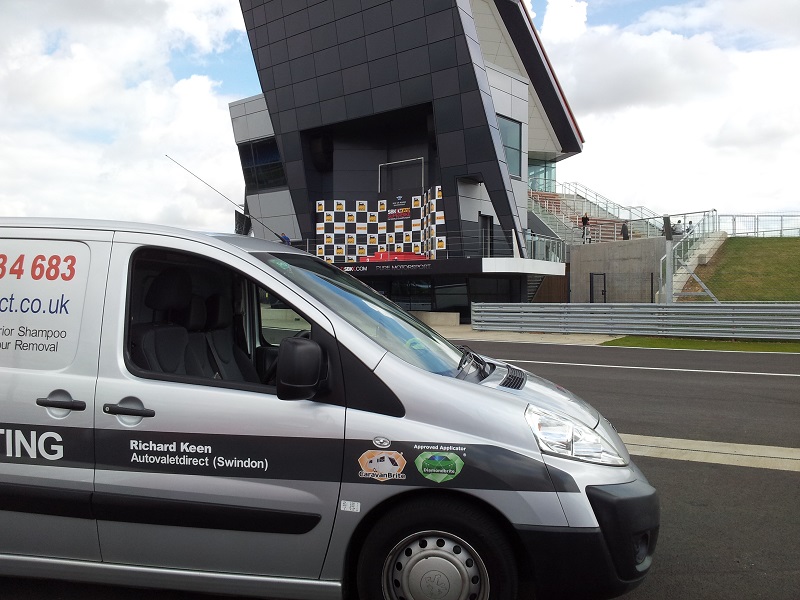 Well done Lewis!!
---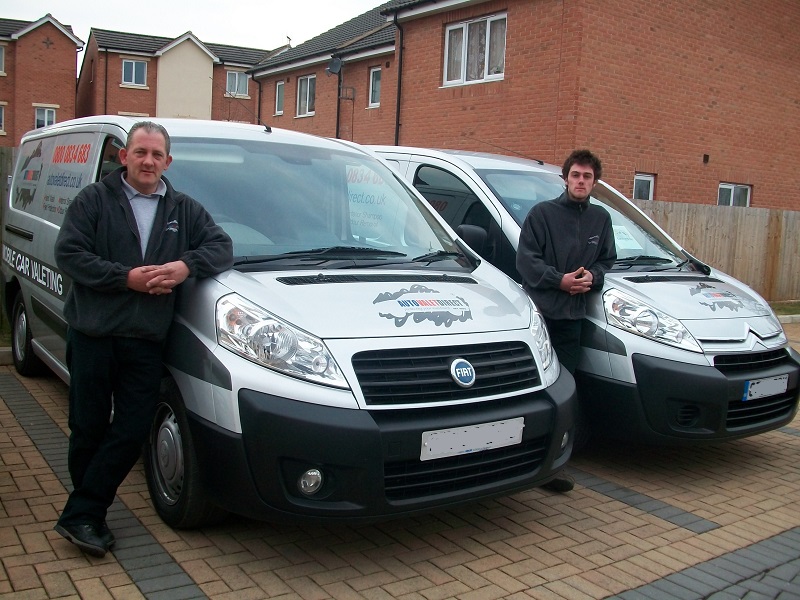 Clean up with the Autovaletdirect franchise. Find out more here...
---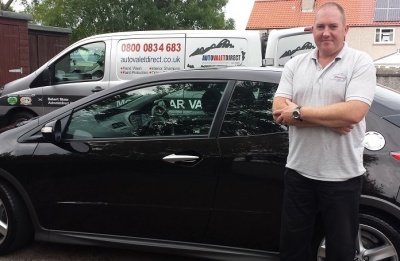 Mobile valeting Ayrshire, Glasgow, Scotland. Find out more here...
---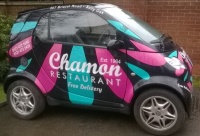 Vehicle graphics and sign writing removal. Find out more here...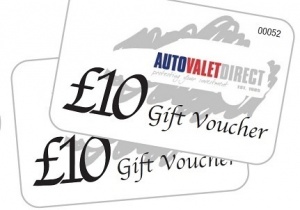 Our Mobile car valeting gift vouchers are a perfect alternative.. Find out more here...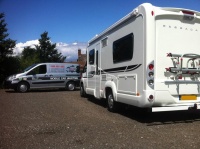 Motorhome & Caravan cleaning and valeting. Find out more here...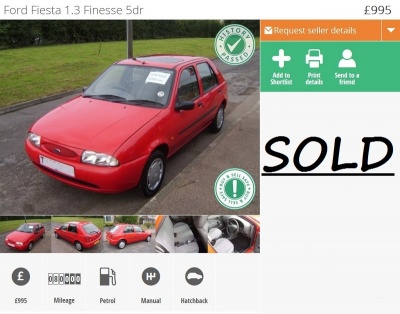 Sell your car today with one of our valets. Find out more here.. 
---
"Very happy with the finished car, it looks better than when we picked the car up from the dealer. Thank you so much will be recommending to others."
Calne, Wiltshire
More Diamondbrite customer comments click here…
 "I had my car done last week by Autovaletdirect and I have to say what a fantastic job they do. I've had the car done several times now and I would wholeheartedly recommend them. Thank you Autovaletdirect."
Mrs C Swanson – Evesham, Worcestershire, WR11 4UW.
---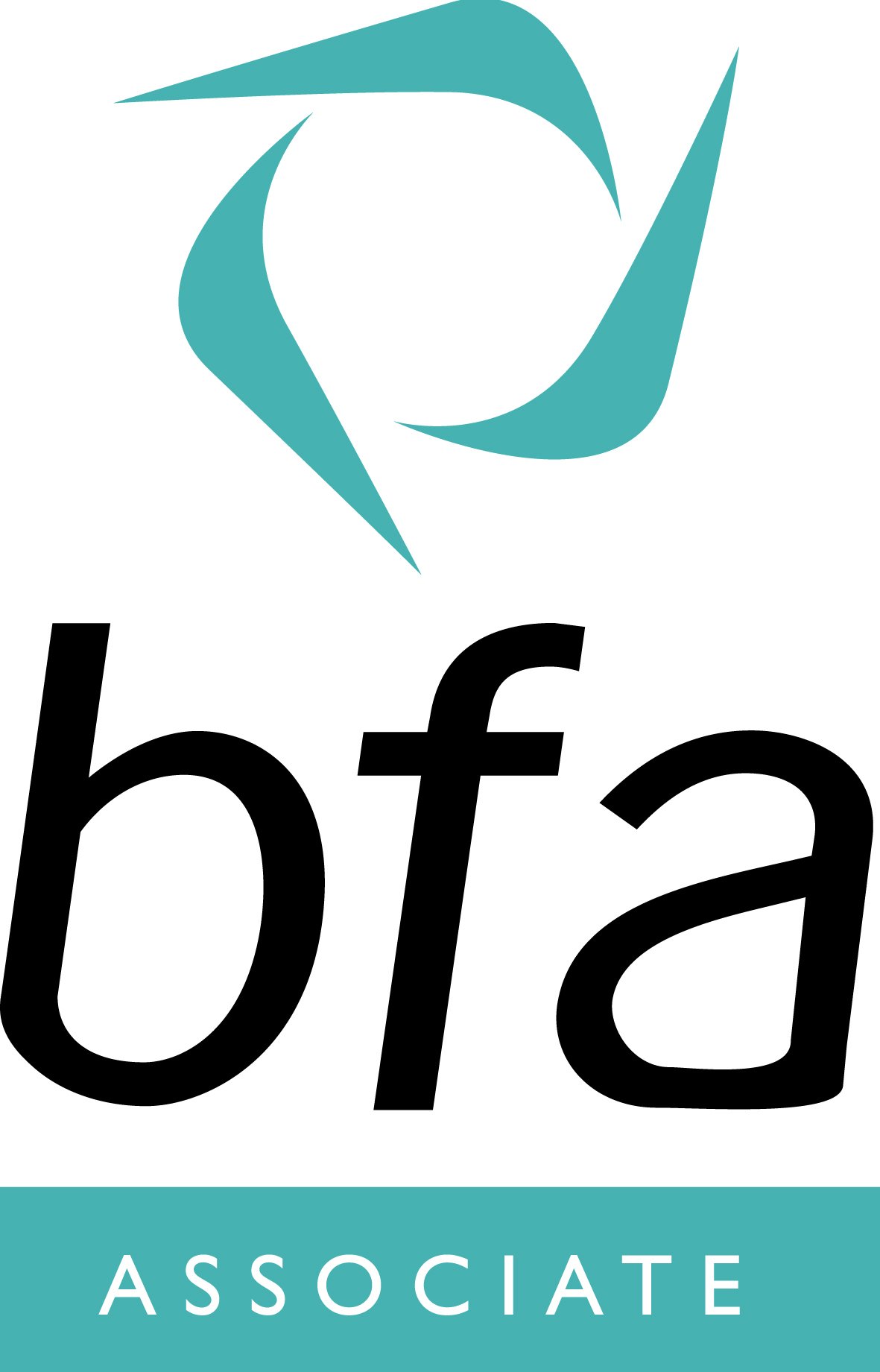 Autovaletdirect is an Accredited Franchise
If you are interested in becoming part of the Autovaletdirect team, there are plenty of franchise opportunities throughout the UK
Visit our Car Valet Franchise pages to find out more. 
Caravanbrite
Diamondbrite
Corporate Event Valeting
Contamination Removal
For public liability and motor insurers
Latest News
Autovaletdirect deliver services at The Goodwood Festival of Speed 2015
Autovaletdirect have been offering their Corporate Events Valeting services for motor manufacturers at the Goodwood Festival of Speed since 2008 and 2015 was no exception.
---
Autovaletdirect return to The Emergency Fleet Exhibition
Autovaletdirect franchisees returned following the success of the 2014 event and were again responsible for preparing and maintaining the BMW Authorities vehicles stand.
---
Audi Chauffer Event for Royal Ascot
The event took place during Royal Ascot on 16-18 June 2015 at Coworth Park Hotel, a venue close to the racecourse.
---
Autovaletdirect franchisees at Company Car in Action for four automotive manufacturers
Following the success of delivering our Automotive Corporate Events Valeting services to Seat and Hyundai at the 2014 CCIA (Company Car in Action) at Millbrook Proving Ground, Four Autovaletdirect franchisees were back again in June 2015
---
SEAT Leon Eurocup and Autovaletdirect Head to Silverstone
On the weekend of 6th and 7th June, the 2015 SEAT Leon Eurocup headed to Silverstone
---