Mobile Car Valeting Specialists For The UK
Welcome to Autovaletdirect, a UK recommended Mobile Valeting service offering UK car, caravan, motorhome and commercial vehicle owners a professional onsite valet service through our highly-trained and fully-insured expert technicians.
Autovaletdirect is the UK's leading independent car cleaning service provider and the only affiliated member of the British Franchise Association (bfa) in the industry also offering comprehensive automotive event valeting services along with Diamondbrite and Caravanbrite life time guaranteed protection for your vehicle.
Founded in 1985, we have supplied our services to thousands of satisfied customers, many of whom have returned again and again. We hope to be able to welcome you as a customer and look forward to providing you with a quote on either the phone numbers listed above 24/7 or by completing the enquiry form by clicking here and we will be in touch as soon as possible.
---
Exterior valeting and cleaning

Unrivaled first class professional mobile exterior cleaning and valeting service along with paint rectification, body polishing and trim renovation to clients in your local area. Find out more here...
Interior valeting and cleaning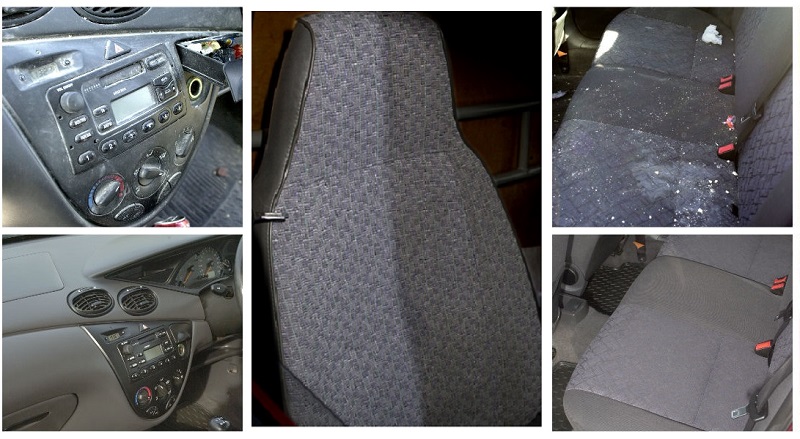 Unrivaled first class professional mobile interior, carpet, upholstery, cleaning and valeting service to clients in your local area. Find out more here...
Vehicle graphics and sign writing removal

Autovaletdirect offer a dedicated National Vehicle graphics and sign writing removal service effectively and efficiently removing all types of vehicle graphics and vehicle wraps. Find out more here...
---
"Very impressed with the result of the Diamondbrite application on my Land Rover Evoque by Autovaletdirect, its back to showroom standard"
Mr Don Islip - Nuneaton
More Diamondbrite customer comments click here…
"I was very grateful for Paul's friendly and positive manner and I will be heartily recommending him and Autovaletdirect to my friends"
G from Sutton Coldfield, Birmingham
---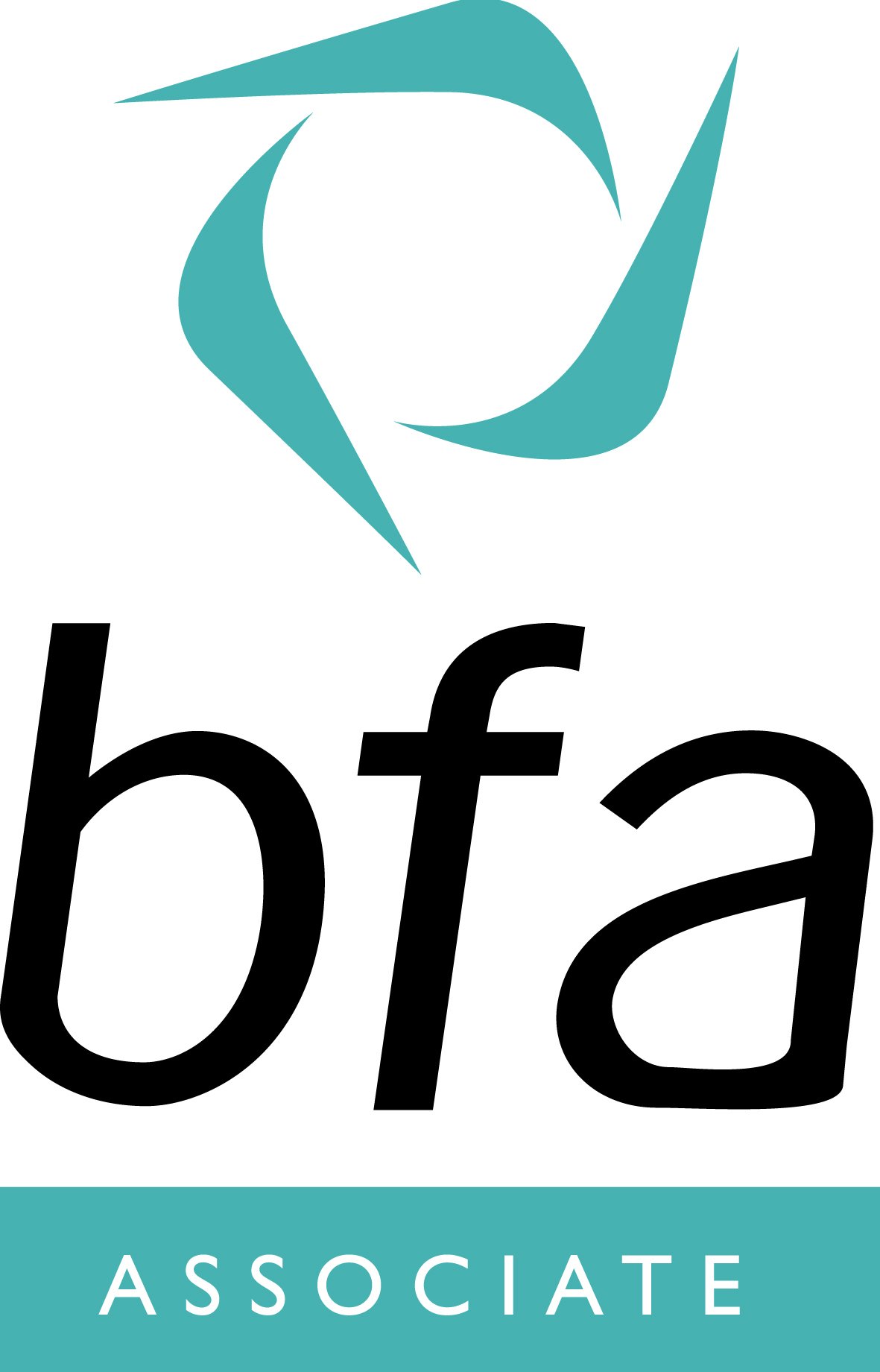 Autovaletdirect is an Accredited Franchise
If you are interested in becoming part of the Autovaletdirect team, there are plenty of franchise opportunities throughout the UK
Visit our Car Valet Franchise pages to find out more
Caravanbrite
Diamondbrite
Corporate Event Valeting
Contamination Removal
For public liability and motor insurers
Latest News
Franchisees deliver services for two Audi Ride and Drive Events
Autovaletdirect were back once again for Audi at their two Ride and Drive events held In Northampton and Stockport.
---
HGV Lorry and Truck cleaning and valeting
Autovaletdirect specialise in HGV, Lorry and Truck vehicle cleaning and valeting offering a range of mobile onsite services from a wash to a full detailing service.
---
Company car and lease return valeting service
Fair Wear and Tear and how Autovaletdirect can help
---
Autovaletdirect back at CarFest South for Nissan
Franchisees were back at CarFest South, Laverstoke Park Farm, Hampshire from 26 – 28 August 2016 delivering our Automotive Event Valeting Services.
---
Autovaletdirect back at Silverstone for the Audi Fleet Preview
Silverstone Circuit, Northamptonshire has become a regular host for automotive events over the past few years for Autovaletdirect franchisees.
---