Mobile Car Valeting Specialists For The UK
Welcome to Autovaletdirect, a UK recommended Mobile Valeting service offering UK car, caravan, motorhome and commercial vehicle owners a professional onsite valet service through our highly-trained and fully-insured expert technicians.
Autovaletdirect is the UK's leading independent car cleaning service provider and the only affiliated member of the British Franchise Association (bfa) in the industry also offering comprehensive automotive event valeting services along with Diamondbrite and Caravanbrite life time guaranteed protection for your vehicle.
Founded in 1985, we have supplied our services to thousands of satisfied customers, many of whom have returned again and again. We hope to be able to welcome you as a customer and look forward to providing you with a quote on either the phone numbers listed above 24/7 or by completing the enquiry form by clicking here and we will be in touch as soon as possible.
---
Vehicle graphics and sign writing removal

Autovaletdirect offer a dedicated National Vehicle graphics and sign writing removal service effectively and efficiently removing all types of vehicle graphics and vehicle wraps. Find out more here...
Caravan and Motorhome cleaning and valeting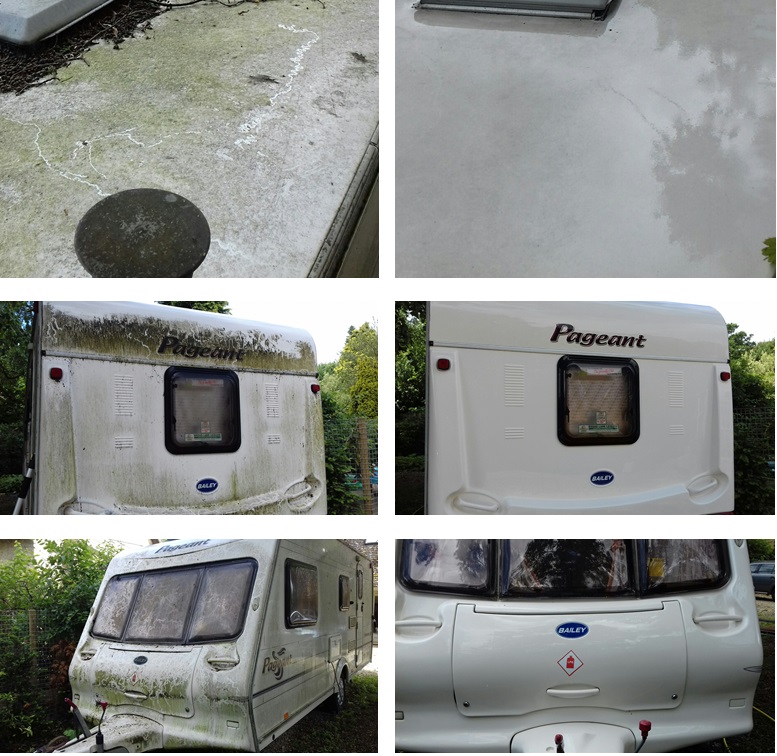 Read more about our Caravan and Motorhome cleaning and valeting services here...
---
"My new Land Rover Defender is the third Diamondbrite application I have had done over the last few years by Autovaletdirect West Midlands."
Mr H James – Worcester, WR3
More Diamondbrite customer comments click here…
"Thanks so much, the car looks brand new. We will definitely be using Steve Simpson again from Autovaletdirect (Northampton)."
Mrs Burrows – Northampton, NN7
---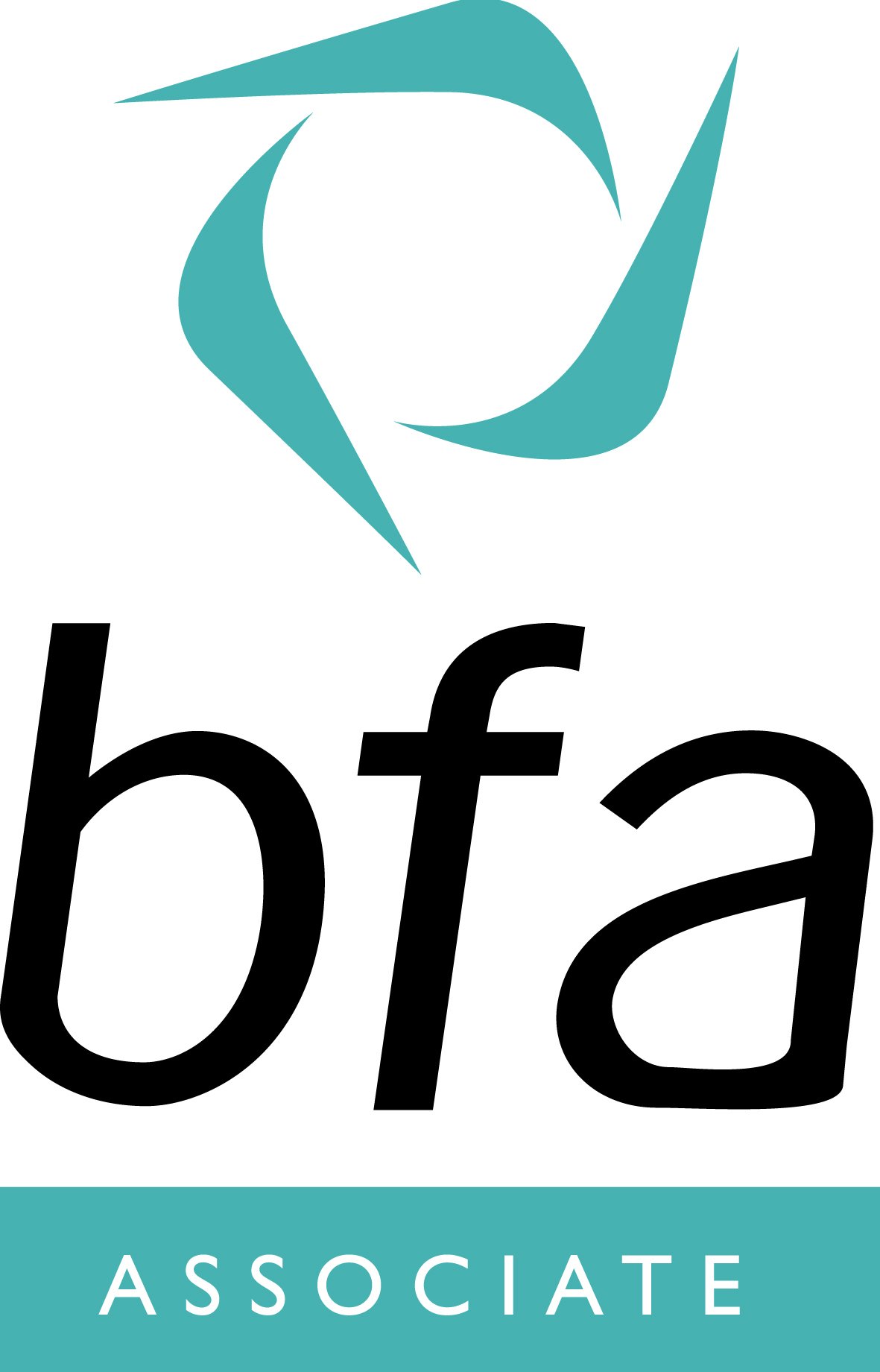 Autovaletdirect is an Accredited Franchise
If you are interested in becoming part of the Autovaletdirect team, there are plenty of franchise opportunities throughout the UK
Visit our Car Valet Franchise pages to find out more
Caravanbrite
Diamondbrite
Corporate Event Valeting
Contamination Removal
For public liability and motor insurers
Latest News
Autovaletdirect franchisees return to the Audi Quattro Cup for a tenth year
Autovaletdirect franchisees headed back to Bowood in Wiltshire to deliver their Automotive Corporate Event Valeting services for the Audi Quattro Cup for a tenth year in succession.
---
Autovaletdirect Franchisees return to the Fleet World Fleet Show at Silverstone
Carrying on our success with supplying our Automotive Event valeting services for automotive manufacturers, Autovaletdirect were back at the Fleet World Fleet Show at Silverstone in May.
---
Bird Lime Neutraliser and Remover
Bird dropping damage to your vehicles paintwork actually results from cooling paint lacquer which contracts and hardens around the deposits. The good news is that damage can usually be avoided – but only if owners act fast.
---
Autovaletdirect new vehicle Diamondbrite application service for September registrations
New car registrations Friday 1st September 2017 - Have you ordered your new car yet?
---
Car Paint Protection
Paint protection products are carefully applied to your vehicle leaving a hard, high gloss protective 'shield' which prevents caustic atmospheric pollutants from contacting your car's paintwork.
---