Mobile Car Valeting Specialists For The UK
Welcome to Autovaletdirect, a UK recommended Mobile Valeting service offering UK car, caravan, motorhome and commercial vehicle owners a professional onsite valet service through our highly-trained and fully-insured expert technicians. 
Autovaletdirect is the UK's leading independent car cleaning service provider and the only affiliated member of the British Franchise Association (bfa) in the industry also offering comprehensive automotive event valeting services along with Diamondbrite and Caravanbrite life time guaranteed protection for your vehicle. 
Founded in 1985, we have supplied our services to thousands of satisfied customers, many of whom have returned again and again. We hope to be able to welcome you as a customer and look forward to providing you with a quote on either the phone numbers listed above 24/7 or by completing the enquiry form by clicking here and we will be in touch as soon as possible. 
---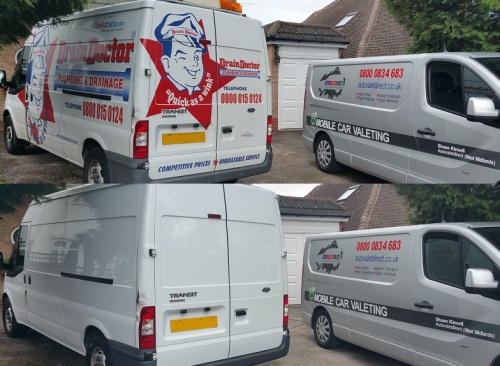 Vehicle graphics and sign writing removal. Find out more here...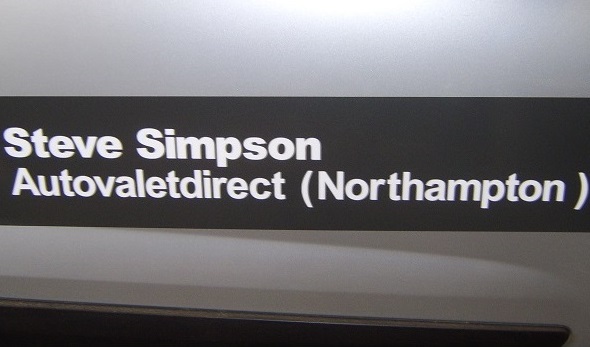 Valeting Northampton, Bedford and Milton Keynes. Find out more here..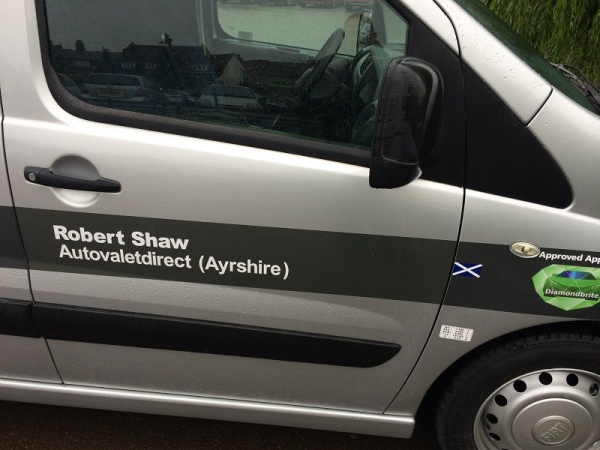 Mobile valeting Ayrshire, Glasgow, Scotland. 
Find out more here...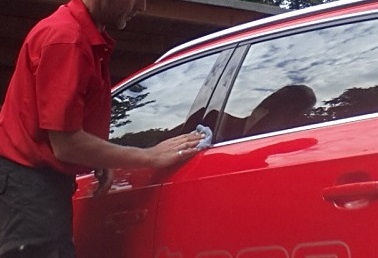 Windscreen and glass protection for the Winter. Find out more here.. 
---
"Very happy with the finished car, it looks better than when we picked the car up from the dealer. Thank you so much will be recommending to others."
Calne, Wiltshire
More Diamondbrite customer comments click here…
 "Could you pass on my thanks to Robert for an excellent job on my car yesterday really pleased with it - thanks again"
Mrs Reilly - Sanquhar, Dumfries and Galloway
---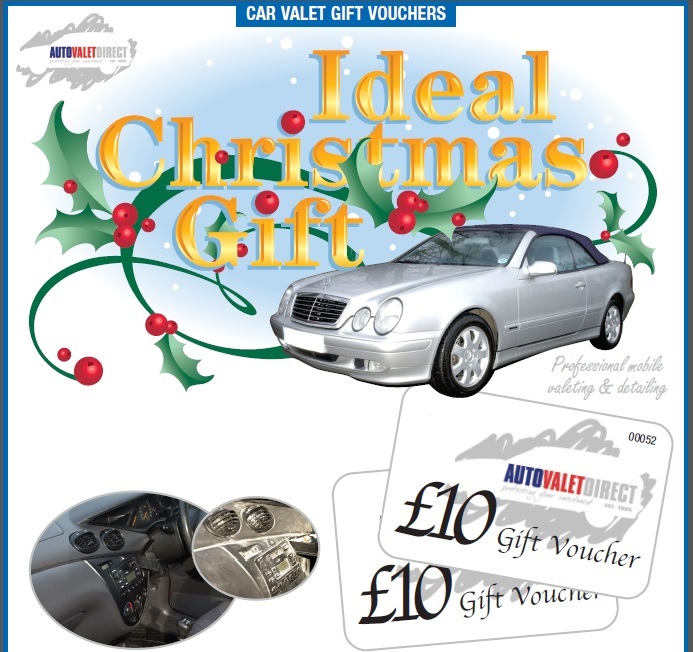 Get some early Christmas presents with our great range of Mobile Car Valeting Christmas Gift Vouchers. . Find out more here...
---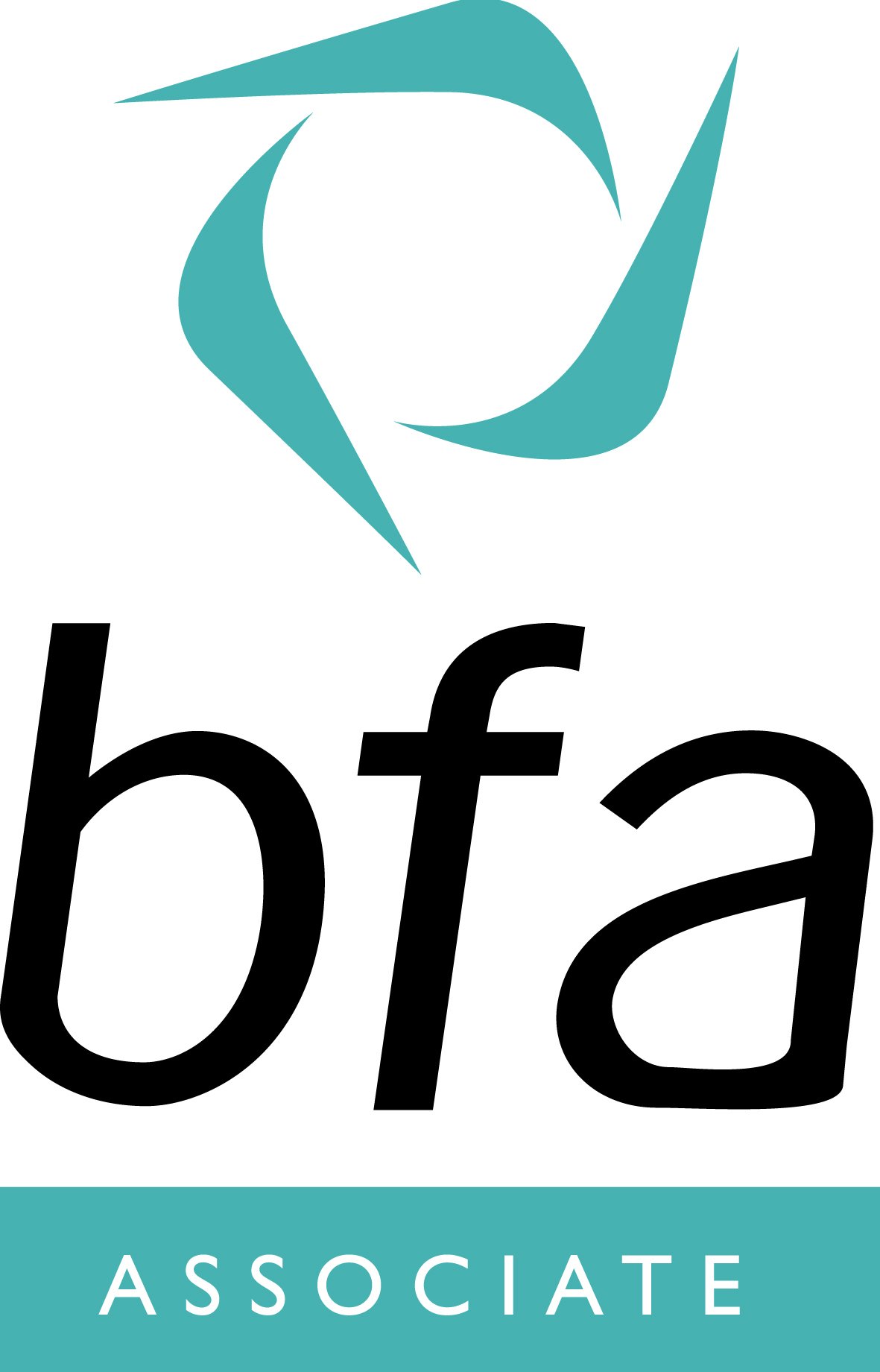 Autovaletdirect is an Accredited Franchise
If you are interested in becoming part of the Autovaletdirect team, there are plenty of franchise opportunities throughout the UK
Visit our Car Valet Franchise pages to find out more. 
Caravanbrite
Diamondbrite
Corporate Event Valeting
Contamination Removal
For public liability and motor insurers
Latest News
Caravan and Motorhome mobile cleaning and valeting
Cleaning your Caravan or Motorhome can be time consuming and hard work, here at Autovaletdirect our aim is to provide you with a professional friendly mobile valeting and cleaning service.
---
Speculate to Accumulate
Would you spend £130.00 for a valet and machine polish on this 1999 Ford Fiesta?
---
Company car and lease return valeting service
Fair Wear and Tear and how Autovaletdirect can help
---
Autovaletdirect start-ups supported for up to one hundred percent of their total investment
From 1st October the FranchsingWorks team will be able to support Autovaletdirect candidates through their start-up phase in most parts of the UK. Here's an update on what they can offer a great Autovaletdirect candidate that's finding it difficult to complete.
---
Autovaletdirect return for an eighth year at the Audi Quattro Cup
Five franchisees returned to Bowood Golf and Country Club in Wiltshire for the Audi Quattro Cup UK Final as they have done in the previous seven years.
---