Mobile Car Valeting Specialists For The UK
Welcome to Autovaletdirect, a UK recommended Mobile Valeting service offering UK car, caravan, motorhome and commercial vehicle owners a professional onsite valet service through our highly-trained and fully-insured expert technicians.
Autovaletdirect is the UK's leading independent car cleaning service provider and the only affiliated member of the British Franchise Association (bfa) in the industry also offering comprehensive automotive event valeting services along with Diamondbrite and Caravanbrite life time guaranteed protection for your vehicle.
Founded in 1985, we have supplied our services to thousands of satisfied customers, many of whom have returned again and again. We hope to be able to welcome you as a customer and look forward to providing you with a quote on either the phone numbers listed above 24/7 or by completing the enquiry form by clicking here and we will be in touch as soon as possible.
---
Vehicle graphics and sign writing removal

"Very pleased with the sign writing removal results by Autovaletdirect and will happily pass on your services to my customers."
Mr Craig Wyken - CJ Mobile Caravan Services
Autovaletdirect offer a dedicated National Vehicle graphics and sign writing removal service effectively and efficiently removing all types of vehicle graphics and vehicle wraps. Find out more here...
Caravan and Motorhome cleaning and valeting

"Hi Caroline, Nice to meet you today and thanks for doing a great job of cleaning (our Neil)"
Mr Russel Simms - Uttoxeter ST14 5BE
Read more about our Caravan and Motorhome cleaning and valeting services here...
---
"My new Land Rover Defender is the third Diamondbrite application I have had done over the last few years by Autovaletdirect West Midlands."
Mr H James – Worcester, WR3
More Diamondbrite customer comments click here…
"Thanks so much, the car looks brand new. We will definitely be using Steve Simpson again from Autovaletdirect (Northampton)."
Mrs Burrows – Northampton, NN7
---
Autovaletdirect Franchising Ltd are delighted to welcome George Rauca as their latest Franchisee. Read more here...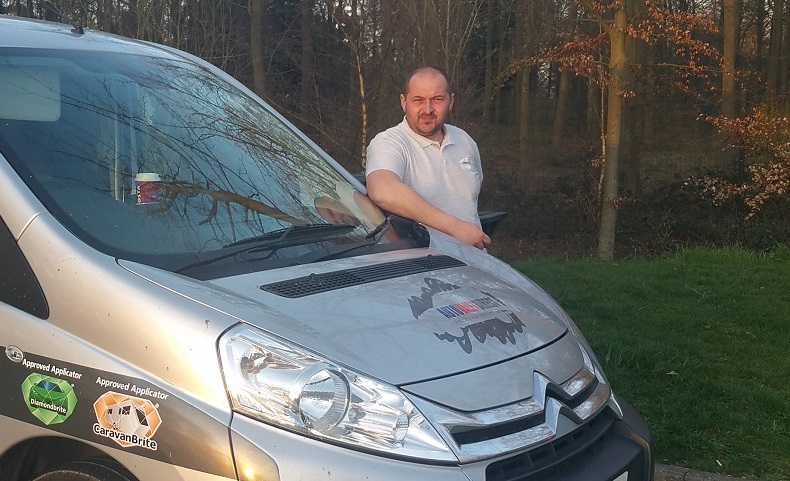 Coming soon Autovaletdirect (Maidstone) in Kent. Read more here...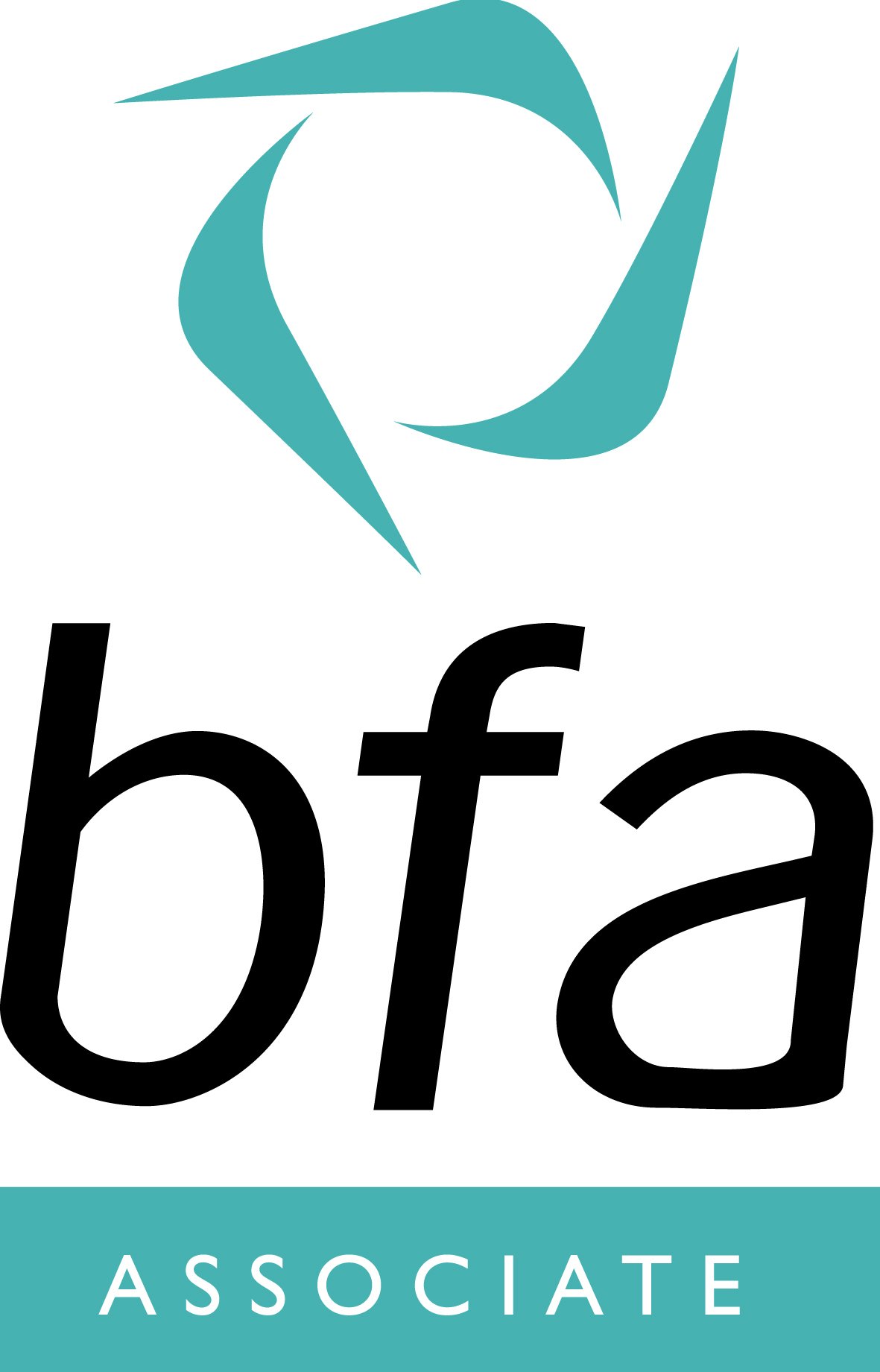 Autovaletdirect is an Accredited Franchise
If you are interested in becoming part of the Autovaletdirect team, there are plenty of franchise opportunities throughout the UK
Visit our Car Valet Franchise pages to find out more
Caravanbrite
Diamondbrite
Corporate Event Valeting
Contamination Removal
For public liability and motor insurers
Latest News
Fathers Day Car Valeting Gift Vouchers
We know it can be tricky to choose that perfect Father's Day gift. Socks and handkerchiefs can get boring, so why not choose something different this year?
---
Autovaletdirect clean up for the Skoda Octavia facelift UK launch
Autovaletdirect franchisees were responsible for the valeting preparation, maintenance and refuelling of all 14 Skoda Octavia's used for the trip.
---
Car valeting franchise wins another new contract
Autovaletdirect has partnered with Inchcape Fleet Solutions, one of the UK's leading fleet management companies.
---
Diamondbrite Motorcycle
Diamondbrite Motorcycle range is under development and will be coming soon.
---
Autovaletdirect franchisees at BTCC Brands Hatch for Hyundai
The weekend of 1-2 April 2017 saw the opening round of the British Touring Car Championship at Brands Hatch.
---