Mobile Car Valeting Specialists For The UK
Welcome to Autovaletdirect, a UK recommended Mobile Valeting service offering UK car, caravan, motorhome and commercial vehicle owners a professional onsite valet service through our highly-trained and fully-insured expert technicians. 
Autovaletdirect is the UK's leading independent car cleaning service provider and the only affiliated member of the British Franchise Association (bfa) in the industry also offering comprehensive automotive event valeting services along with Diamondbrite and Caravanbrite life time guaranteed protection for your vehicle. 
Founded in 1985, we have supplied our services to thousands of satisfied customers, many of whom have returned again and again. We hope to be able to welcome you as a customer and look forward to providing you with a quote on either the phone numbers listed above 24/7 or by completing the enquiry form by clicking here and we will be in touch as soon as possible. 
---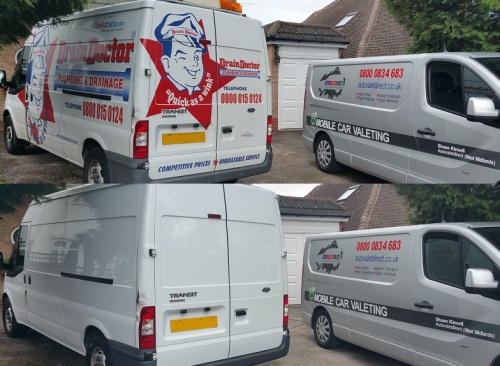 Vehicle graphics and sign writing removal. Find out more here...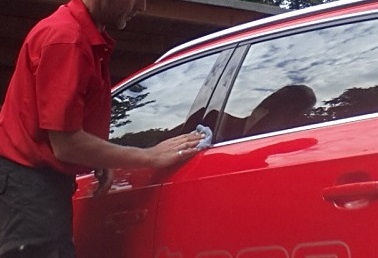 Windscreen and glass protection for the Winter. Find out more here.. 
---
"Very impressed with the result of the Diamondbrite application on my Land Rover Evoque by Autovaletdirect, its back to showroom standard"
Mr Don Islip - Nuneaton 
More Diamondbrite customer comments click here…
"It took me a long time to find a proper valeter that is reliable and consistent.. Always a first class job and very competitive."
Paul Smith, Worcestershire,  
---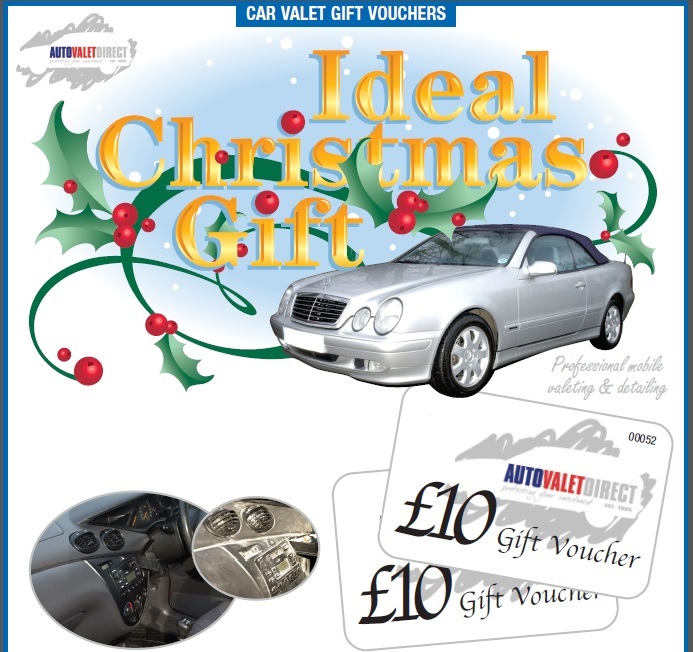 Get some early Christmas presents with our great range of Mobile Car Valeting Christmas Gift Vouchers. . Find out more here...
---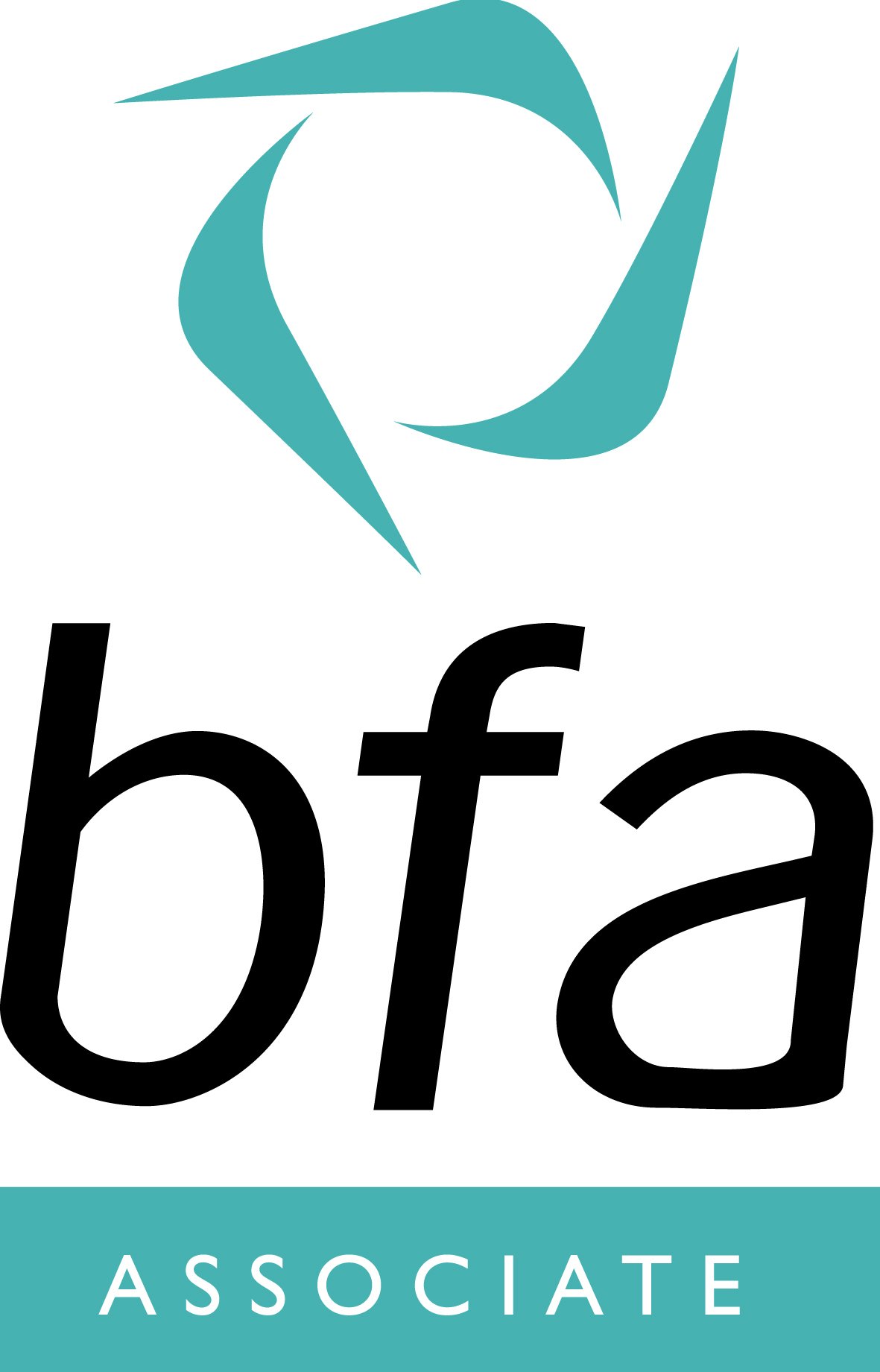 Autovaletdirect is an Accredited Franchise
If you are interested in becoming part of the Autovaletdirect team, there are plenty of franchise opportunities throughout the UK
Visit our Car Valet Franchise pages to find out more. 
Caravanbrite
Diamondbrite
Corporate Event Valeting
Contamination Removal
For public liability and motor insurers
Latest News
Autovaletdirect return to the WRCGB Welsh Rally
Following the success in 2014 at Chirk Castle, Autovaletdirect franchisees returned in November 2015 to the WRCGB Welsh Rally
---
Autovaletdirect franchisees deliver services for three Audi Ride and Drive Events
The three separate events in October 2015 consisted of two groups of guests, one in the morning and another in the afternoon driving pre-planned routes.
---
Autovaletdirect with Hyundai at the London Half Marathon
Franchisee Richard Rowe supplied the Autovaletdirect Corporate Valet Services at the Hyundai promotional event in Hyde Park, London on 11 October 2015.
---
Autovaletdirect at Fleet Management LIVE for Audi
Autovaletdirect franchisees were at the NEC, Birmingham from 5-7 October 2015 attending Fleet Management LIVE for Audi.
---
Caravan and Motorhome mobile cleaning and valeting
Cleaning your Caravan or Motorhome can be time consuming and hard work, here at Autovaletdirect our aim is to provide you with a professional friendly mobile valeting and cleaning service.
---