A five-figure events contract secured for Autovaletdirect franchise
Autovaletdirect has won yet another new automotive client, which means they will provide their car valeting service for a 56 day event around the UK.
The five-figure contract will involve franchisees attending lucrative events around England, Wales, Scotland and Northern Ireland during March and April this year to maintain show vehicle stands as part of a promotion for a major automotive manufacturer.
Managing Director, Chris Johnson said "This is a major coup for Autovaletdirect Franchising, our successful franchise network and is another step towards becoming the major leading brand for automotive event valeting." Chris goes on to say " Other than the 2008 Motorshow at the ExCel in London, this is one of the largest events we have secured for our franchisees and as we move forward in 2012, the first of many, which is looking to be a very busy year for Autovaletdirect in this lucrative market."
14 Days preparation and valeting for Alfa Romeo at the 2008 Motor Show, Excel, London

Autovaletdirect are still actively seeking new franchisees for many parts of England and specifically lucrative areas in Scotland, Northern Ireland and Wales to service weekly enquiries from the general public, National Alliances and a very busy events calendar.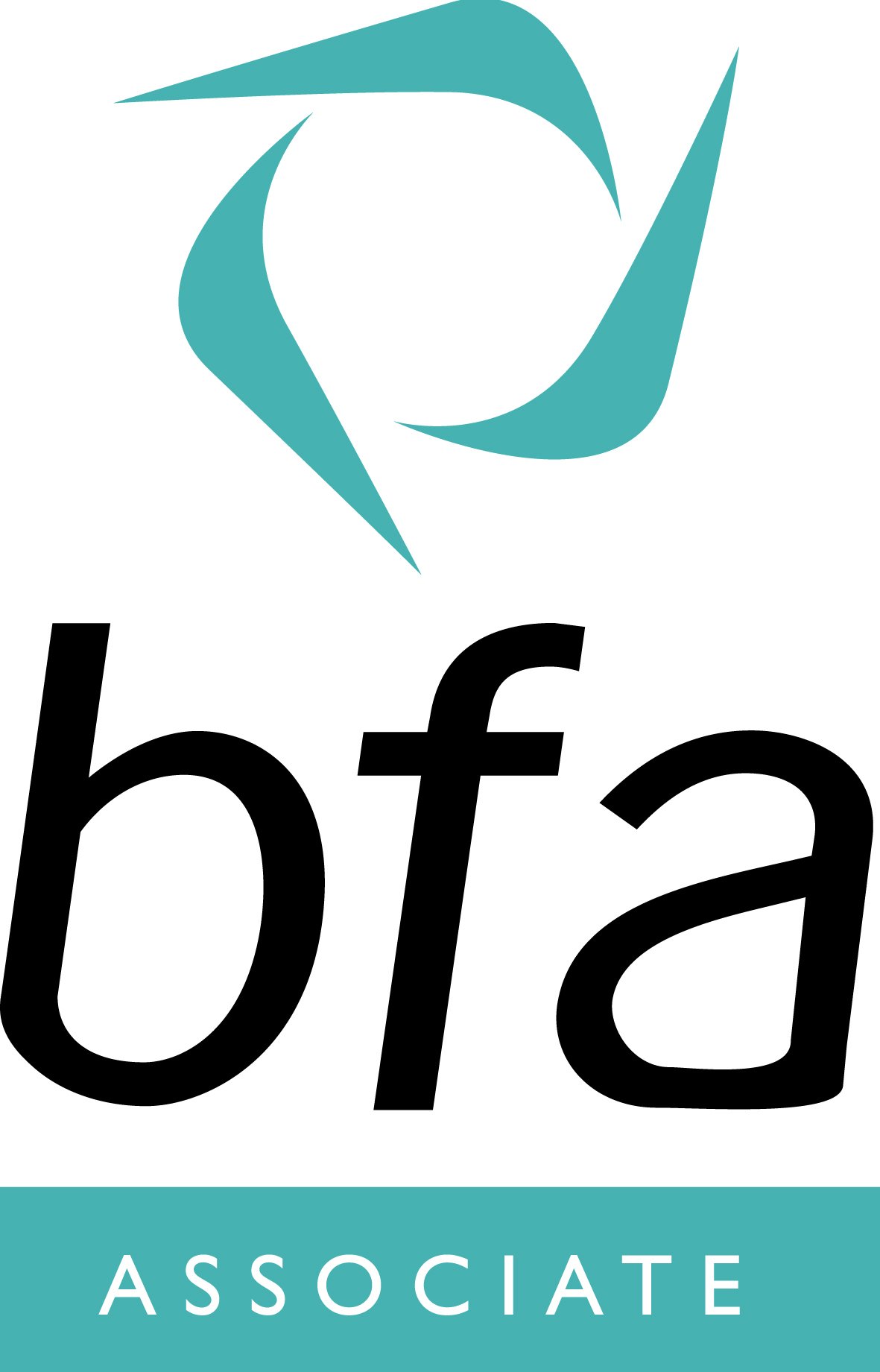 Autovaletdirect is an Accredited Franchise
If you are interested in becoming part of the Autovaletdirect team, there are plenty of franchise opportunities throughout the UK
Visit our Car Valet Franchise pages to find out more.
Caravanbrite
Diamondbrite
Corporate Event Valeting
Contamination Removal
For public liability and motor insurers