An array of Automotive Events with a Autovaletdirect franchise
From the 2008 Motor show at the Excel to the London 2012 Olympic Games.

From corporate track days, vehicle launches, motor manufactures sales forums to the World Superbikes.

From Golf events including the Audi Quattro Cup, (which will be our their eighth consecutive year) in September 2015 and The Goodwood Festival of Speed, (also our eighth consecutive year) back in June 2015 to events such as Royal Ascot, DRIVE it, The Emergency Fleet Exhibition, Company Car in Action, SEAT Leon Eurocup, Fleetworld Fleet Show, the Gadget Show Live, The Telegraph Outdoor Adventure & Travel Show and the Welsh Rally GB to name a few.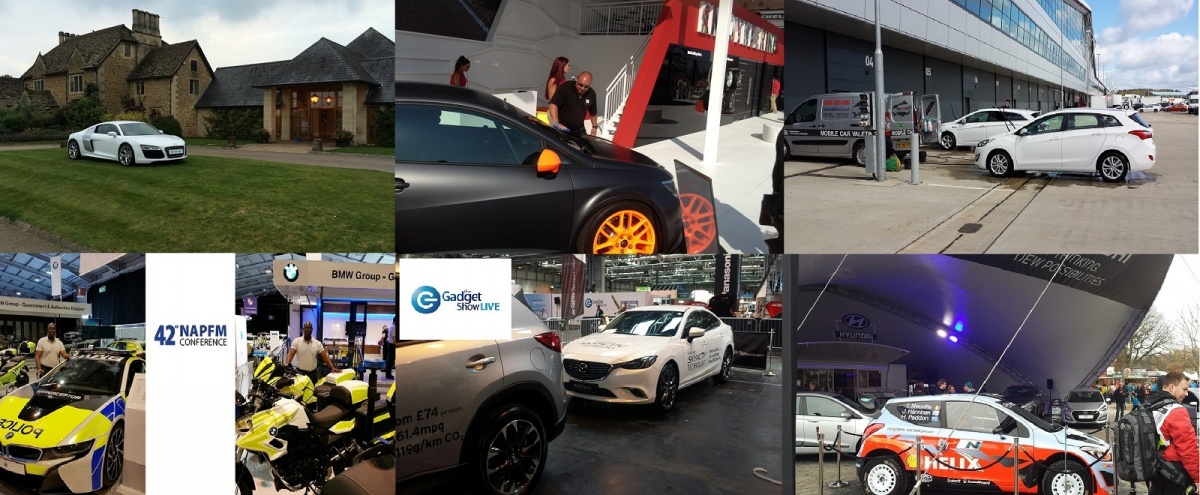 For Automotive Manufactures such as Alfa Romeo, Allied Vehicles, Audi, BMW, Bugatti, Hyundai, Jaguar, Mazda, Mercedes, Range Rover, Renault, Seat, Smart, Tesla, TVR and VW.

Now is the time to realise your business dreams and enjoy the financial rewards that such events provide Autovaletdirect franchisees each year!
Events 2016/2017 |Events 2015 |Events 2014 page 1 |Events 2014 page 2 |Events 2008 to 2013
---
Franchisees urgently required for the UK
Clean up with the Autovaletdirect franchise from £9,930. Read more...
---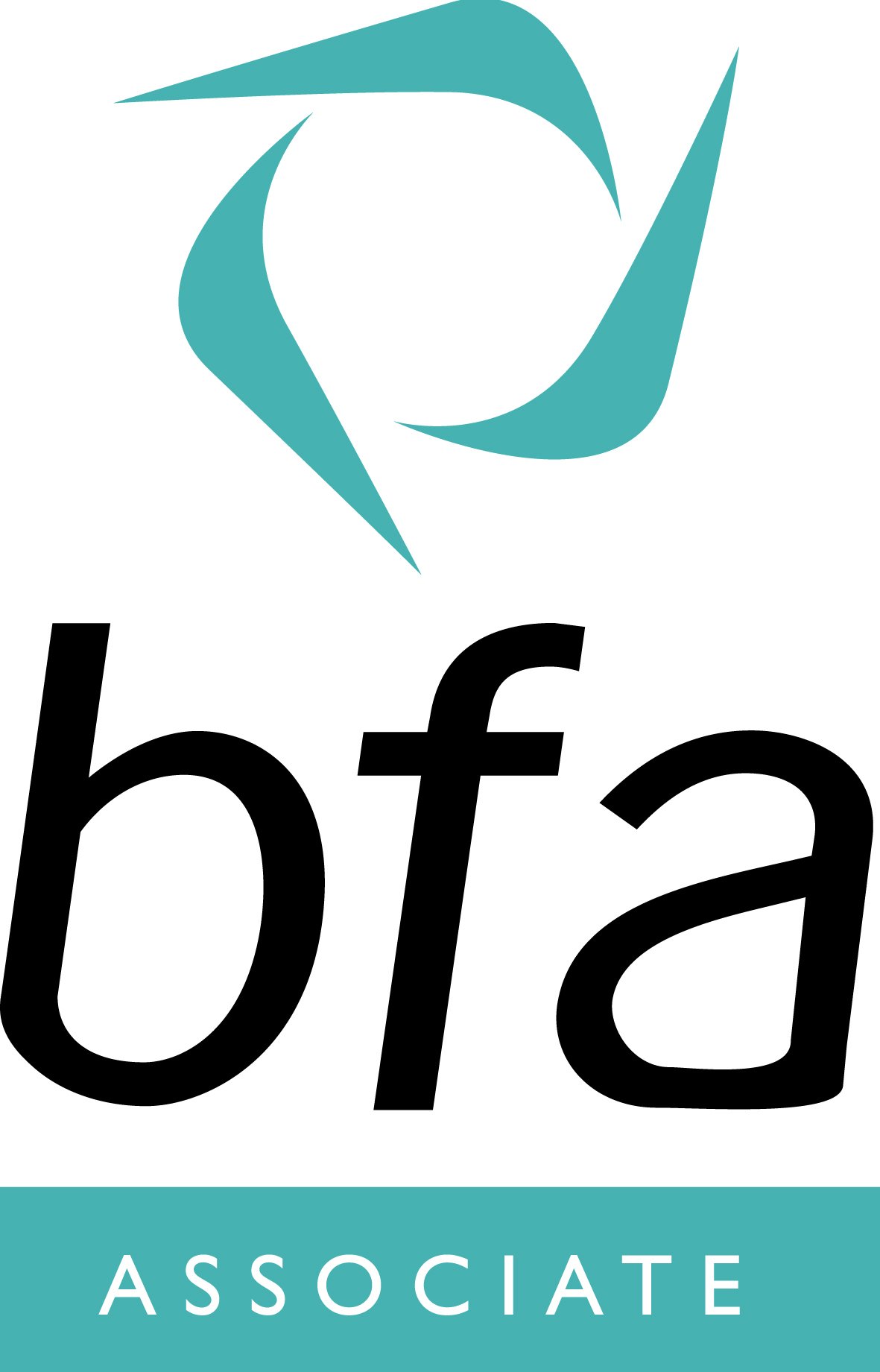 Autovaletdirect is an Accredited Franchise
If you are interested in becoming part of the Autovaletdirect team, there are plenty of franchise opportunities throughout the UK
Visit our Car Valet Franchise pages to find out more
Caravanbrite
Diamondbrite
Corporate Event Valeting
Contamination Removal
For public liability and motor insurers