Audi ride and drive event at Ragley Hall showcasing the new Audi A3 E tron.
Our busy 2014 automotive events calendar took franchisees to Ragley Hall the family home of the 9th Marquess and Marchioness of Hertford and their four children for an eight day Audi ride and drive event showcasing the new Audi A3 E-tron.

Ragley of the 21st century is a thriving country estate in Warwickshire with a successful Farm, Butchers and Sawmill as well as a portfolio of Properties. This outstanding location was the setting for invited guests to find out more and to test dirve the all new Audi A3 E-tron, the first production plug-in petrol-electric hybrid from the Four Rings.
From the 24th June until the 3rd July 2014, franchisees were responsible for the preparation of the show and test vehicles every day and continual maintenance through the day.
"It was an interesting event as we had to contend with a flock of nesting swallows, dust and tree sap", said Shaun Kinsell, franchisee for West Midlands. "It was a demanding event trying to keep the cars dust, Sap and bird lime free for the customer`s."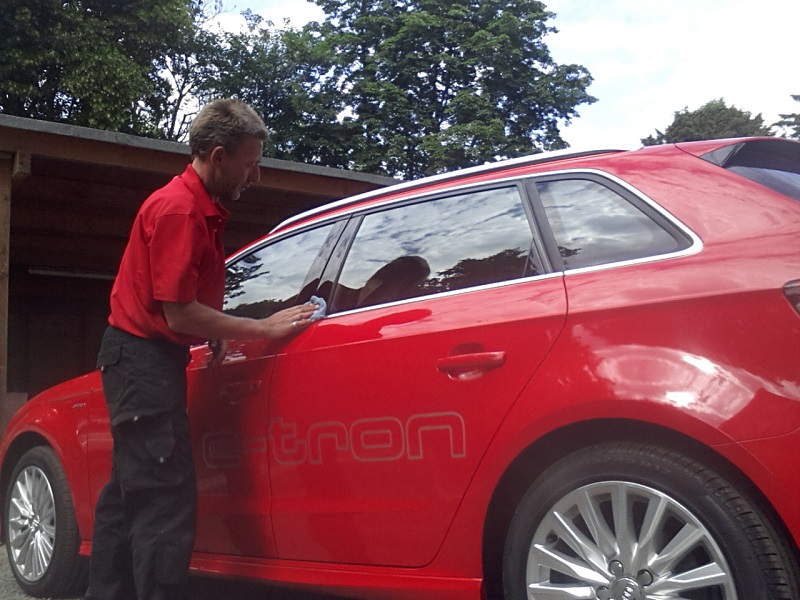 Shaun went on to say, "On top of the work load we were asked if we could fit in some Audi customer car washes as and added extra, of course we couldn't say no so the pressure was on when the customers went out in the E-Trons to get their cars cleaned for their return. It was a hard working event but very enjoyable and rewarding in an outstanding location."
---
Autovaletdirect has the full array of expert automotive car valeting / cleaning solutions and services required to help you create, promote and manage bespoke events and marketing projects anywhere in the UK through its franchise network. Find out more here…

---
Would you like to turn your interest in cars into a business opportunity and experience corporate automotive events across the UK? Find out more here…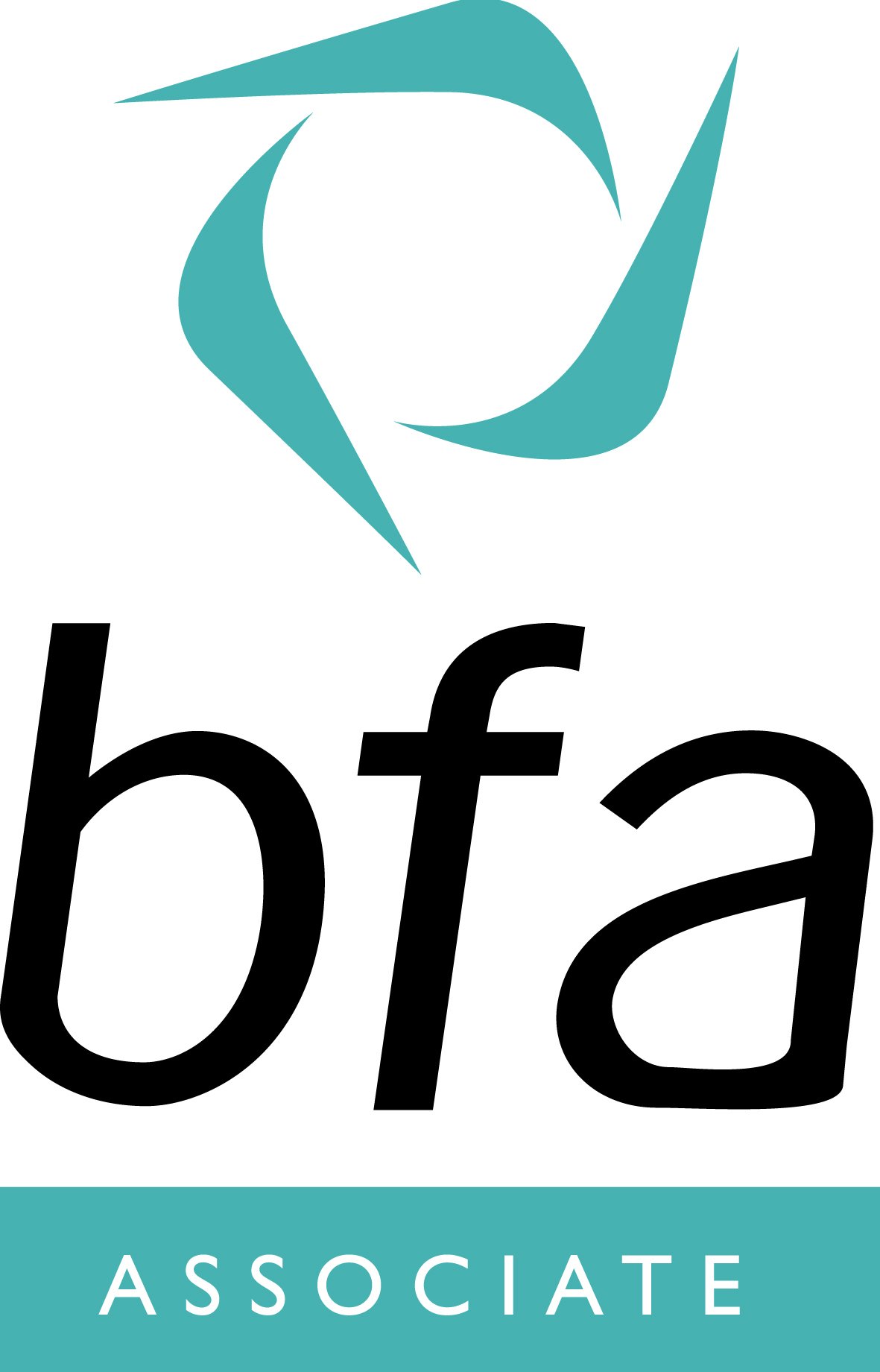 Autovaletdirect is an Accredited Franchise
If you are interested in becoming part of the Autovaletdirect team, there are plenty of franchise opportunities throughout the UK
Visit our Car Valet Franchise pages to find out more.
Caravanbrite
Diamondbrite
Corporate Event Valeting
Contamination Removal
For public liability and motor insurers