Automotive franchise opportunities
Why buy an automotive franchise? Stats have shown that the UK automotive industry is growing year on year, and as more and more of us are driving cars, with many families having more than one car now, there is a growing demand for car maintenance services. And even for those affected by the credit crunch i.e. cannot afford to upgrade or buy a new car, they are instead focusing on maintaining the look of their current vehicle. This all adds up to a lucrative market for those with an automotive services franchise business.
UK's automotive industry is a vibrant sector of the economy, generating many jobs and business opportunities for entrepreneurial individuals. With new cars constantly being manufactured and sold, there is a lot of room in the market for automotive franchises that offer valuable car-related products, repair and services.
If cars and motors are your passion, then an automotive franchise could for you. Take the time to consider an automotive franchise, which could be your way into a growing industry with high earning potential. You could own a business that provides valuable services to people in the UK! Especially one that's environmentally friendly.
Find out more here about the low cost Autovaletdirect franchise opportunity.....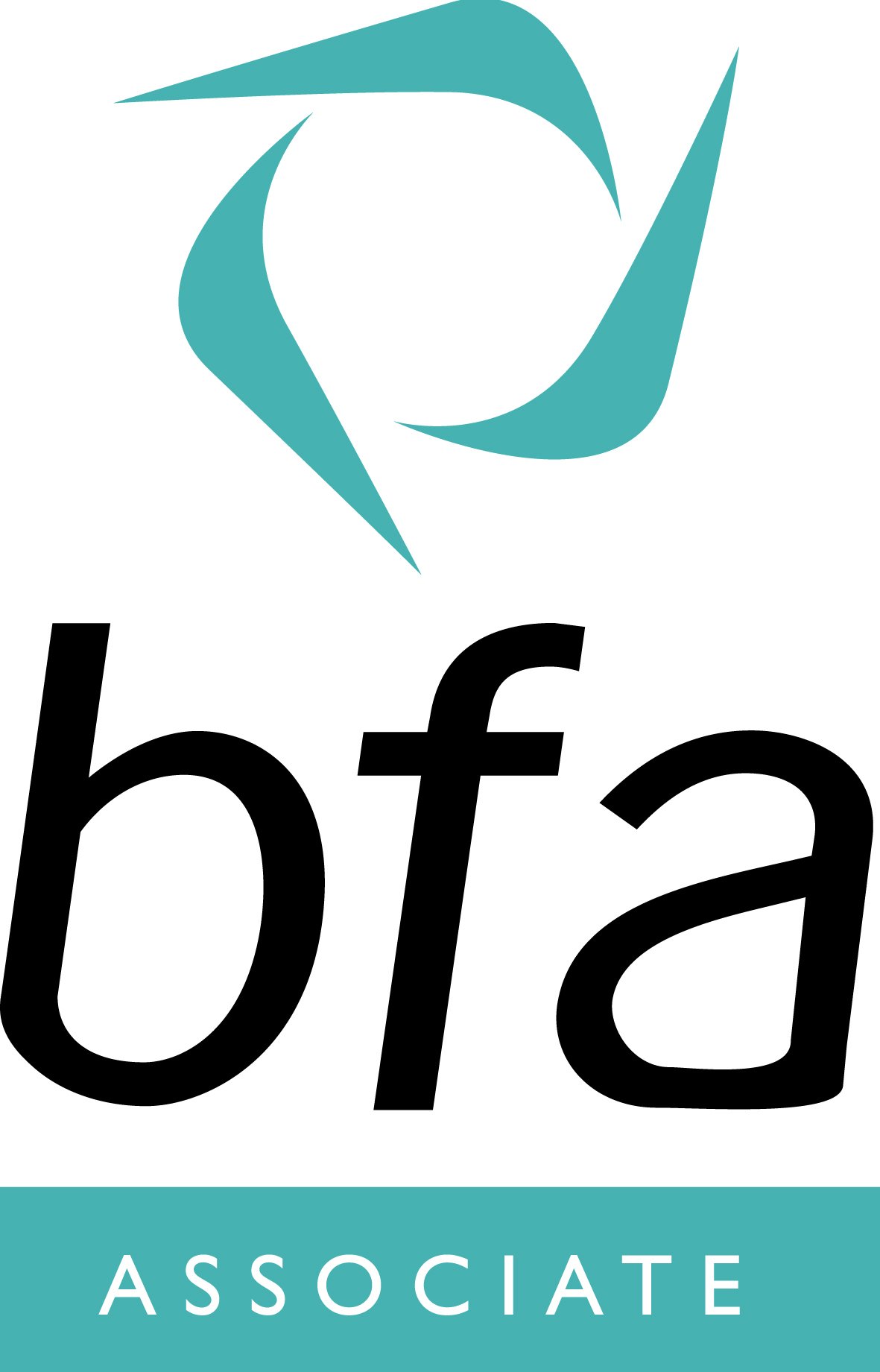 Autovaletdirect is an Accredited Franchise
If you are interested in becoming part of the Autovaletdirect team, there are plenty of franchise opportunities throughout the UK
Visit our Car Valet Franchise pages to find out more.
Caravanbrite
Diamondbrite
Corporate Event Valeting
Contamination Removal
For public liability and motor insurers