AutovaletDirect franchise owner cleans up at BBWF (Big Bad Wedge Fest)
Autovaletdirect were approached by the organiser of the
BBWF (Big Bad Wedge Fest)
to be available for valeting at the event. As this event has grown and record numbers are attending, the organisers wanted some professional concessions for attendees. Also in attendance were
ChipsAway
and a
TVR spare parts specialist.
The day started at 0900, on a very wet Saturday morning. The canopy was erected in a corner of the car park.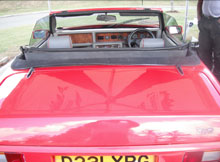 The first customer was the winner of the draw on the
TVR forum
. He had recently purchased his TVR and the previous owner had never cleaned & had not used it for the last 5 years. His car was to be used as a demonstration and to attract further customers. A hot wash and polish was carried out along with a full
interior clean
of carpets and leather seats. Even during the wet & dull conditions the car came out gleaming and was handed back to a very proud owner.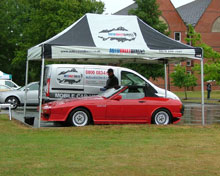 After the first car was finished, with a lot of interest, the weather changed and the rain finally stopped. This encouraged more custom and coincided with the arrival of another franchisee to assist in valets. In all, 8 valets were carried out. Due to poor weather these were all completed between 1230 and 1630. There was a great atmosphere at the event with all the TVR owners, and those that did have a valet were very proud to show of the results to those admiring their vehicles. One of the owners was keen to preserve the results of his valet as he was then travelling to Bristol to show of his
TVR Griffin
at another event the following day!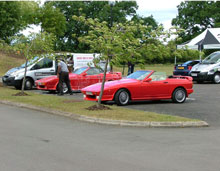 £1 from every valet carried out was donated to the organisers chosen charity,
Help for Heroes
.
The following email was received the following day from organiser, Mark Webb –
"Hi Karl
Many thanks for all your input on saturday..You did a fantastic job and all the people that had their cars done had nothing but praise so i would definitely want you to come back next year and hopefully get more people interested and if the weather is good then people could stand nearby to actually watch the demo..It was a shame about the start to the day but it turned out ok after all.
Thanks for your donations .The pack was greatly appreciated by the winner of it, It certainly was one of the better prizes...
I will post something up on the griff forum to see if they need a valet service in a couple of weeks.
Once again many, many thanks"
Mark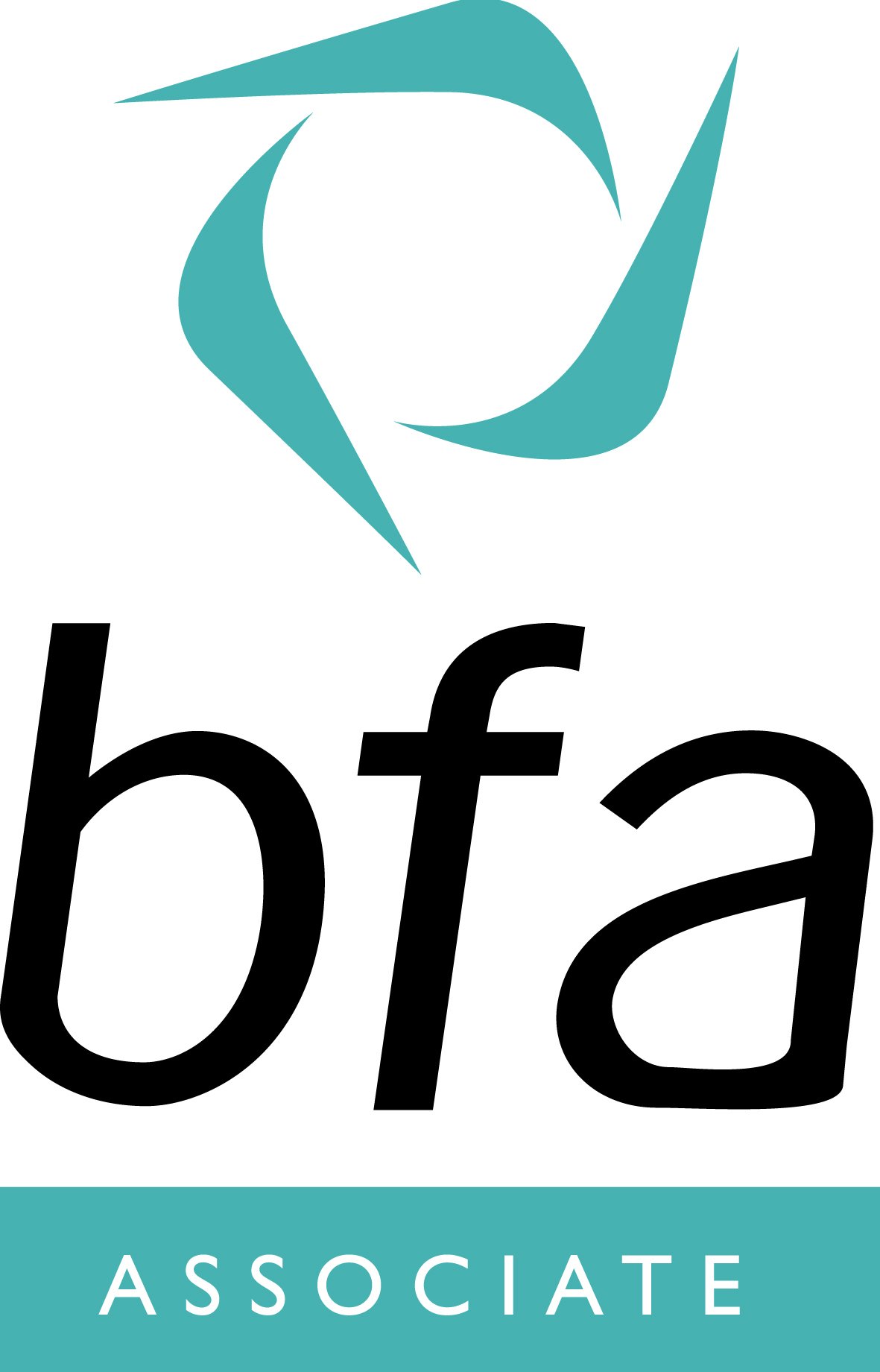 Autovaletdirect is an Accredited Franchise
If you are interested in becoming part of the Autovaletdirect team, there are plenty of franchise opportunities throughout the UK
Visit our Car Valet Franchise pages to find out more.
Caravanbrite
Diamondbrite
Corporate Event Valeting
Contamination Removal
For public liability and motor insurers