Autovaletdirect at the Gadget Show Live for Mazda
Autovaletdirect franchisees were called upon to deliver their successful corporate automotive events valet services for Mazda at the Gadget Show Live on 07 April 2015 - 2 April 2015, preparing the vehicle display and maintaining throughout the event along with the demonstration vehicles.
The Gadget Show Live returned to the NEC Birmingham for its 7th year! Based on the prime time Channel 5 TV programme, The Gadget Show, the event brings the very best and very latest tech under one roof for everyone to see, try and buy!
Mazda exhibited some of its latest and greatest new technology at the Gadget Show Live.
As part of Mazda's stand at the show, the manufacturer had the new CX-3 compact crossover on display, alongside the new Mazda2, Mazda6 and CX-5 models in addition to some cool new gizmos.
A large part of Mazda's display was focus on the new i-ACTIVSENSE driver assistance systems, which have been designed to make driving easier and less distracting for motorists.
Visitors could experience new Mazda models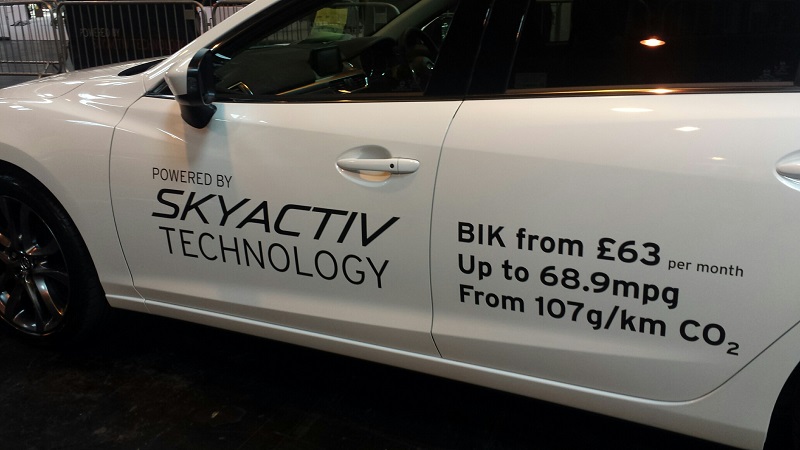 In order to display its new gear, Mazda invited anybody with a valid driving licence to take part in its Driving Experience area, where participants got to see the new features up close for themselves.
Featuring a low-speed driving area, visitors were able to get behind the wheel of Mazda's new line-up and experience the cars and their innovative new features for themselves first-hand.
As well as getting to play with the new cars and a wide range of new kit, the display also showed off the fuel-consumption reducing i-stop stop-start system, plus Mazda's new SKYACTIV engines.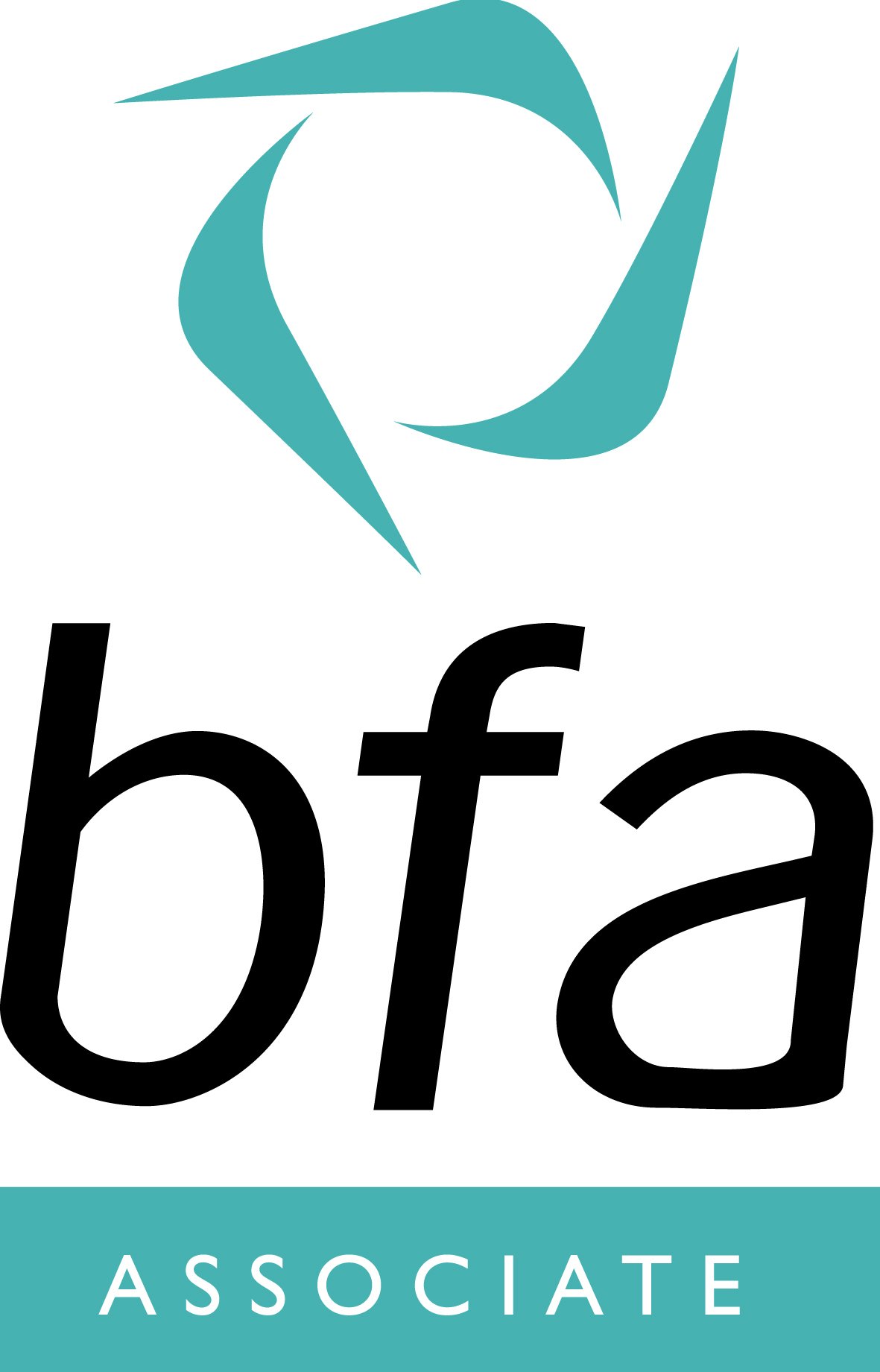 Autovaletdirect is an Accredited Franchise
If you are interested in becoming part of the Autovaletdirect team, there are plenty of franchise opportunities throughout the UK
Visit our Car Valet Franchise pages to find out more.
Caravanbrite
Diamondbrite
Corporate Event Valeting
Contamination Removal
For public liability and motor insurers