Autovaletdirect at the new Renault Megan launch
Autovaletdirect franchisees delivered their automotive event valeting services for the new Renault Megane launch.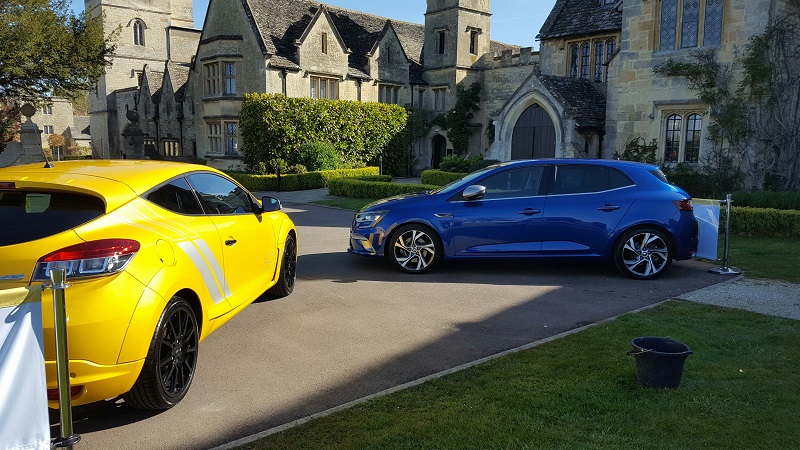 The Ride and Drive VIP fleet event involved customers arriving at Ellenborough Park Hotel in Cheltenham and then driving the New Renault Megane to Blenhiem Palace, Oxfordshire for High tea.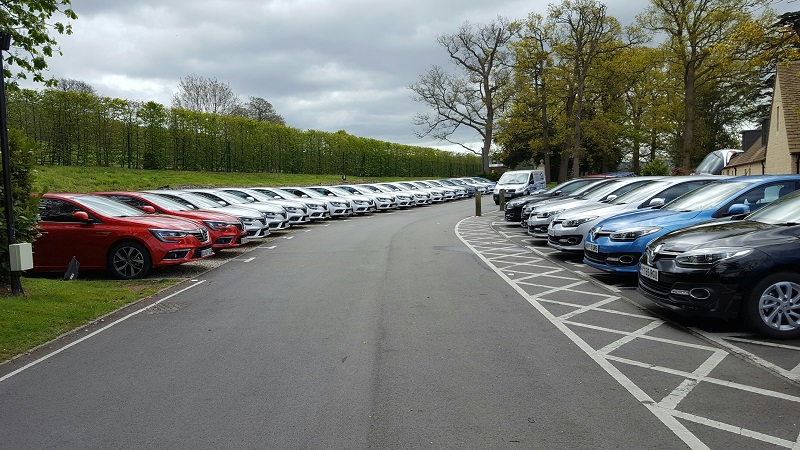 Franchisees were responsible for preparing all the demonstration Megane's, show stands and valeting the vehicles on their return.
---
Autovaletdirect franchisees at the Renault Range Roadshow
Autovaletdirect franchisees were delivering our Automotive Corporate Event services to Renault for the first event of the Renault Range Roadshows at Donington Park on 16th – 17th July.
---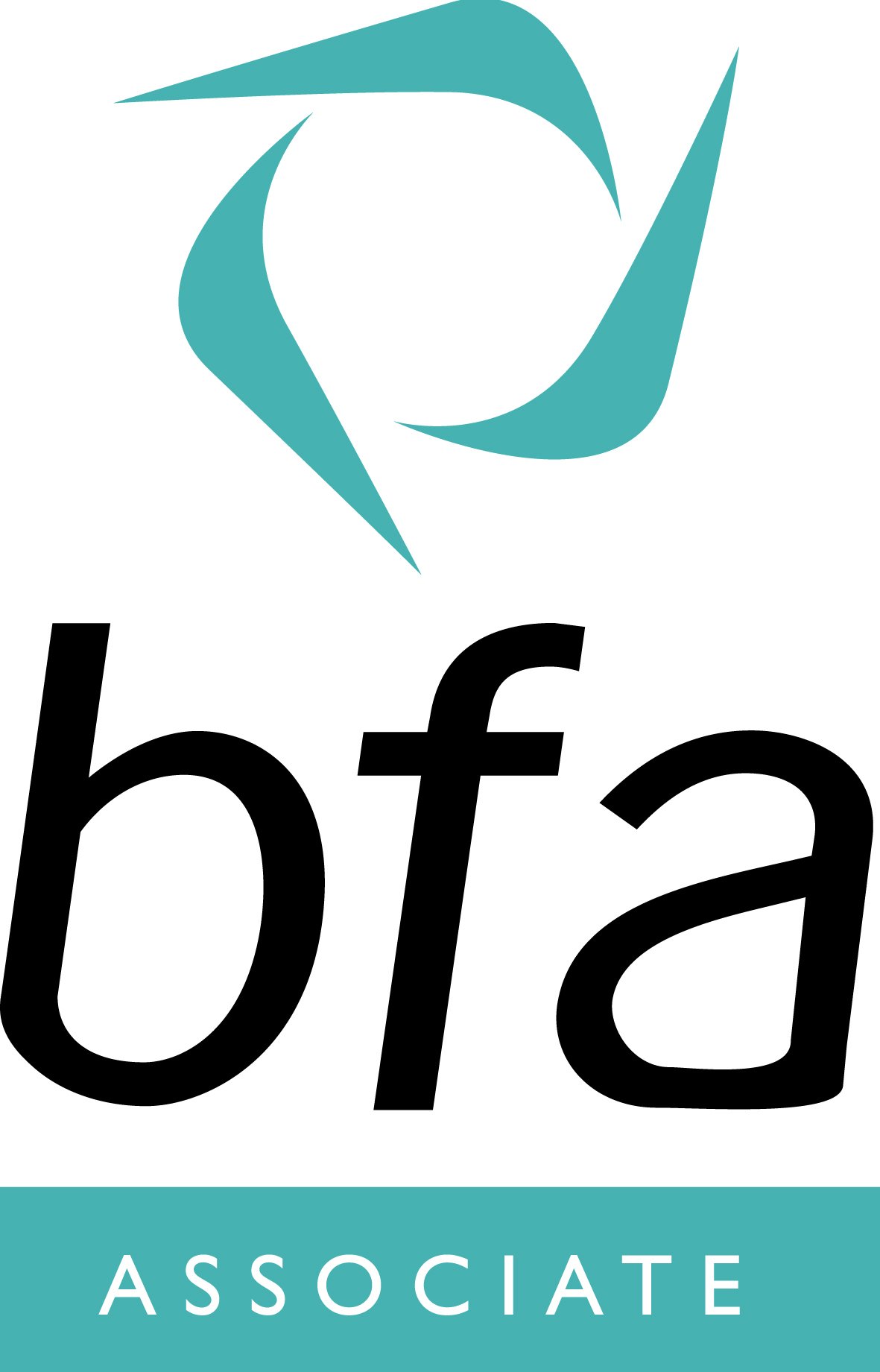 Autovaletdirect is an Accredited Franchise
If you are interested in becoming part of the Autovaletdirect team, there are plenty of franchise opportunities throughout the UK
Visit our Car Valet Franchise pages to find out more.
Caravanbrite
Diamondbrite
Corporate Event Valeting
Contamination Removal
For public liability and motor insurers