Autovaletdirect clean up for the Skoda Octavia facelift UK launch
The new Skoda Octavia facelift UK launch and press review was held over 3 days from April 3rd – 6th 2017 on the road from Bicester to Saundersfoot and back.
Autovaletdirect franchisees were responsible for the valeting preparation, maintenance and refuelling of all 14 Skoda Octavia's used for the trip at every coffee stop, lunch break and overnight stopover along with the display vehicles.

The stopovers included Brooks Country house near Ross-on-Wye, St Brides Hotel in Saundersfoot, The Salwey Arms on the Shropshire Hills and A Day in the Country, Banbury.

Fully equipped including on-board hot water-steam, power and marquees, franchisees lead the train of cars in their vans arriving in time to set-up before each coffee stop, lunch break and stop over valet.
---
Autovaletdirect franchisees at BTCC Brands Hatch for Hyundai
The weekend of 1-2 April 2017 saw the opening round of the British Touring Car Championship at Brands Hatch.
---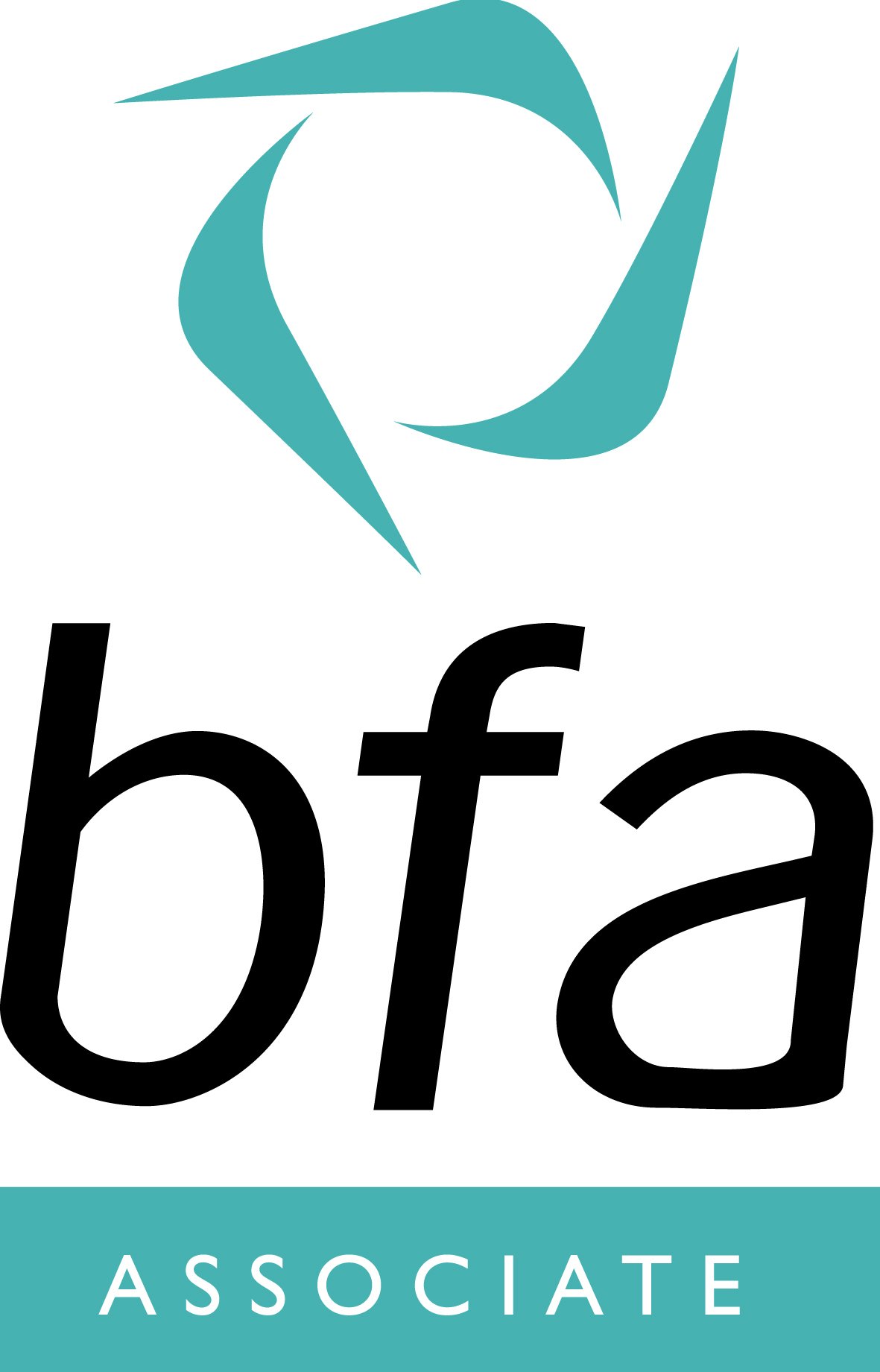 Autovaletdirect is an Accredited Franchise
If you are interested in becoming part of the Autovaletdirect team, there are plenty of franchise opportunities throughout the UK
Visit our Car Valet Franchise pages to find out more.
Caravanbrite
Diamondbrite
Corporate Event Valeting
Contamination Removal
For public liability and motor insurers