Autovaletdirect deliver services at the PGA senior tour for Mazda at Woburn
Autovaletdirect franchisees were responsible for set–up and ongoing valeting on the Mazda stand, one of the main sponsors for the Travis Perkins PGA senior's tour at Woburn golf club.
Our services were required from Friday 29th - Sunday 31st August with Richard Rowe (Cheltenham) and new Autovaletdirect franchisee, Robert Shaw (Ayrshire) were responsible for set-up on the Friday followed by Paul Salmon (Birmingham) covering the Saturday and Sunday.

During the mid-eighties Woburn Golf Club was synonymous with professional tournament golf for both men and ladies, staging two and sometimes three professional tournaments in a year.
Woburn has hosted the European Seniors Tour on the Duke's Course annually since 2001 when the European Senior Masters was first held at Woburn. The tournament which has been sponsored by Travis Perkins plc since 2008 was eventually won by Colin Montgomerie also winner in 2013.
Mazda's pedigree is achieved with SKYACTIV Technology, redefining their cars from the ground up, from the engine to the chassis and from the body to transmissions. Their cars are efficient, powerful and feature the world´s best compression ratios in a mass production model. Find out more…
---
Autovaletdirect has the full array of expert automotive car valeting / cleaning solutions and services required to help you create, promote and manage bespoke events and marketing projects anywhere in the UK through its franchise network. Find out more here…

---
Would you like to turn your interest in cars into a business opportunity and experience corporate automotive events across the UK? Find out more here…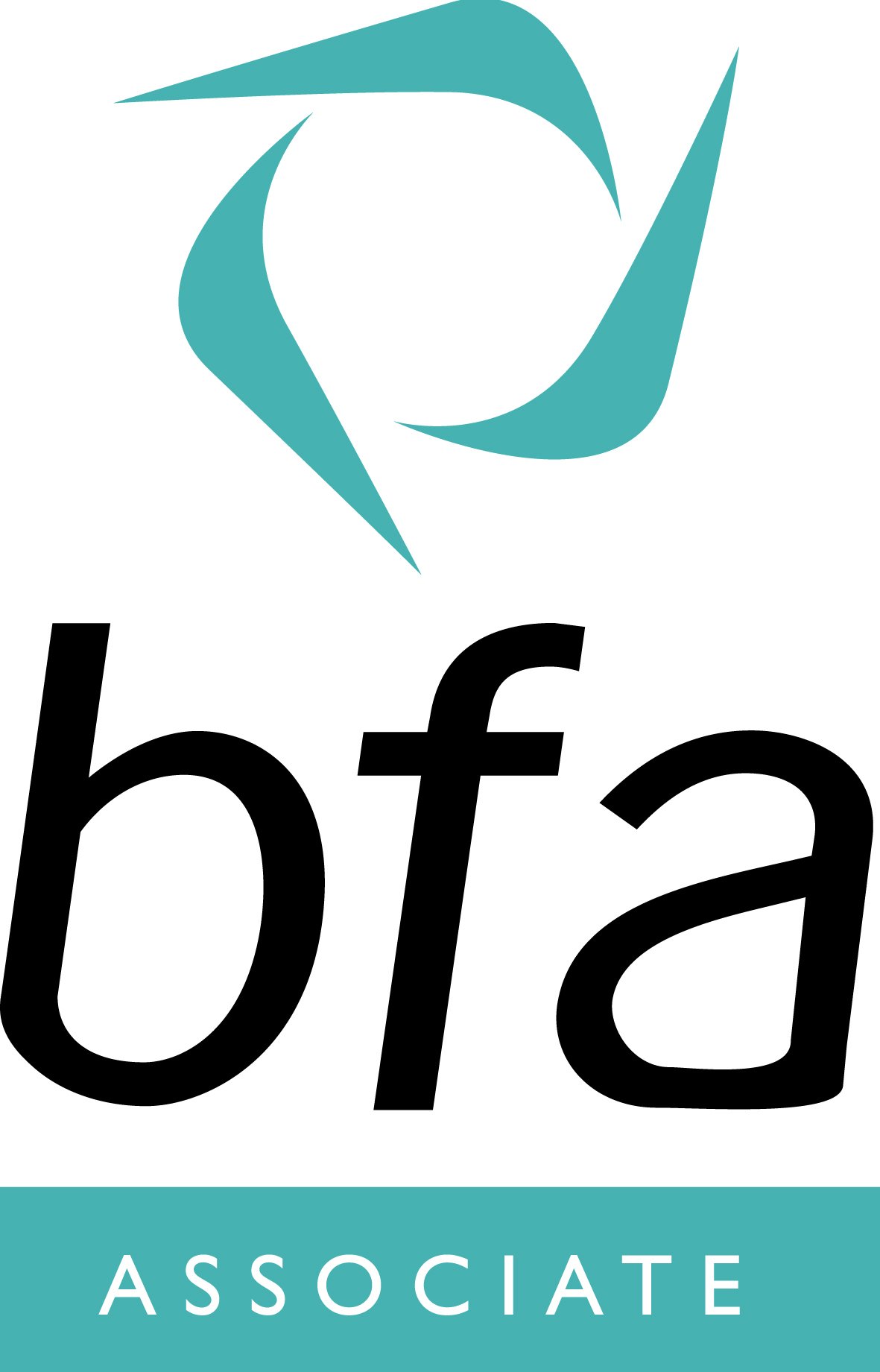 Autovaletdirect is an Accredited Franchise
If you are interested in becoming part of the Autovaletdirect team, there are plenty of franchise opportunities throughout the UK
Visit our Car Valet Franchise pages to find out more.
Caravanbrite
Diamondbrite
Corporate Event Valeting
Contamination Removal
For public liability and motor insurers