Autovaletdirect franchise at the Audi Quattro Golf Cup Final 2010
Following our success in 2009 and for a second year in succession, Autovaletdirect supplied our unique valeting systems and service for Audi at the prestigious Audi Quattro Cup UK Final at Bowood Golf and Country Club in Wiltshire in September 2010. Six lucky franchisees and their vehicles, equipped with our unique and unrivalled Autovaletdirect valeting system assisted Audi with their automotive valeting requirements over the three days.
With over 86,000 participants from a total of 52 countries globally, the prestigious Audi Quattro Cup presents the perfect opportunity for keen amateur golfers to compete in a truly World class golfing event.
Richard Wagstaff, Autovaletdirect (Tadley)
"Four Autovaletdirect vans and six franchisees met bright and early at Bowood House ready for the day ahead. Bowood House was the backdrop for the finals of the Audi Quattro Golf Cup UK Final. We were there to valet all the finalist's cars, display vehicles and transfer vehicles on behalf of the organisers.
The work was split so that two operators completed the exteriors, and the others did the interior work, as well as drying the exterior. Finally, someone acted as the chauffeur, moving the cars from the car park to our work area. This proved to be an efficient way to complete our service to our high standards. This was important given the quantity of cars that we had to complete during the course of the day. The majority of cars that we did were Audi's, which was unsurprising given the event. A highlight of the day was being given the privilege of cleaning a brand new car, which was only 1 day old.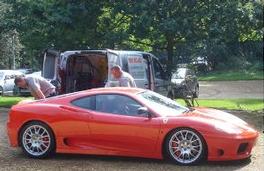 Over the course of the day, we cleaned over 40 cars, including a Ferrari. The last cars were completed in time for us to leave at about 6pm, after a hard, but enjoyable day at Bowood House."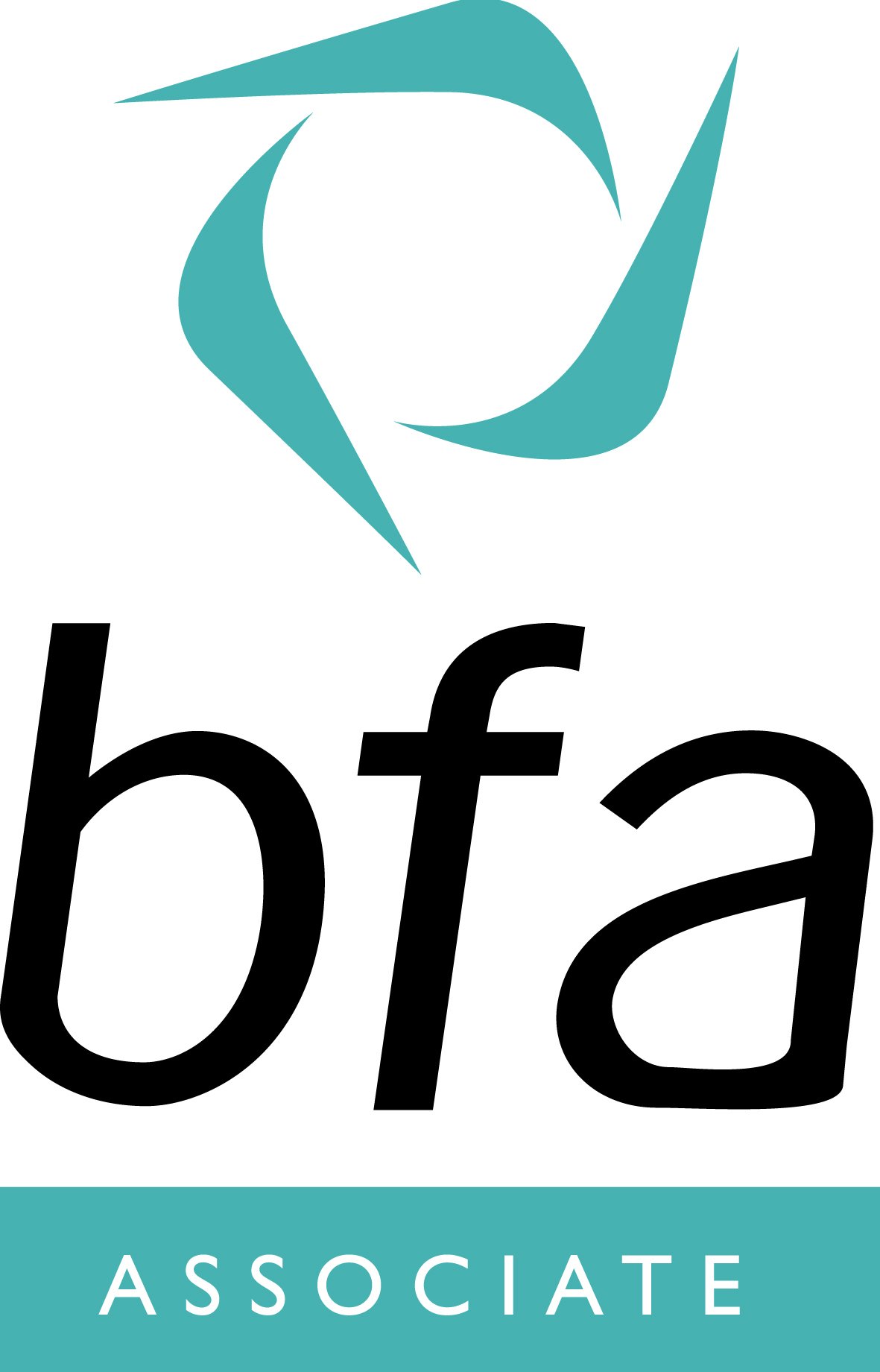 Autovaletdirect is an Accredited Franchise
If you are interested in becoming part of the Autovaletdirect team, there are plenty of franchise opportunities throughout the UK
Visit our Car Valet Franchise pages to find out more.
Caravanbrite
Diamondbrite
Corporate Event Valeting
Contamination Removal
For public liability and motor insurers