Autovaletdirect franchise awarded membership to the FranchisingWorks programme
Autovaletdirect Franchising Ltd is extremely pleased to announce becoming a new member to the FranchisingWorks programme along with the ever growing list of participating franchisors and passing the rigorous approval process, undertaken in conjunction with the British Franchise Association.
What is FranchisingWorks?
FranchisingWorks is a ground-breaking social enterprise bringing together motivated individuals with an interest in self-employment with established and viable franchise opportunities in a way never done before.
We educate individuals about franchising and advise, support and potentially fund those who demonstrate the right qualities for self-employment: drive, passion and willingness to work hard. We particularly (but not exclusively) work with job seekers.
Therefore, you could say that franchising guides you through the learning curve of getting into business (and do not underestimate that learning curve!).
What's more:
•You can enter a new sector or industry
•It doesn't normally require previous skills or experience
•You don't necessarily need finance available already to meet the costs
•FUNDING IS AVAILABLE
What is the Journey?
•We start by RAISING AWARENESS of what franchising is and what it can do as a route into self-employment across 2 days of dynamic and interactive workshops.
•We then use our expertise to GUIDE and ADVISE you through the minefield of researching and taking on a franchise on a 1:1 basis with our specialist advisors.
•We support with FUNDING PREPARATION, including business planning and financial forecasting, and broker and endorse applications to funders
And all of our support is FREE of cost and, of course, optional. The whole journey normally takes 4-6 months to complete, by which time you should be fully informed and prepared to start your business.
Why FranchisingWorks?
You won't find a place like FranchisingWorks anywhere else. We have expertise in franchising and are an IMPARTIAL body providing informed advice. As a social enterprise, we're not in it for the money; this frees up our time to care about other things such as how best we can support you. Our interest is to help you start a business that will work, and our advice reflects this – it is honest, trustworthy, and realistic.
To do this we have developed a unique LICENCE FUND, which exists purely to help job seekers to meet the initial costs of getting into a franchise. With this fund, it is possible to start up a business WITH NO CAPITAL OF YOUR OWN, using our funding to then leverage further lending.
What are people saying about us?
David Cameron, Prime Minister. Big Society Capital Launch, April 2012:
"It is about backing social enterprises, like, for instance, FranchisingWorks. They had the brilliant idea of getting people who had been out of work for years to start up their own franchises, giving them a stake back in our economy. The stumbling block was capital. Their dreams were bigger than their budgets, which is often the case. Now, with a million pound investment from the Big Society Investment Fund they have the means to help hundreds of people in Manchester to start their own franchise in the next few years"
Susan and Lewis Banister, Bolton, London House International franchisees:
"We wouldn't be in the position of business owners without the help from FranchisingWorks. The training and support they gave us was invaluable. It is great to finally get started with our business … We know that the success of the business will depend on our hard work but it is a wonderful feeling to be able to support the family again."
•1500+ people trained about franchising
•400+ people mentored about starting a business
•100+ people helped into business
•35+ franchises approved on the programme
•£250,000+ invested in franchise businesses
•£1.2 million secured to invest in franchisees
To find out more about the Autovaletdirect franchise click here..
To find out more about the Franchising Works programme click here...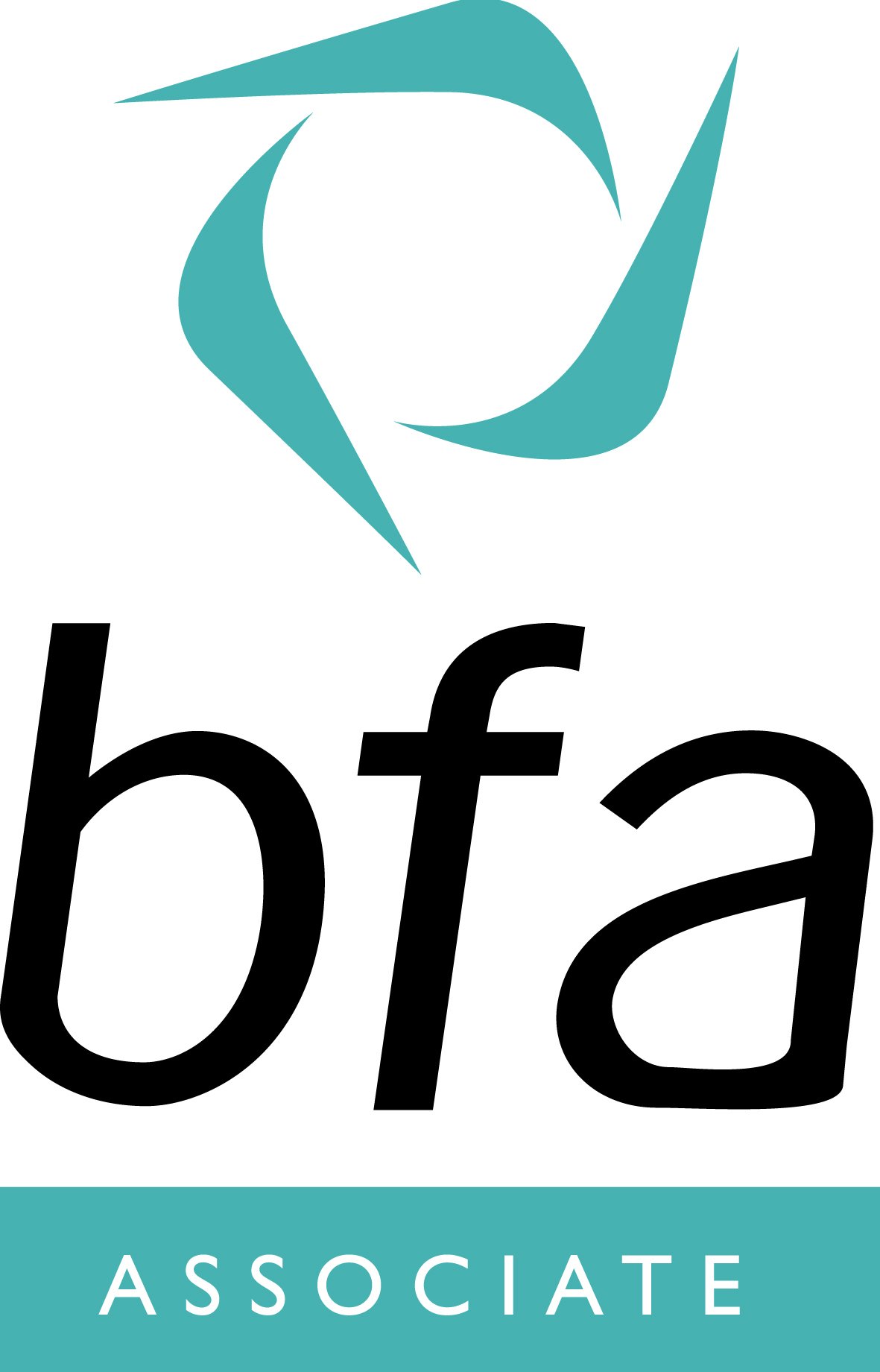 Autovaletdirect is an Accredited Franchise
If you are interested in becoming part of the Autovaletdirect team, there are plenty of franchise opportunities throughout the UK
Visit our Car Valet Franchise pages to find out more.
Caravanbrite
Diamondbrite
Corporate Event Valeting
Contamination Removal
For public liability and motor insurers