Autovaletdirect franchise brand is taking the UK by storm with More Than insurance
As the successful Autovaletdirect franchise network grows so does the recognisable brand and awareness to the unique and diversable Mobile Valeting service offered, which is taking the UK by storm. Unique to the trade, a 24/ 7 UK based dedicated call centre backed up by a network of fully trained and smartly uniformed business persons / franchisees operating from a distinctive Autovaletdirect fully equipped vehicle incorporating our unique hot water system, valet bay and chip & pin credit card terminals.
No wonder the Autovaletdirect service is continually receiving enquiries not only from the general public but Blue Chip companies, motor manufactures, vehicle suppliers and event corporations. Independently owned and started back in 1985 by Chris Johnson in a van, Autovaletdirect has grown from such services still recognised in the market place today, competing for the same customers and selling on price to a successful business franchise that's fully diversable and attracts customers the competition would envy. Still headed, trained and coached not by a franchise recruitment Manager or franchise Operations manager but by Chris, yes Chris Johnson himself, the person that has experienced the everyday concerns of franchisees.
One such client was a leading insurance provider. The brief was to supply a National, complimentary valet service to encourage customer retention and increase motor insurance renewals for the client. Autovaletdirect implemented a system whereby customers were able to contact their local franchisee via our free phone number or alternatively the franchisee was able to contact the customer to book their complimentary valet. To date the service has been a complete success and is ongoing and still generating additional income for the Autovaletdirect franchise network.
Customer Compliments Letter
"Dear Chris
I would like to thank Autovaletdirect for assisting to deliver a first class consumer promotion on behalf of our client More Than Insurance.
We work with More Than Insurance to deliver high profile consumer reward and incentive campaigns that are used to encourage new customer acquisition, to increase loyalty and consumer retention within their brand."
More Than launched a Free Car Valet campaign and reached an agreement to partner Autovaletdirect on the promotion.
Autovaletdirect have provided a great service and strong National coverage, ensuring that More Than customers have received a seamless experience when claiming their free reward.
I am looking forward to working with Autovaletdirect on many more campaigns in the near future."
Kind regards
Alister Gray
Head of UK Product Development
Franchisee comments.
"Excellent bolt on business to my already successful franchise".
Shaun Kinsell Autovaletdirect (West Midlands)
"Enjoyable meeting new customers and teaming up with another well-known brand"..
Matthew Johnson Autovaletdiret (Medway)
If you are interested in cars and would like to be part of a successful network incorporating an independent, progressive forward thinking franchise in the mobile valeting arena for the automotive and leisure industries then please feel free to contact us for further information. Franchises currently available across the UK.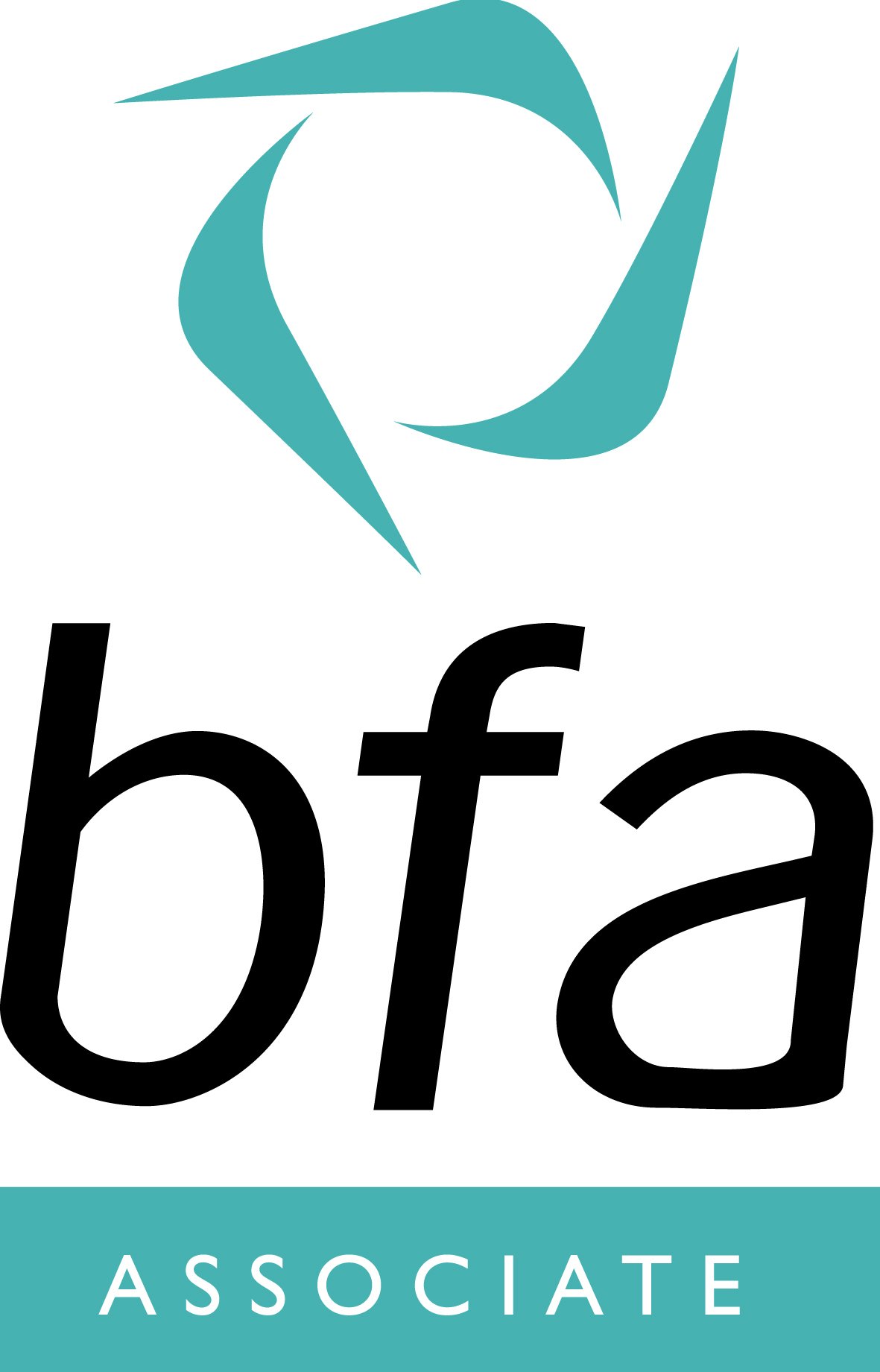 Autovaletdirect is an Accredited Franchise
If you are interested in becoming part of the Autovaletdirect team, there are plenty of franchise opportunities throughout the UK
Visit our Car Valet Franchise pages to find out more.
Caravanbrite
Diamondbrite
Corporate Event Valeting
Contamination Removal
For public liability and motor insurers