Autovaletdirect franchise gift vouchers attracting corporate clients
Autovaletdirect have been offering their popular gift vouchers for many years to customers and businesses looking for something a little different for a last minute gift.
We've made it simple and it takes all the stress out of deciding corporate incentives schemes or what to buy that lucky guy or girl. The customer just decides on the value or valet and we do the rest – simple!
The UK Gift Card & Voucher Association announced in September 2012 that corporate sales of vouchers and gift cards had increased by nine per cent in Q2. The industry as a whole has seen growth of five per cent. With a more considered and value conscious consumer emerging from the recession, business investment in voucher schemes will remain crucial to growth in the market. This trend shows that corporates are engaging with the industry and as a result, engaging with their employees in the use of gift cards and vouchers to ensure company motivation and satisfaction.
One such client that approached Autovaletdirect in January 2013 was a leading high street Bank. The brief was to initially supply fifty car valeting vouchers for an in house staff promotion that was taking place that month.
The vouchers were purchased; bespoke printing was arranged with our approved printers and sent to the customer in time for their promotion.
A few weeks on, franchisees are now benefitting from yet another income stream with the redemption of the vouchers happening daily.
Due to the success of this promotion, Autovaletdirect are currently assisting further corporate clients with their in house and customer retention promotions.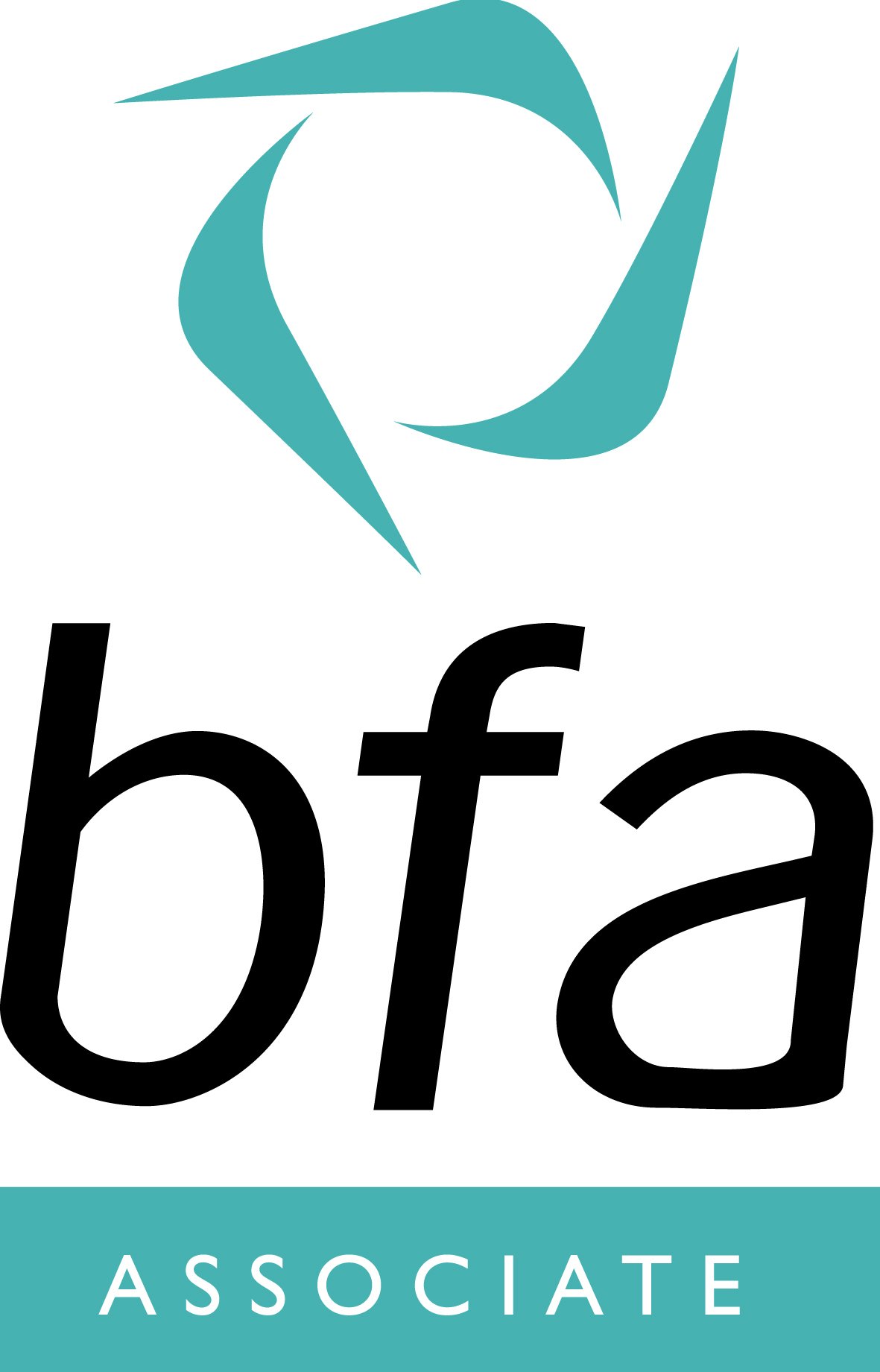 Autovaletdirect is an Accredited Franchise
If you are interested in becoming part of the Autovaletdirect team, there are plenty of franchise opportunities throughout the UK
Visit our Car Valet Franchise pages to find out more.
Covering the UK including: Ayrshire, Basingstoke, Birmingham, Bristol, Cardiff, Cheltenham, Chesham-Buckinghamshire, Coventry, Devon, Dumfries and Galloway, Exeter, Glasgow, Gloucester, Leamington Spa, Liverpool, London, Maidstone, Manchester, Medway, Motherwell, Newport, Northampton, Nottingham, Oxford, Reading, Shropshire, Somerset, St Helens, Stourbridge, Swindon, Tadley, Taunton, Telford, Tewkesbury, Tonbridge, Walsall, Wakefield, Wales, Warrington, Watford, West Midlands, Wiltshire, and Worcester.
Caravanbrite
Diamondbrite
Corporate Event Valeting
Contamination Removal
For public liability and motor insurers