Autovaletdirect franchise owners valet forty-four vehicles for a prestigious event
On the weekend of 4th June 2011, five Autovaletdirect franchise owners attended the St David's Hotel and Spa in Cardiff Bay to valet forty-four vehicles for a prestigious event.
The St. David's Hotel & Spa is positioned spectacularly on the waterfront of Cardiff Bay, one of Europe's biggest and trendiest waterfronts and they were hosting a weekend of Golf and entertainment for Audi UK. The clients were treated to an Autovaletdirect valet while enjoying their stay and left on Sunday, returning home in a clean, shiny car.
The brief was for Autovaletdirect to set up four fully equipped vehicles and valet bays in a specially selected area of the hotel car park while implementing a key safe system and vehicle manoeuvres. From 11am on Saturday forty four Audi's had to be hot washed and fully valeted by midday the following day.
By 10.30pm on Saturday and to the delight of the organisers, five selected Autovaetdirect franchisees from all areas of the UK had completed the task successfully. Although tired at this point but aware of their comprehensive Induction Training, each franchisee checked back on every car completed through the day before signing off another successful event and enjoying a welcome drink back at their accommodation.
A large amount of Autovaletdirect franchisees income is now generated through events such as these. Autovaletdirect are currently finding it difficult to accommodate the never ending requests for events due to current franchisees heavily booked diaries and are eagerly looking to award further franchises across the UK.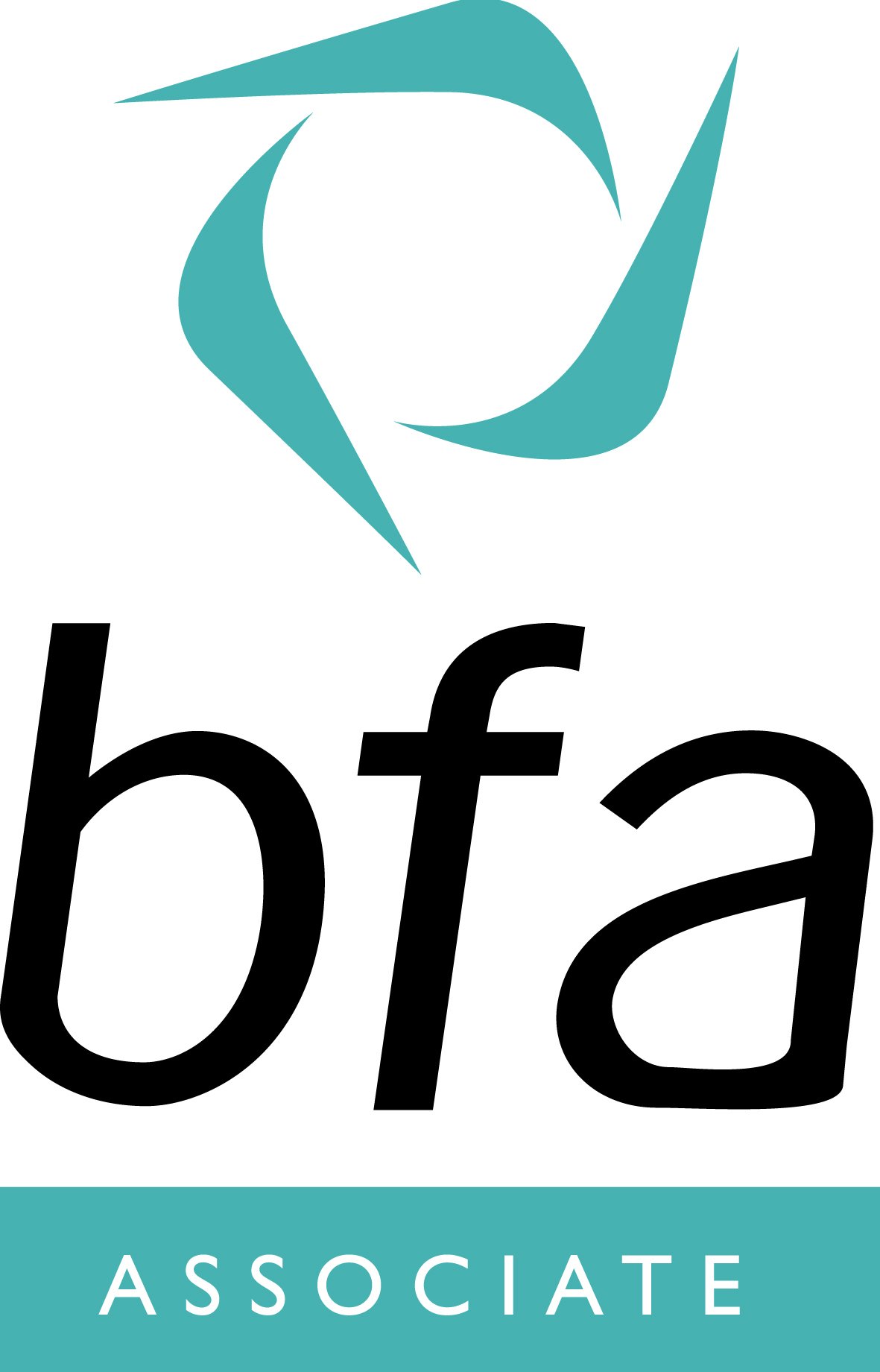 Autovaletdirect is an Accredited Franchise
If you are interested in becoming part of the Autovaletdirect team, there are plenty of franchise opportunities throughout the UK
Visit our Car Valet Franchise pages to find out more.
Caravanbrite
Diamondbrite
Corporate Event Valeting
Contamination Removal
For public liability and motor insurers