Autovaletdirect franchise team up to offer new service with RoSPA members
Autovaletdirect, the UK's most diverse and unrivalled Mobile Valeting Service/ Franchise have exclusively teamed up with their partners Jewelultra to offer all RoSPA members a discounted Diamondbrite lifetime guaranteed paint & fabric protection service to their vehicles.
RoSPA (The Royal Society for the Prevention of Accidents) began life in 1917 in response to an alarming increase in traffic accidents in London.
Today, they promote safety in all areas of life – on the road, in the home, at work, in schools, at leisure and on or near water. Their aim is to Save Lives and Reduce Injuries.
Jewelultra is a wholly British company based in Maidstone, Kent. Who sell market and distribute cleaning and protective chemicals principally to the motor and janitorial industries. The company has been established since 1992 and supply products throughout the UK, Europe, Middle East and Far East. Their core product is the highly popular Diamondbrite paint sealant sold mainly through motor dealers and Autovaletdirect's franchised network. The product comes with a lifetime Guarantee and means the vehicle need never be polished as long as the very simple maintenance procedure is kept.
"This is another great opportunity for our franchise network, proving continued commitment from us as a franchisor to seek further diverse markets for our franchisees" said Chris Johnson Managing Director of Autovaletdirect Franchising Ltd. He went on to say, "Now with the introduction of RoADAR (RoSPA Advanced Drivers and Riders) with around forty branches around the UK it's a win win opportunity for RoSPA and RoADAR members and the Autovaletdirect network.
---
Diamondbrite for RoADAR Thames Valley Group President
Autovaletdirect and supply partners Jewelultra teamed up to exclusively offer all RoSPA members a discounted Diamondbrite lifetime guaranteed paint & fabric protection service to their vehicles.
---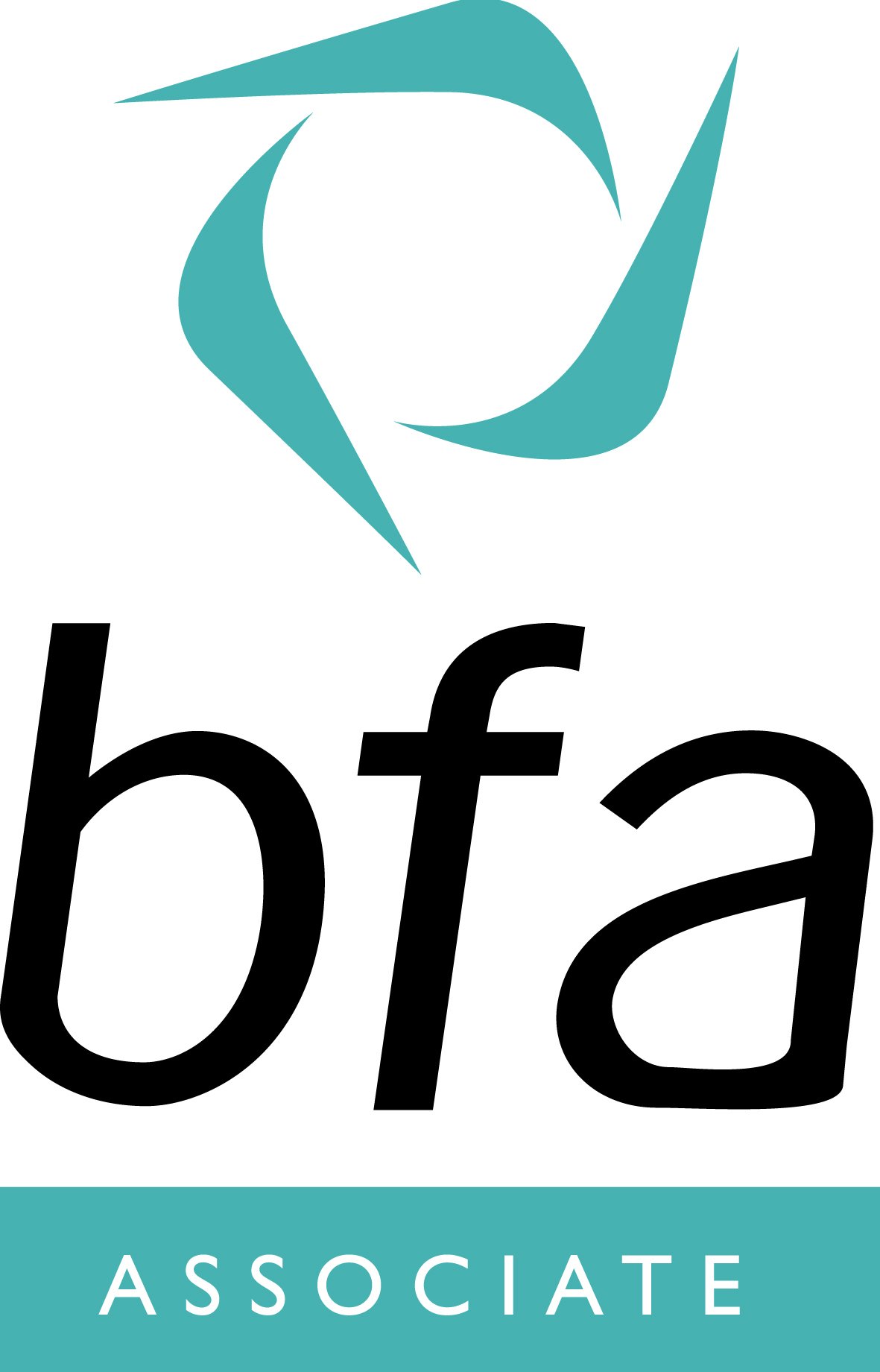 Autovaletdirect is an Accredited Franchise
If you are interested in becoming part of the Autovaletdirect team, there are plenty of franchise opportunities throughout the UK
Visit our Car Valet Franchise pages to find out more.
Covering the UK including: Ayrshire, Basingstoke, Birmingham, Bristol, Cardiff, Cheltenham, Chesham-Buckinghamshire, Coventry, Devon, Dumfries and Galloway, Exeter, Glasgow, Gloucester, Leamington Spa, Liverpool, London, Maidstone, Manchester, Medway, Motherwell, Newport, Northampton, Nottingham, Oxford, Reading, Shropshire, Somerset, St Helens, Stourbridge, Swindon, Tadley, Taunton, Telford, Tewkesbury, Tonbridge, Walsall, Wakefield, Wales, Warrington, Watford, West Midlands, Wiltshire, and Worcester.
Caravanbrite
Diamondbrite
Corporate Event Valeting
Contamination Removal
For public liability and motor insurers