Autovaletdirect franchisee given prestigious job
Richard Wagstaff, Autovaletdirect (Tadley)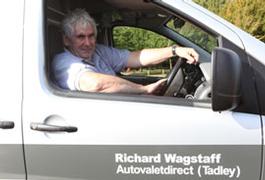 An enquiry came through from Head Office in June 2011 from Neil Wise at Tesla Motors asking me to contact him with regard to cleaning several cars.
I phoned Neil who wanted me to visit Tesla Motors to discuss the Autovaletdirect services and pricing structure.
Tesla Motors was founded by Elon Musk, Marc Tarpenning and Martin Eberhard, and is a company that produces a high-performance electric sports car, backed by a number of high-profile investors. Introduced in June 2006 to the public complete with a test drive by California Governor Arnold Schwarzenegger, the Tesla Roadster is able to go from 0 to 60 in less than 4 seconds (competitive with Porsche and Lamborghini models), while also delivering 100 miles per gallon (double the efficiency of the Toyota Prius).
I arranged to call in and see him when I was next in the area. On my visit I ascertained what was required and we agreed a price. Since then I go up on a regular basis and clean anything from 2- 6 cars at a time. Due to my success and the unique Autovaletdirect service I offer, I have now been introduced to Tesla's European headquarters in Maidenhead and now valet cars for them. We are currently looking into whether it would be more beneficial for both Tesla and myself to allocate a day a week to work for them.
In general business is building nicely; I now have contacts and people who have used me previously coming back to me and recommend me time and time again with the luxury of Autovaletdirect alliances and events as well. Although I still have times when I can valet more vehicles, it is still difficult to predict when I may be quiet.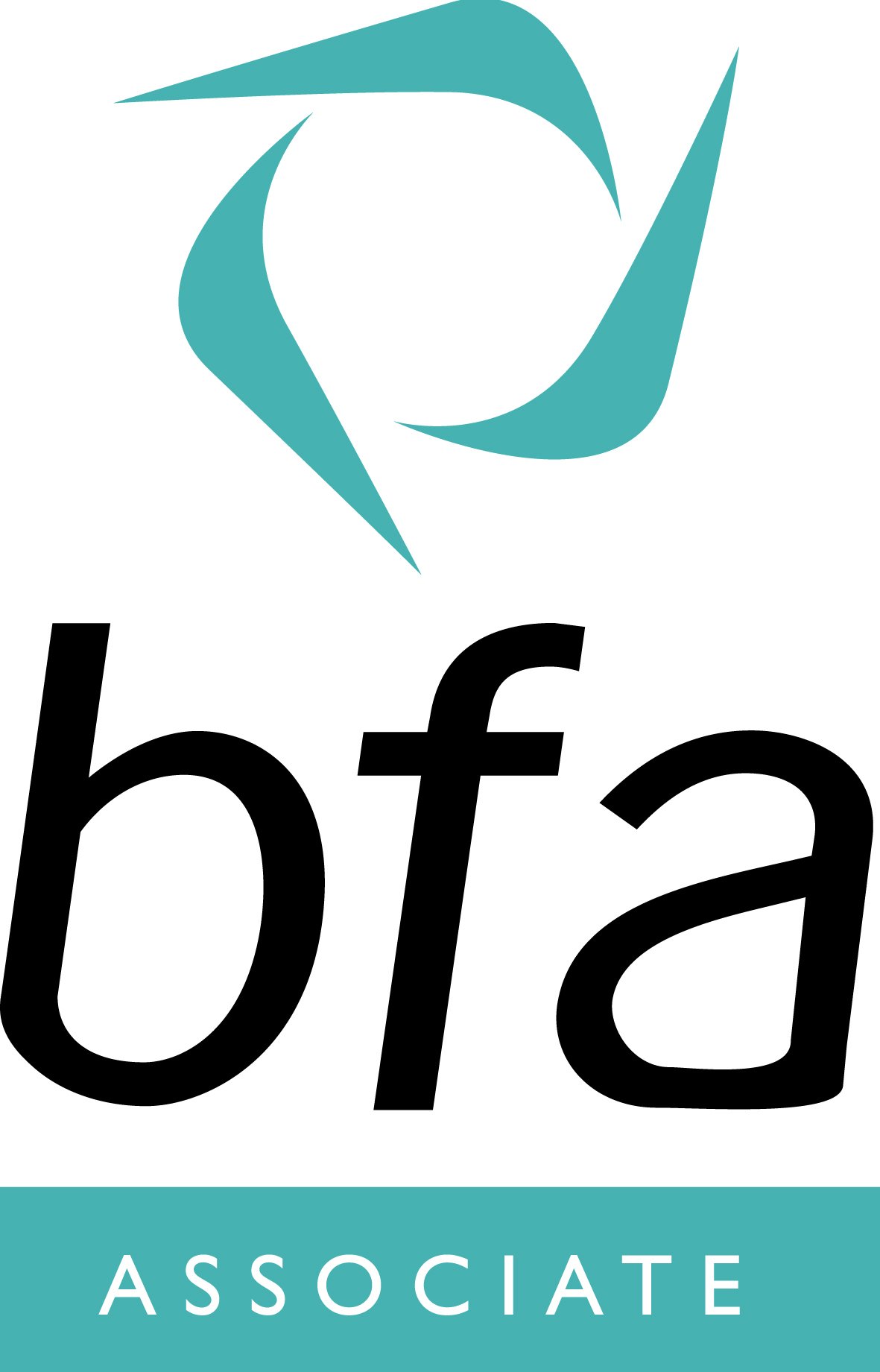 Autovaletdirect is an Accredited Franchise
If you are interested in becoming part of the Autovaletdirect team, there are plenty of franchise opportunities throughout the UK
Visit our Car Valet Franchise pages to find out more.
Caravanbrite
Diamondbrite
Corporate Event Valeting
Contamination Removal
For public liability and motor insurers