Autovaletdirect franchisee supports Hope for Tomorrow
Over 300 people helped cancer charity Hope for Tomorrow raise a staggering £60,000 in glorious sunshine on Saturday 26th June at the Fleet Support Group Charity Polo Day held at Beaufort Polo Club, Nr Tetbury, Gloucestershire.
Richard Rowe franchisee from Autovaletdirect (Cheltenham) supported the charity by applying Diamondbrite Lifetime Protection to the new Mobile Chemotherapy Unit and making further donations through a Hope For Tomorrow leaflet valeting promotion.
Highlight of the day came when Charity Patron Sir Stirling Moss unveiled Hope for Tomorrow's newest Mobile Chemotherapy Unit, announcing the latest Treatment Unit is to be operated in partnership with NHS Somerset.
The charity, founded by Christine Mills in 2003 after the loss of her husband to cancer, raises money to provide Mobile Chemotherapy Units that bring this highly specialised treatment closer to cancer patients' homes. In a unique partnership with the Gloucestershire Hospitals NHS Foundation Trust, the charity's first Unit has treated nearly 3000 patients since it came into operation in 2007. Hope for Tomorrow now looks forward to forging a similar relationship with NHS Somerset, and in other counties as further mobile units are funded.
Joining Sir Stirling and his wife Lady Moss were other charity Patrons and Trustees including Derek bell MBE – 5 times winner of Le Mans – and Hope for Tomorrow's Chairman of Trustees Lord MacLaurin and his wife Lady MacLaurin.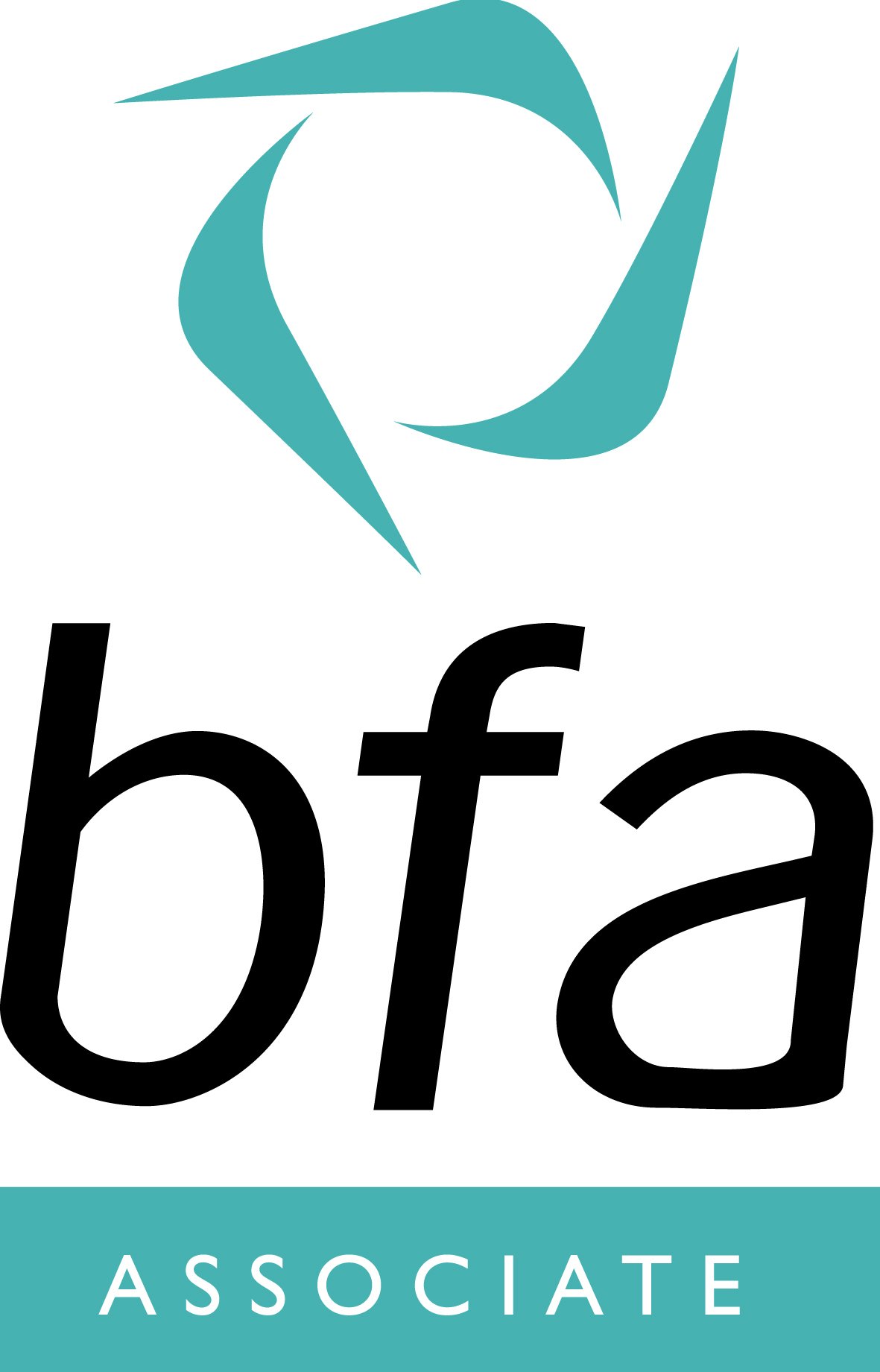 Autovaletdirect is an Accredited Franchise
If you are interested in becoming part of the Autovaletdirect team, there are plenty of franchise opportunities throughout the UK
Visit our Car Valet Franchise pages to find out more.
Caravanbrite
Diamondbrite
Corporate Event Valeting
Contamination Removal
For public liability and motor insurers