Autovaletdirect franchisees at the NAPFM Conference
For the fourth year in succession, Autovaletdirect franchisees attended the Emergency Fleet Exhibition and the National Association of Police Fleet Managers Conference at the International Centre, Telford from the 7th - 8th June 2016.
The NAPFM Conference is now in its 43rd year and is one of the largest emergency service fleet events in Europe. The exhibition focuses on transport for Ambulance Fire and Rescue and Police and attracts exhibitors and visitors from the emergency services, local authorities and some Government departments.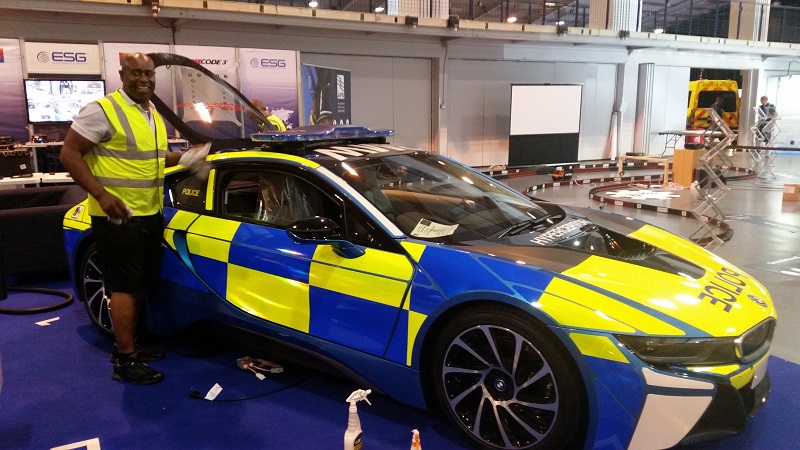 Paul Salmon, Autovaletdirect franchise for Birmingham East said, "My responsibilities over the event and set-up day were to prepare and maintain 17 vehicles on the BMW stand by delivering the approved Autovaletdirect Automotive Corporate Events Valeting Services".
---
Autovaletdirect valet vehicles for The Emergency Services Show
Following on from the Emergency Fleet Exhibition and the Blue and Amber Light Fleet Exhibition, Autovaletdirect's valeting alliance with the Emergency Services moved to the NEC, Birmingham on Wednesday 21 – Thursday 22 September 2016 for the Emergency Services Show.
---
Autovaletdirect return to The Emergency Fleet Exhibition
Autovaletdirect franchisees returned following the success of the 2014 event and were again responsible for preparing and maintaining the BMW Authorities vehicles stand.
---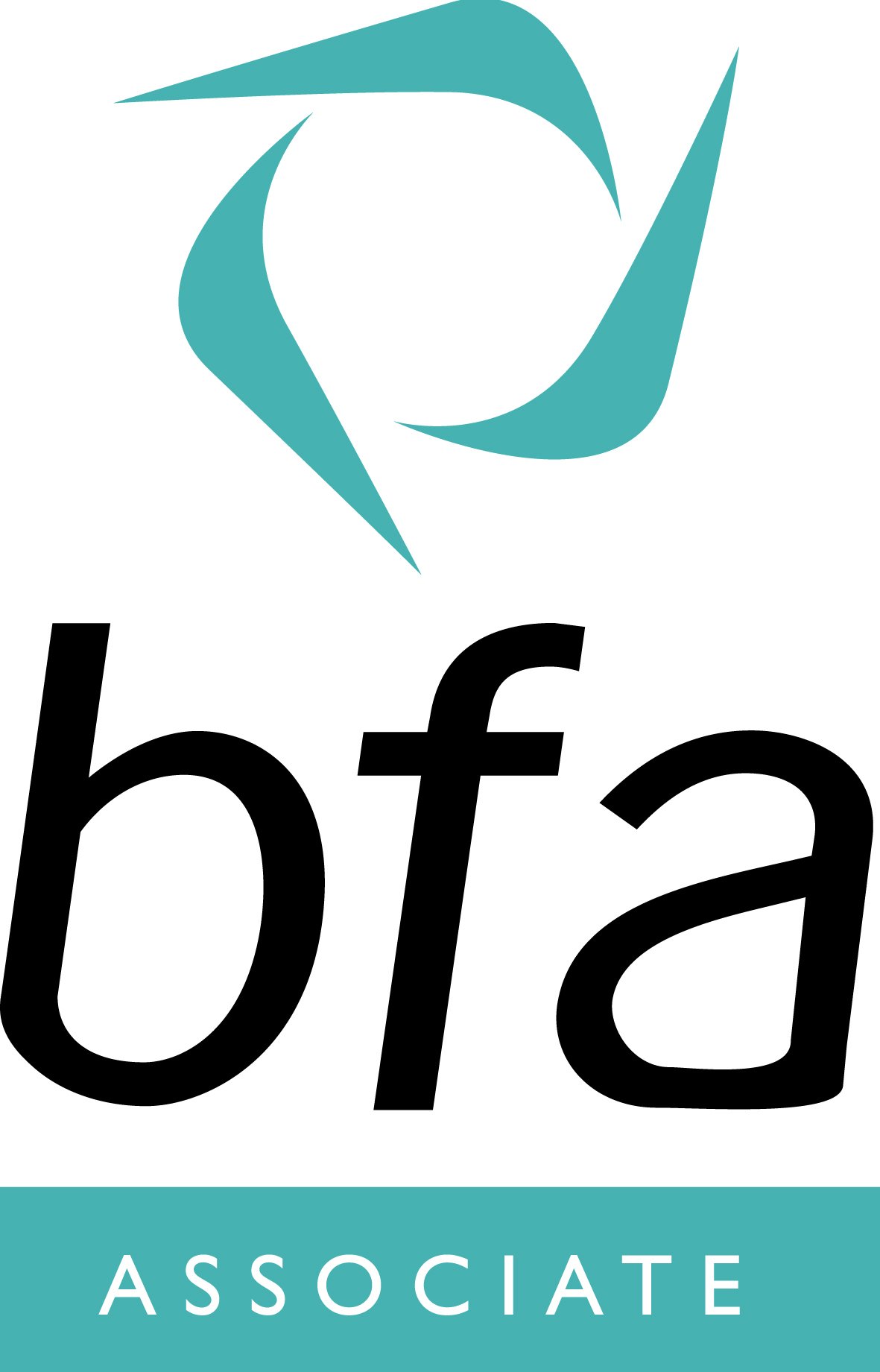 Autovaletdirect is an Accredited Franchise
If you are interested in becoming part of the Autovaletdirect team, there are plenty of franchise opportunities throughout the UK
Visit our Car Valet Franchise pages to find out more.
Caravanbrite
Diamondbrite
Corporate Event Valeting
Contamination Removal
For public liability and motor insurers