Autovaletdirect franchisees attend the World Superbikes for the fourth year in succession
For the fourth year in succession, and the second time this year, Autovaletdirect franchisees have attended the British round of the World Superbikes, Silverstone from 28th - 31st July 2011 for sponsors, Alfa Romeo.
Autovaletdirect (the successful Mobile Valeting franchise) undertake numerous automotive events for many leading manufacturers including Audi, BMW, Mercedes, Smart and Alfa Romeo to name but a few and include prestigious events such as the 2008 Motorshow at the Excel in London, The Goodwood Festival of Speed, World Superbikes and Audi Quattro Golf Cup. This gives the franchise network further income and franchisees a chance to meet each other while giving them a change from their everyday activities.
Gavin Teasdale attended the Silverstone round a successful franchisee approaching his third year with recent franchisee, Rich West.
Alfa Romeo provides all course cars, safety cars and vehicles for Superbike officials, marshals, track management and medical staff over the four days as well as show stands featuring their latest models. Autovaletdirect were responsible for pre-preparation and valeting maintenance for all vehicles before, during practice, qualifying and race day.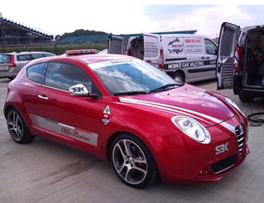 His third event with Autovaletdirect since his start seven months ago, Rich West commented, "I had a great weekend and the weather was good. Sunshine most of the time so the cars we prepared looked great."
He went on to say, "British Eurosport used one of the safety cars we prepared and did a piece with a British rider (Leon Camier) driving around the track, filming him while he explained the best places to overtake etc. Looking forward to further events this year and on into 2012."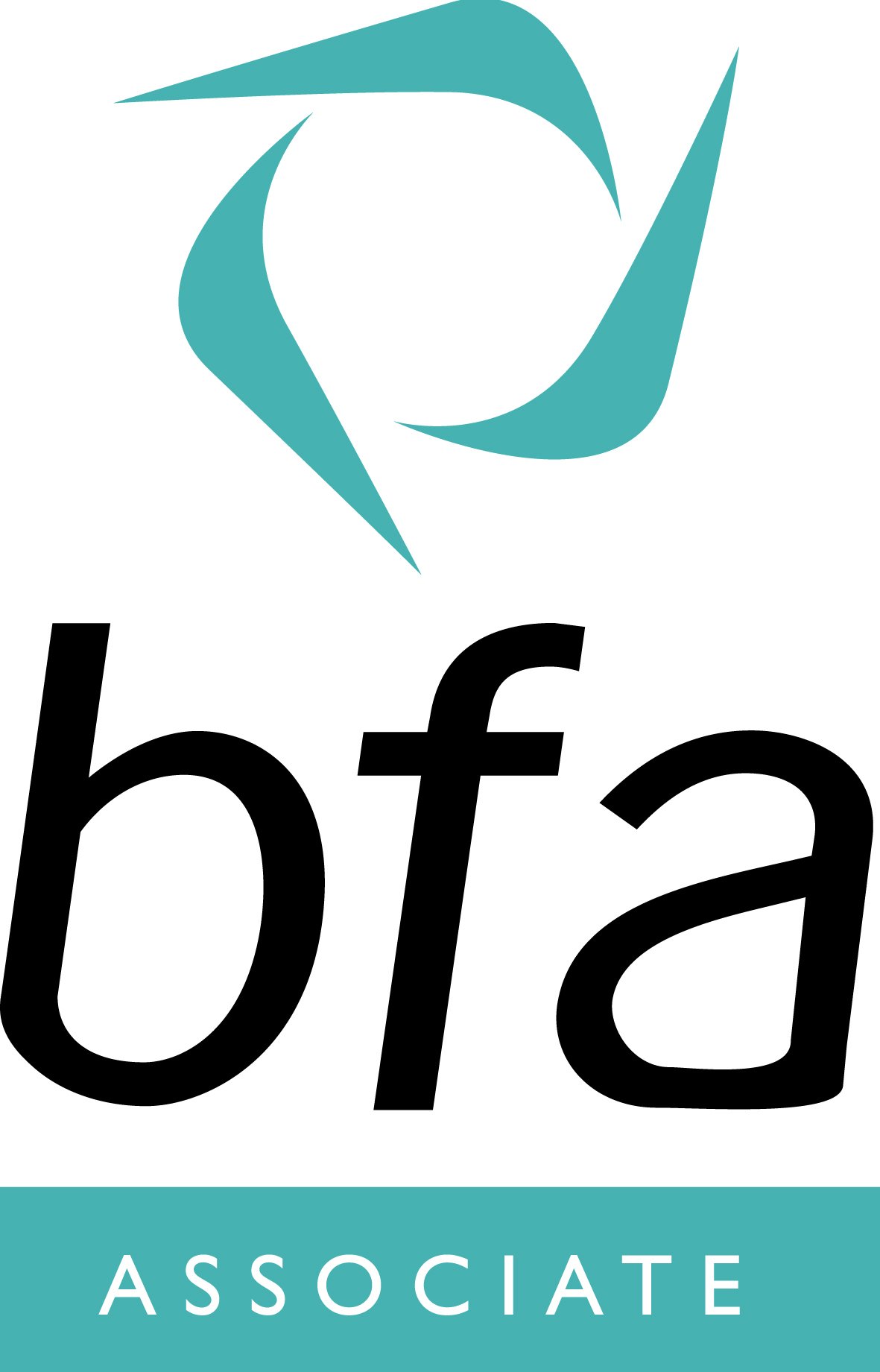 Autovaletdirect is an Accredited Franchise
If you are interested in becoming part of the Autovaletdirect team, there are plenty of franchise opportunities throughout the UK
Visit our Car Valet Franchise pages to find out more.
Caravanbrite
Diamondbrite
Corporate Event Valeting
Contamination Removal
For public liability and motor insurers