Autovaletdirect franchisees deliver services for three Audi Ride and Drive Events
The three separate events in October 2015 consisted of two groups of guests, one in the morning and another in the afternoon driving pre-planned routes.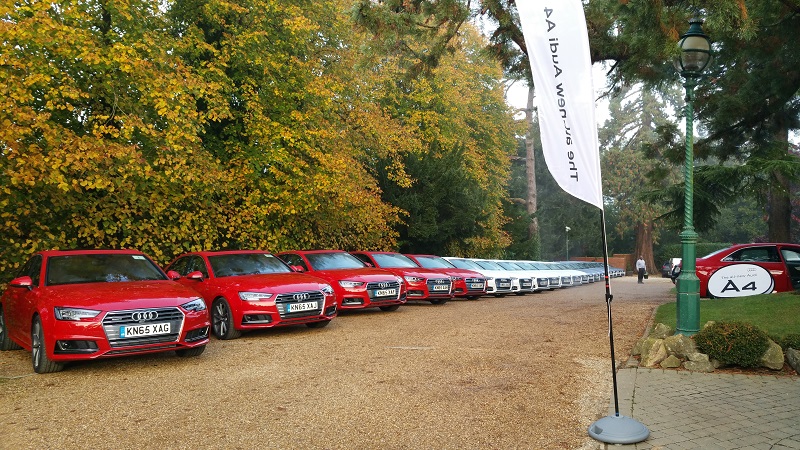 The Vineyard, Stockcross - picture above.
Held at The Vineyard, Stockcross from 8th – 9th October then moving on to The Belfry, Wishaw from 11th – 12th October and finishing at The Mere, Knutsford from 13th – 14th October, six franchisees were responsible for preparing and maintaining twenty Audi A4 demonstration vehicles as well as four static display vehicles consisting of two Audi A4's, one new Audi TT and a new Audi Q7.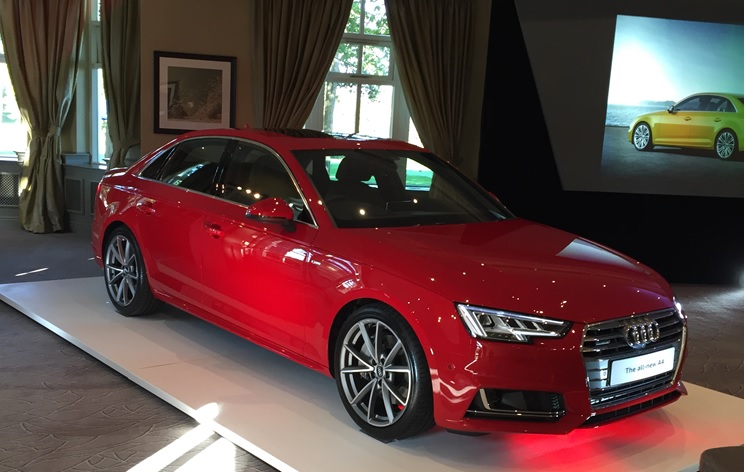 The Mere, Knutsford - picture above.
The morning driving was held between 11:00 and 12:00 and the afternoon between 14:30 and 15:30 so franchisees needed to take into account prepping the twenty demo cars between sessions so they were lovely and clean for the afternoon guests as well as preparing the vehicles between the three events as all vehicles were on open transporters meaning full detailed preparation at the opening of each event.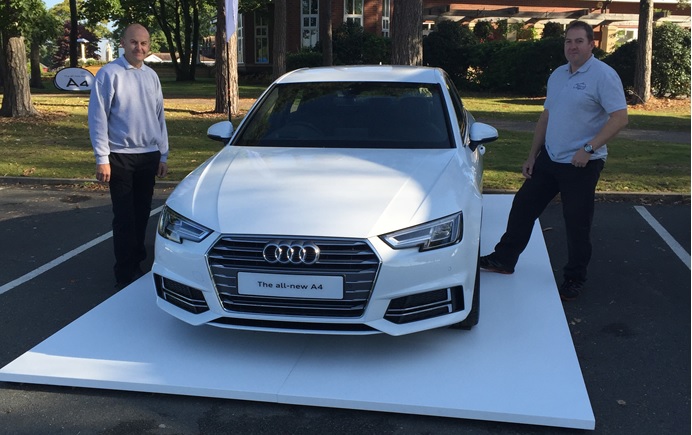 "It was a good couple of days, we were quite lucky with the weather and it was good to meet franchisees Paul Salmon and Rob Shaw and talk to them of their experiences."
Steve Simpson Autovaletdirect (Northampton) left in the picture above with Rob Shaw Autovaletdirect (Ayrshire) at The Belfry, Wishaw.
---
Franchisees deliver services for two Audi Ride and Drive Events
Autovaletdirect were back once again for Audi at their two Ride and Drive events held In Northampton and Stockport.
---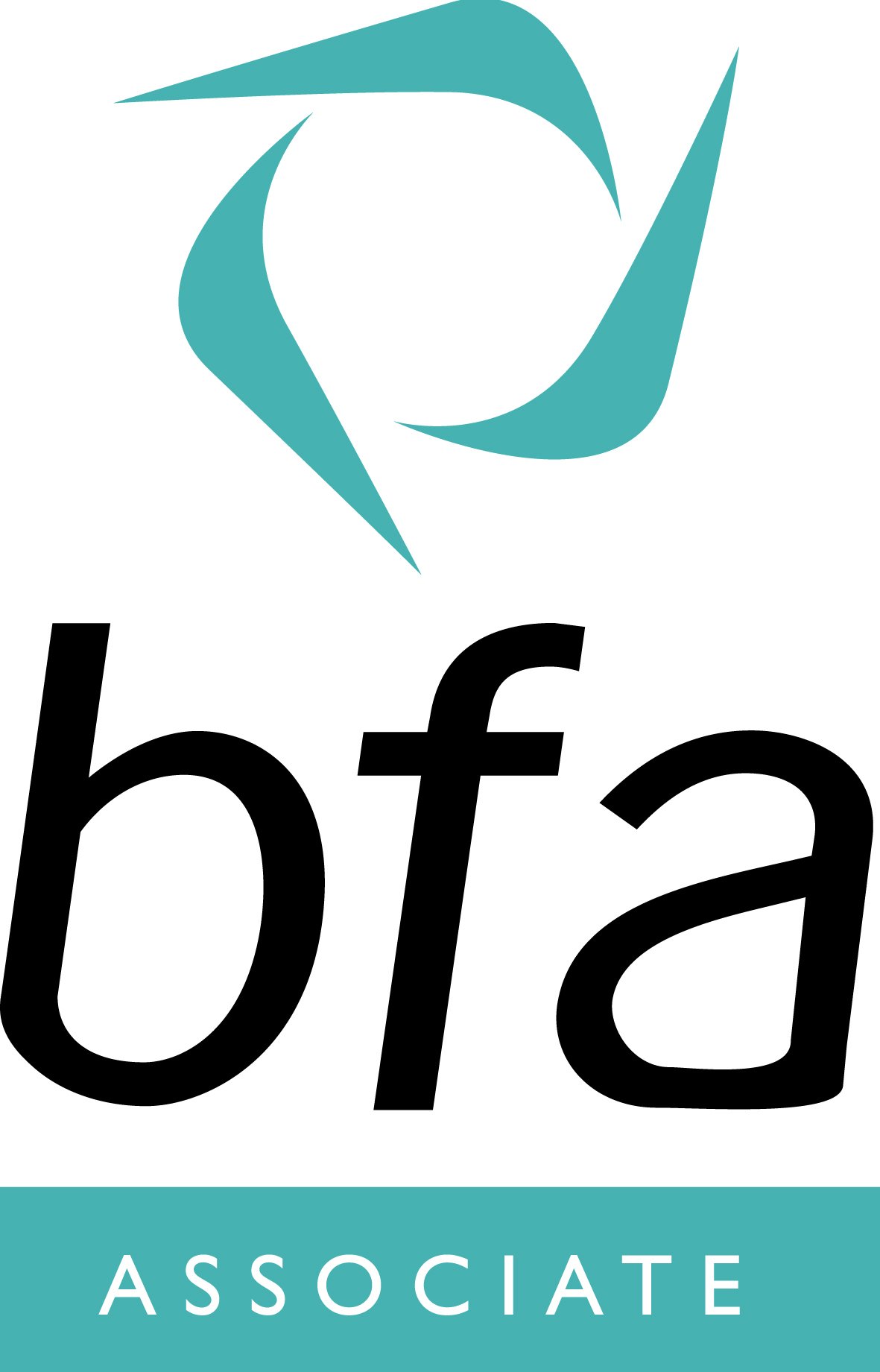 Autovaletdirect is an Accredited Franchise
If you are interested in becoming part of the Autovaletdirect team, there are plenty of franchise opportunities throughout the UK
Visit our Car Valet Franchise pages to find out more.
Caravanbrite
Diamondbrite
Corporate Event Valeting
Contamination Removal
For public liability and motor insurers