Autovaletdirect franchisees valet and prepare fifty motorhomes in three days
When the question was asked, "Can you valet and prepare 50 Motorhomes in three days?" the answer was, "Not a problem!"
This is what Autovaletdirect and its' franchise network undertook in early April 2014 for the Royal Bath and West Motorhome Show in Shepton Mallet.
Equipped with the unique Autovaletdirect vehicle and its' incorporated hot water system, franchisees took to the task immediately and successfully completed in time for the show to open.

This is one of the largest shows of its kind anywhere in the world, held at the Showground annually and attracting up to 25,000 people.
For further information on our Corporate Events Service, Motorhome and Caravan valeting services, Caravanbrite or the Autovaletdirect franchise opportunity, please feel free to contact us on the phone numbers above or online here….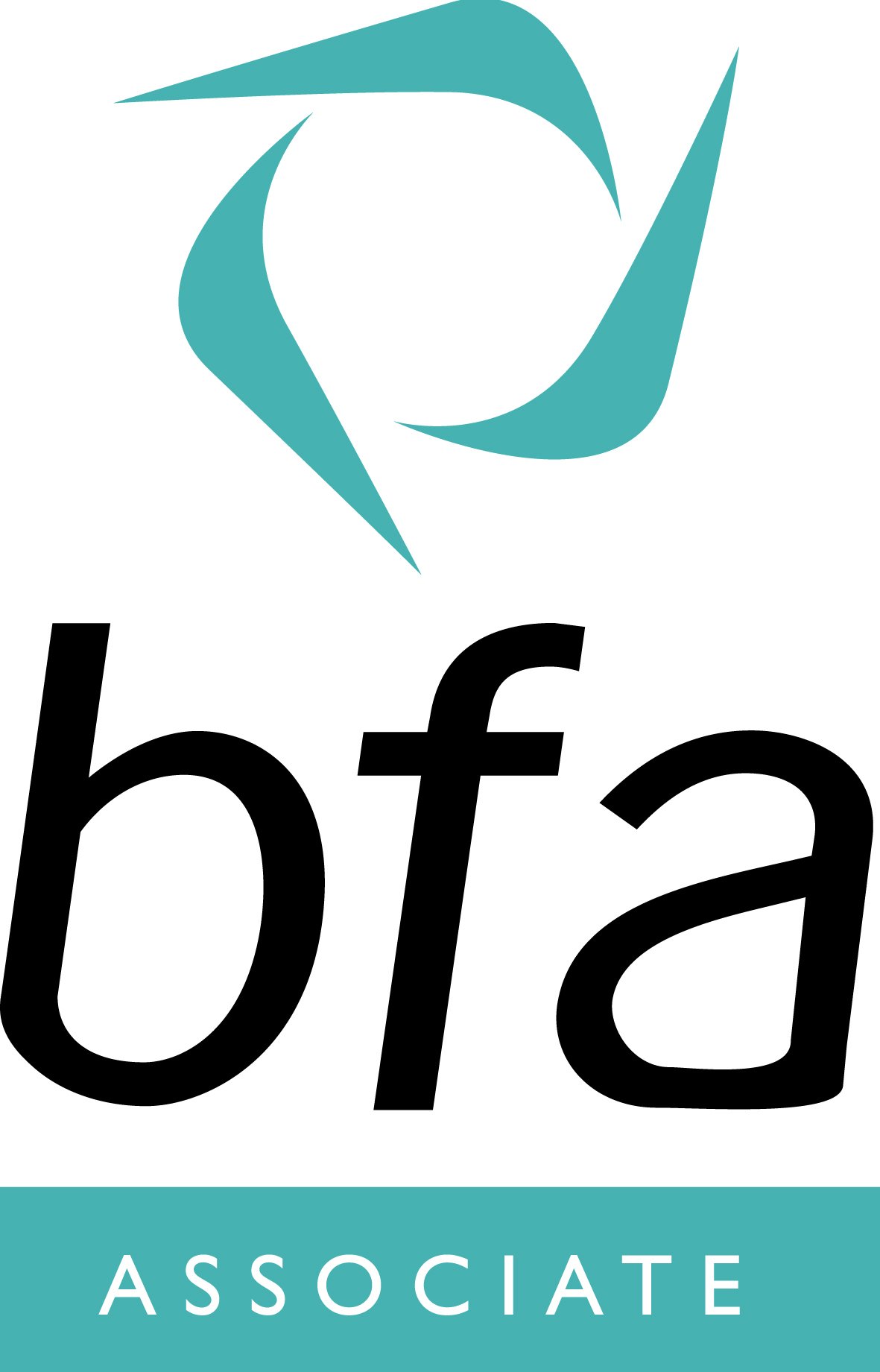 Autovaletdirect is an Accredited Franchise
If you are interested in becoming part of the Autovaletdirect team, there are plenty of franchise opportunities throughout the UK
Visit our Car Valet Franchise pages to find out more.
Caravanbrite
Diamondbrite
Corporate Event Valeting
Contamination Removal
For public liability and motor insurers