Autovaletdirect renew partnership with whichfranchise.com
whichfranchise.com, the official online partner of the British Franchise Association (bfa), has been providing prospective franchisees with free, impartial and ethical franchise information and advice for over 20 years and are the only website to solely promote bfa members.
Their "step-by-step guide to franchising" provides prospective franchise owners with everything they need to know about buying a franchise; from what is franchising, to how to research the best franchise for them and how to identify an unethical franchise opportunity. They have dedicated advice for what legal assistance is needed and how to raise finance for buying a franchise.
Through exclusive interviews with successful franchise owners and behind-the-scenes insights from franchisors, they give prospective franchisees a taste of what franchising entails. They also keep them up-to-date with the latest franchise news, events and opportunities, nationally and in their local region.
"We are delighted to renew are partnership with whichfranchise.com, the official online partner of the bfa. whichfranchise.com provides potential franchisees with vital information and guidance to help them make one of the most important decisions of their lives."
- Chris Johnson, Managing Director – Autovaletdirect Franchising Ltd
Find out more here about the low cost Autovaletdirect franchise opportunity.....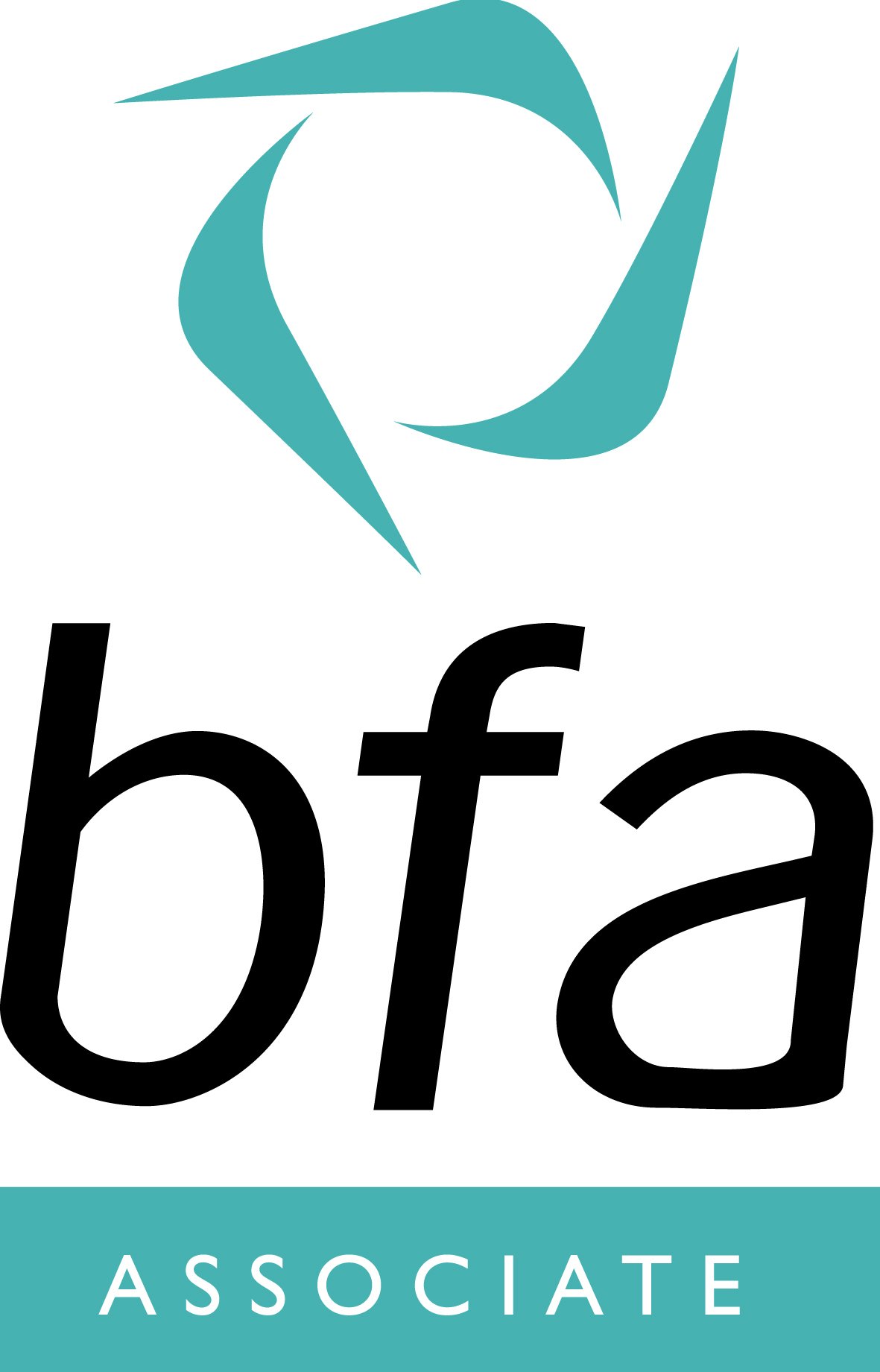 Autovaletdirect is an Accredited Franchise
If you are interested in becoming part of the Autovaletdirect team, there are plenty of franchise opportunities throughout the UK
Visit our Car Valet Franchise pages to find out more.
Caravanbrite
Diamondbrite
Corporate Event Valeting
Contamination Removal
For public liability and motor insurers