Autovaletdirect start-ups supported for up to one hundred percent of their total investment
Autovaletdirect start-ups throughout the UK are supported for up to 100% of their total investment*!
From 1st October the FranchsingWorks team will be able to support Autovaletdirect candidates through their start-up phase in most parts of the UK. Here's an update on what they can offer a great Autovaletdirect candidate that's finding it difficult to complete:
A confidential service
Faster Business Plans and Financial Plans (Usually 2 weeks dependent on the candidate)
Applications for finance start at (week 1)
Funding can usually be accessed in an average of 4 weeks. (Again depends on candidate but within 2/6 weeks they will have a decision.)
How much can be accessed?

This is candidate and franchise strength dependent. But as a ball park figure they can support in accessing anything from £5,000 to £150,000 through their approved funding streams one which includes government supported loans and another which includes Community Development Funding Institutions.

What does a candidate who needs help look like?

Here are a few of examples:
Candidate 1 - has had the odd missed payment on a credit card, has less than 30% capital to invest and needs 12k but has a great mid management CV. Outcome: APPROVED
Candidate 2 - Has a CCJ but has 10k to invest but requires a further 12K and their normal routes have been declined. Outcome: APPROVED
Candidate 3 - Has a good CV, No capital and requires a total investment of £15,000 and they are looking at starting a franchise model with an excellent trading history. Outcome: APPROVED
In each of the above cases FranchisingWorks was able to offer advice, support and access to funding and this was based on the candidate passing their stage 1 - Pre Checks Phase.

How to apply as potential Autovaletdirect franchisee for the FranchiseWorks program?

Email

or call 0800 0834 683 / 01622 664571 quoting 'FranchingWorks program' to set up an initial 30 minute consultation - All we need is your name and email address to start the process.
FranchisingWorks provides advice, support and funding to encourage unemployed people into self-employment through franchising.
Franchising helps people get into business for themselves, but not by themselves.
*Based on the candidate passing their stage 1 - Pre Checks Phase.
---
Government backed funding for Autovaletdirect franchise startups
Startup Loans is a government initiative setup to promote entrepreneurship by providing funding, mentoring, support and advice to people looking to start a business.
---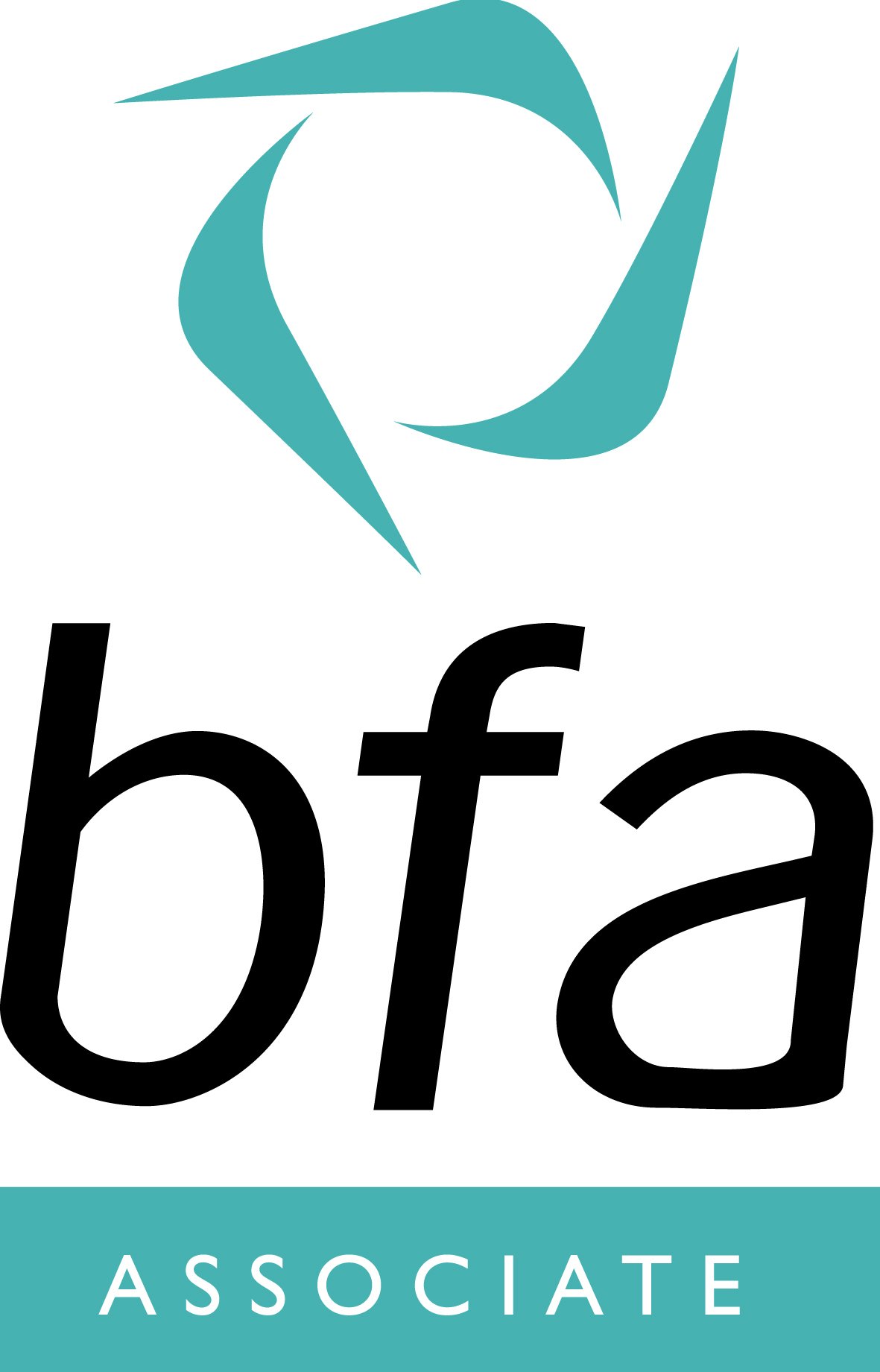 Autovaletdirect is an Accredited Franchise
If you are interested in becoming part of the Autovaletdirect team, there are plenty of franchise opportunities throughout the UK
Visit our Car Valet Franchise pages to find out more.
Caravanbrite
Diamondbrite
Corporate Event Valeting
Contamination Removal
For public liability and motor insurers