Autovaletdirect vehicle graphics and sign writing removal Franchise
"Our vehicle graphics and sign writing removal service should be a franchise in its own right"
Look around you, how many vehicles do you see in one day sign written or wrapped?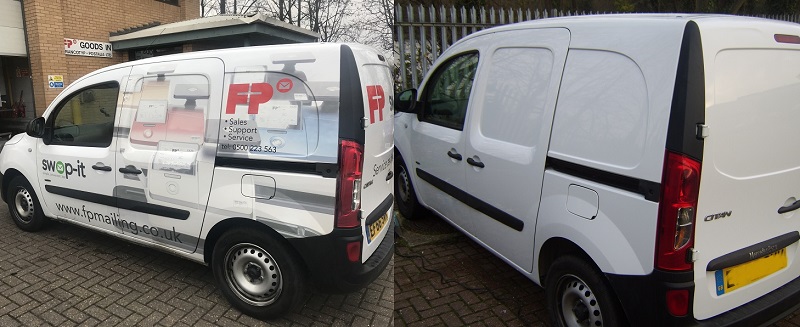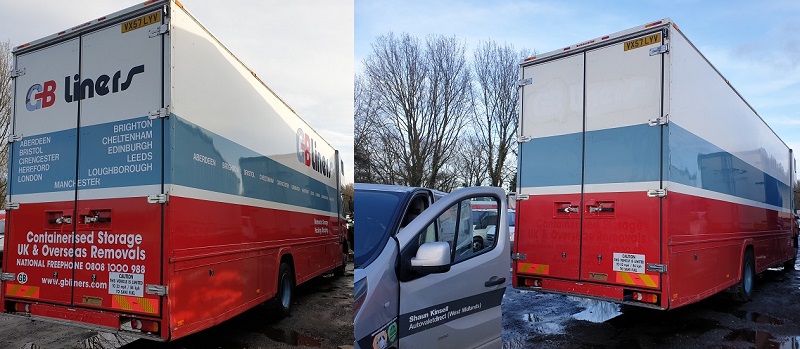 Reports suggest that up to 24,000 people can see a fleet vehicle on the roads in a single working day and industry research suggests more than 3,000 people per hour see a liveried vehicle operating in a busy area so it makes sense to have vehicle livery promoting your business and brand in this cost effective way.
However, at some point in its life the vehicle livery will need to be removed, not an easy job for the amateur. Our service is in high demand!
The Low Cost Multi-Servise Franchise
Along with your Heat, steam and chemical sign writing and wrap removal systems you will also receive a fully equipped Autovaletdirect valeting system ready for you to deliver our popular valeting services in your protected area and being part of a successful and proven network providing professional, top quality valeting services to private and corporate customers in the automotive and leisure sectors along with a rapidly expanding portfolio in the lucrative automotive events sector.
The Autovaletdirect franchise opportunity is ideal for those wanting to be out and about so if you want to turn an interest in cars into a business opportunity, then our proven franchise could be for you.
Contact us here for our latest franchise prospetus or to book a local meeting - Click here.....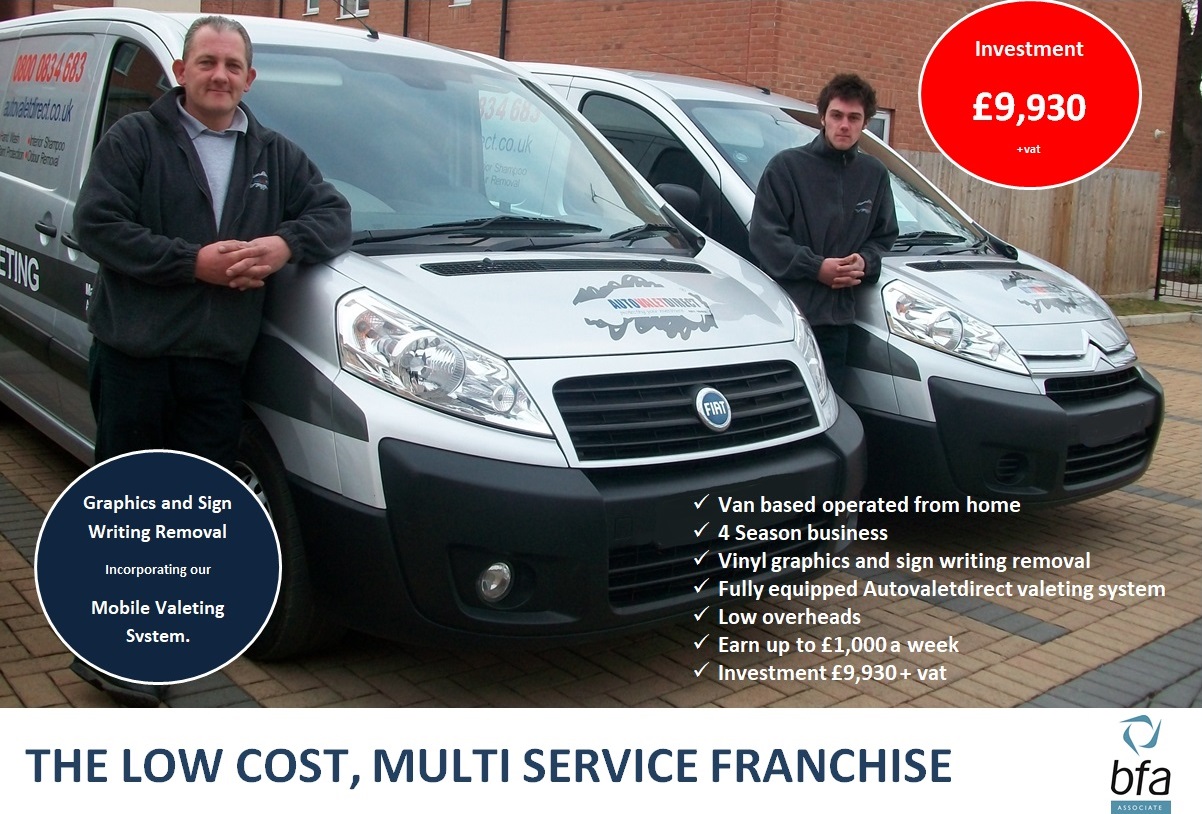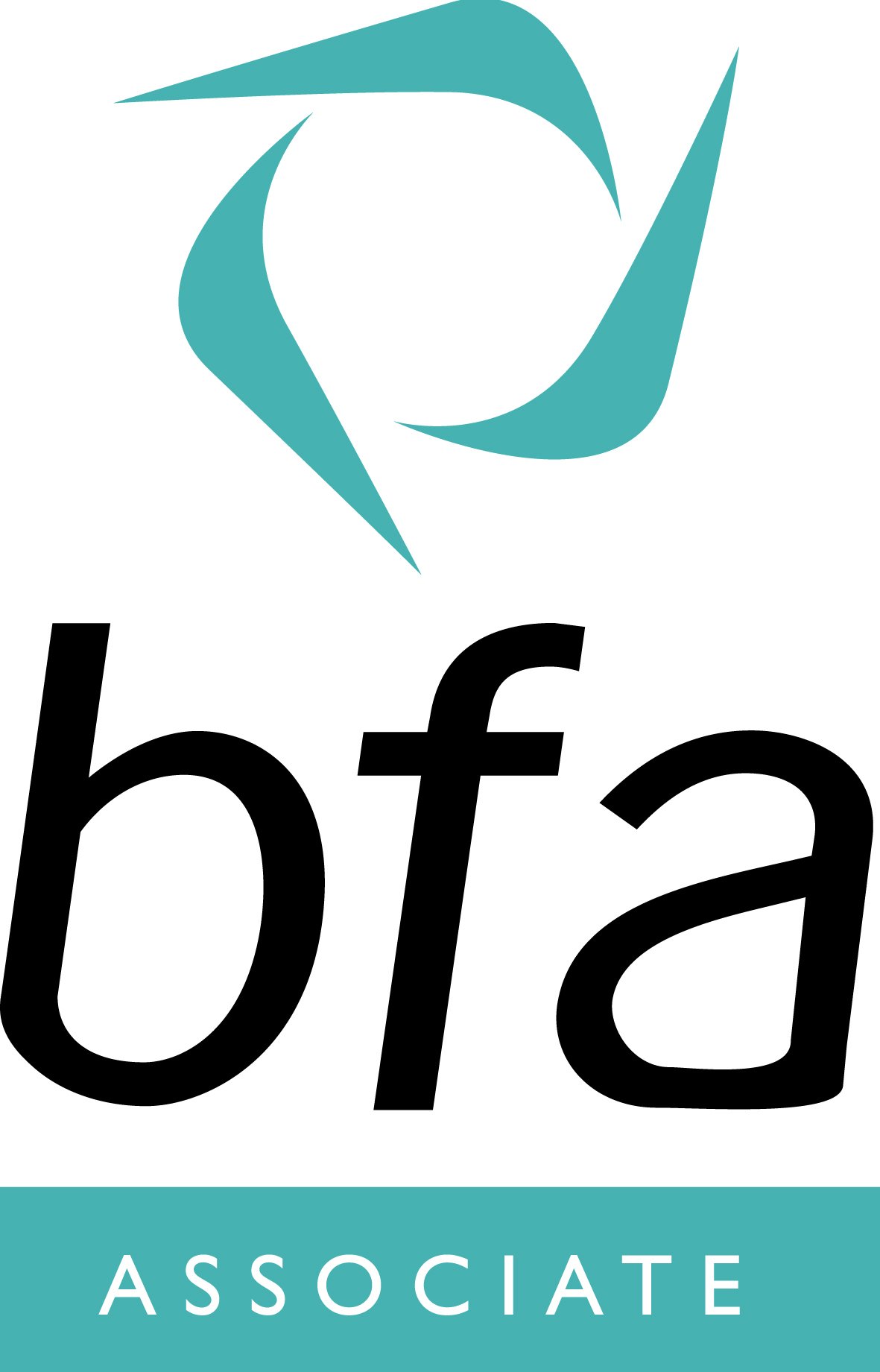 Autovaletdirect is an Accredited Franchise
If you are interested in becoming part of the Autovaletdirect team, there are plenty of franchise opportunities throughout the UK
Visit our Car Valet Franchise pages to find out more.
Caravanbrite
Diamondbrite
Corporate Event Valeting
Contamination Removal
For public liability and motor insurers