Autovaletdirect welcomes First Female Franchise Owner in the U.K.
Established in 1986, Autovaletdirect are an independently owned franchise providing mobile valeting with traditional and new steam valeting methods and is now welcoming its first female franchise owner in the U.K. The company has awarded a franchise agreement to Caroline Freeman who launched her mobile Steam Valeting business in Walsall in September 2016.
An Operating Theatre Practioner specializing in Anaesthetics since 1986, Caroline wanted to own her own business, became a qualified Steam Valeting Technician and invested in her own Autovaletdirect franchise.
Cleaning with steam is ecological as only a little water is needed and an insignificant amount of waste water is produced. Moreover, Autovaletdirect Hot Steam System is a powerful cleaning agent, which means that frequently, chemical detergents can be mostly discarded.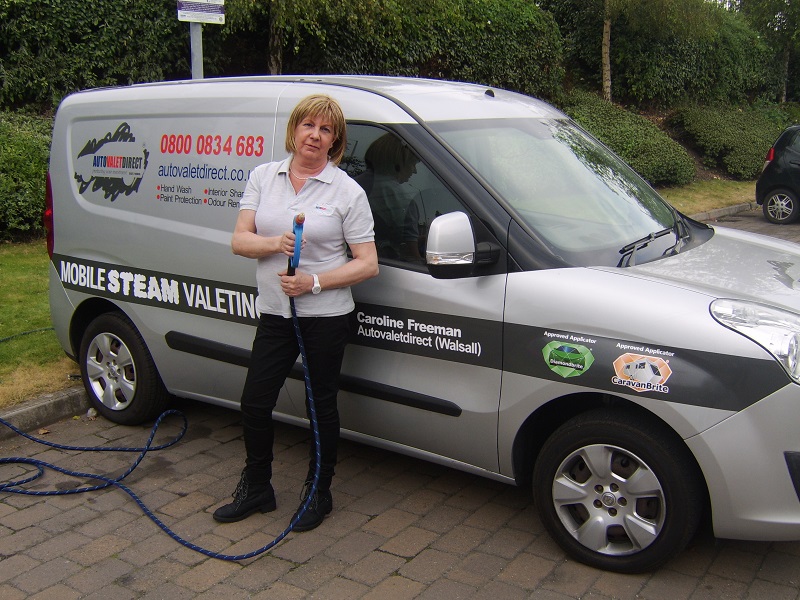 "I previously worked as an Operating Theatre Practioner specializing in Anaesthetics.
I wanted to change careers and work for myself…I want more control of my working life.
After looking at several franchise businesses I found Autovaletdirect and realised this was the franchise for me.
I approached my own bank and a couple of other supposedly franchise friendly banks and eventually found a government backed agency that encourages new ventures called Startup Direct who were very positive and helpful. I asked for and received funding for 70% of the fee at a very good rate compared to the banks. I have received comprehensive training from the franchisor.
I won't pretend it was all straightforward for me but with help and determination I am now ready to get out there and meet customers and earn some money!
My advice to anyone thinking of striking out on their own is to study the options, do your research carefully and do your sums, (For instance, Autovaletdirect is the only valet business that is a member of The BFA, British Franchise Association) and go for it!"
Caroline Freeman - Autovaletdirect (Walsall): September 2016
---
Government backed funding for Autovaletdirect franchise startups
Startup Loans is a government initiative setup to promote entrepreneurship by providing funding, mentoring, support and advice to people looking to start a business.
---
Autovaletdirect welcomes George Rauca
Autovaletdirect Franchising Ltd are delighted to welcome George Rauca as their latest Franchisee.
---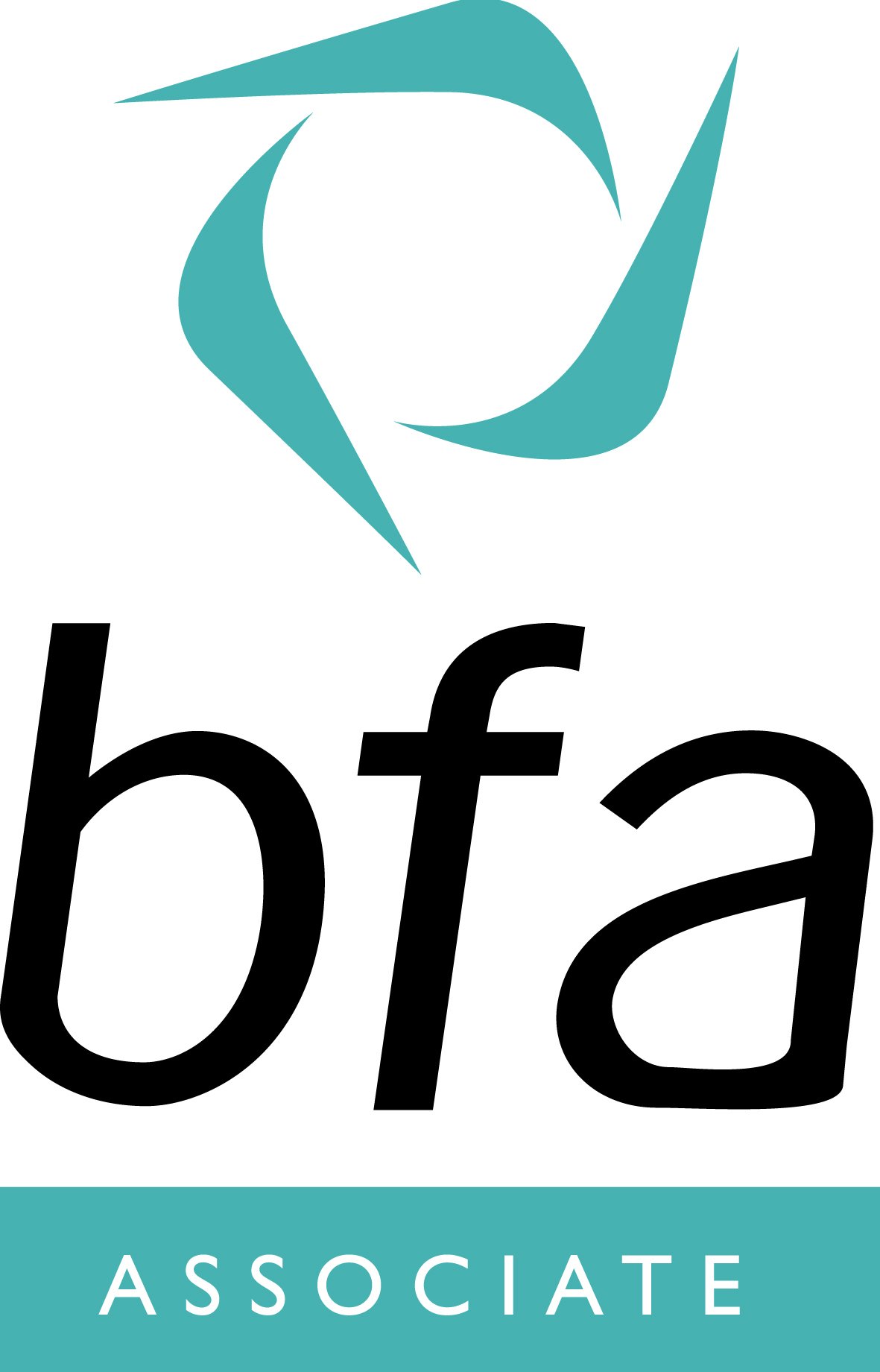 Autovaletdirect is an Accredited Franchise
If you are interested in becoming part of the Autovaletdirect team, there are plenty of franchise opportunities throughout the UK
Visit our Car Valet Franchise pages to find out more.
Caravanbrite
Diamondbrite
Corporate Event Valeting
Contamination Removal
For public liability and motor insurers