Autovaletdirect with Hyundai at the London Half Marathon
Franchisee Richard Rowe supplied the Autovaletdirect Corporate Valet Services at the Hyundai promotional event in Hyde Park, London on 11 October 2015.
The Royal Parks Foundation Half Marathon takes place each October, starting and finishing in the stunning Hyde Park. Over 16,000 runners take part in the 13.1 mile route through Central London, taking in the spectacular sites of the capital and the beautiful Royal Parks.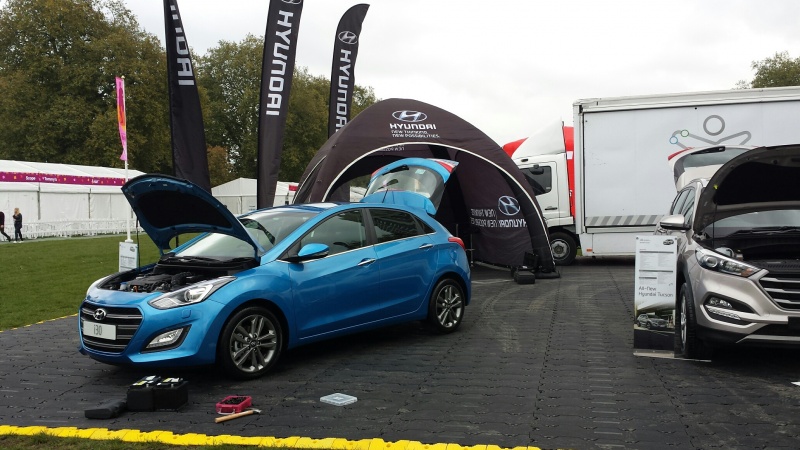 Due to limited space for parking in London on the day, Richard Rowe had to travel by train from Cheltenham to London with a specially prepared pack of chemicals and items to prepare and maintain the vehicle stand to show standard throughout the day.
Autovaletdirect are always prepared to go that extra mile for customer service!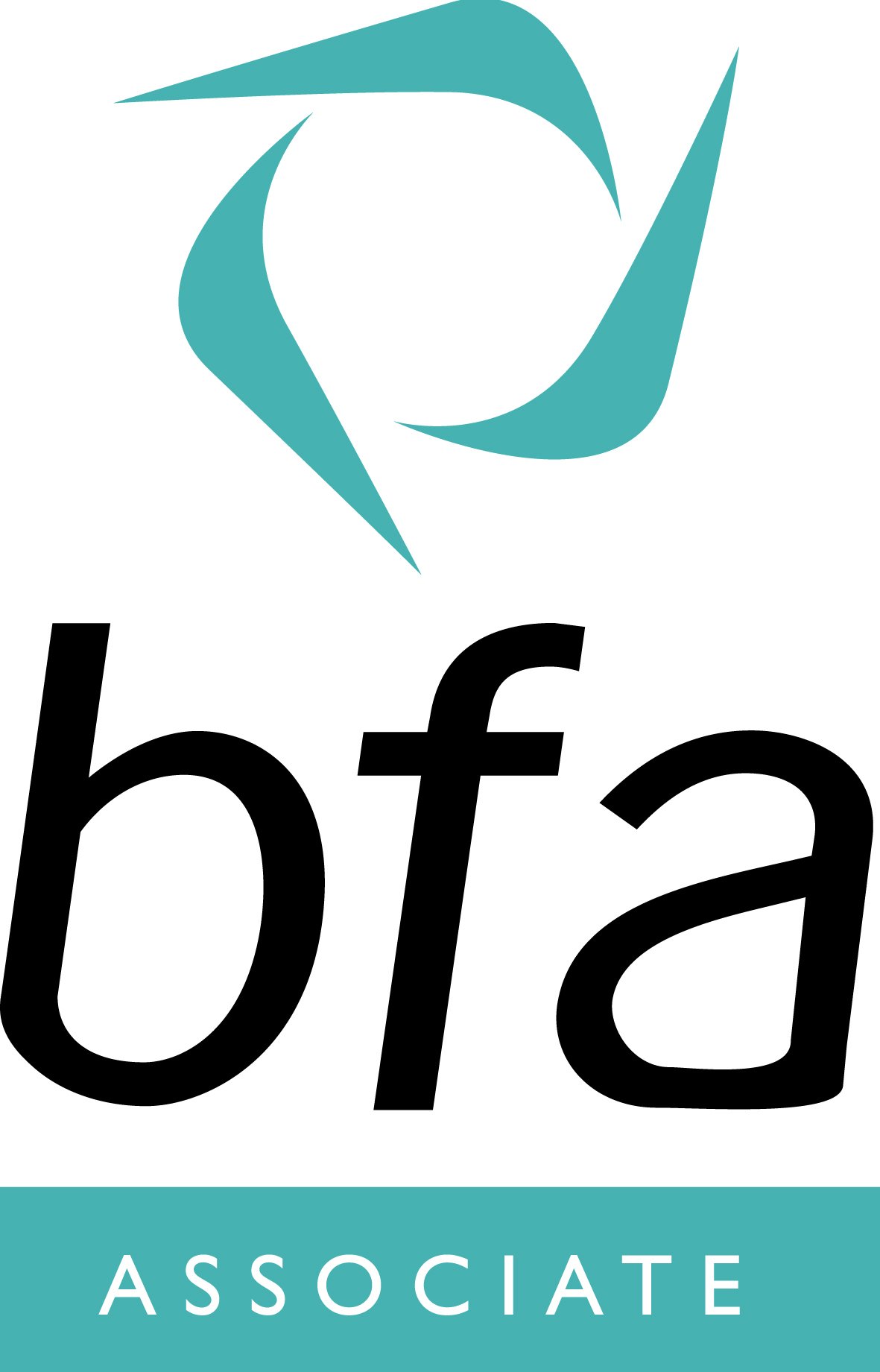 Autovaletdirect is an Accredited Franchise
If you are interested in becoming part of the Autovaletdirect team, there are plenty of franchise opportunities throughout the UK
Visit our Car Valet Franchise pages to find out more.
Caravanbrite
Diamondbrite
Corporate Event Valeting
Contamination Removal
For public liability and motor insurers