Bird Lime Neutraliser and Remover
Bird dropping damage to your vehicles paintwork actually results from cooling paint lacquer which contracts and hardens around the deposits. The good news is that damage can usually be avoided – but only if owners act fast.
When paint lacquer warms in sunlight it softens and expands. At the same time, the heat dries and hardens any bird droppings on the surface. But as the paint lacquer cools again, such as overnight, it contracts, hardens and moulds itself around the texture of the bird dropping.
Afterwards, the "moulding" appears as dulled or etched paintwork. The light's reflection is interrupted by the imperfect surface, unlike the undamaged surrounding paint which gives off a clearer reflection.
As bird droppings become ever more prevalent through spring and into summer, motorists must be vigilant to avoid permanent damage, especially those who park their cars under trees. The only way to prevent the paint becoming noticeably tarnished is to carefully remove deposits as swiftly as possible.
Ask your local operative for further information on our Bird Lime Neutraliser & Remover. This will neutralise and remove bird lime from paintwork and will also remove most exterior stains including tree sap, insects and tar.
---
Paint protection products are carefully applied to your vehicle leaving a hard, high gloss protective 'shield' which prevents caustic atmospheric pollutants from contacting your car's paintwork.
---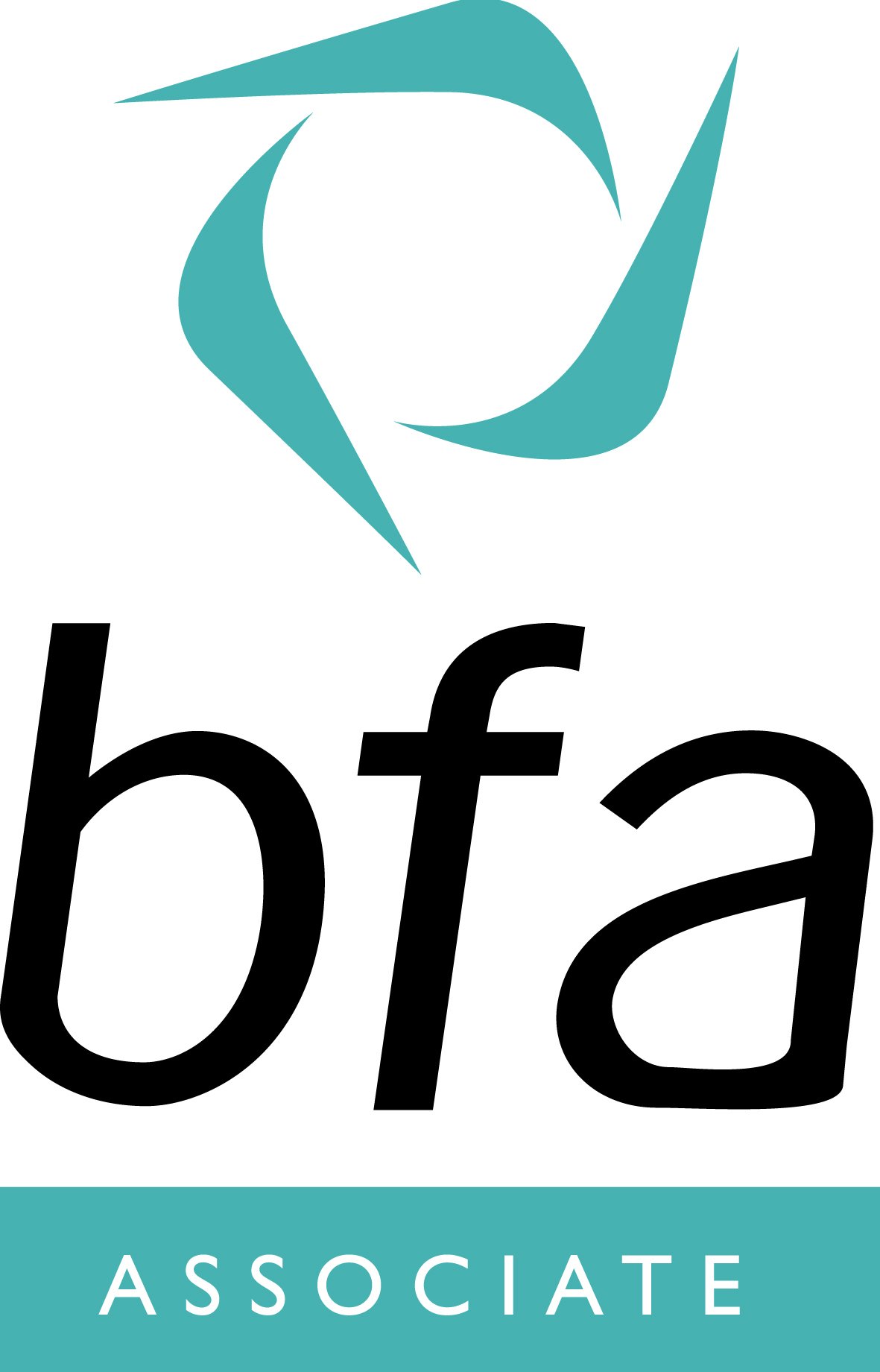 Autovaletdirect is an Accredited Franchise
If you are interested in becoming part of the Autovaletdirect team, there are plenty of franchise opportunities throughout the UK
Visit our Car Valet Franchise pages to find out more.
Covering the UK including: Ayrshire, Basingstoke, Birmingham, Bristol, Cardiff, Cheltenham, Chesham-Buckinghamshire, Coventry, Devon, Dumfries and Galloway, Exeter, Glasgow, Gloucester, Leamington Spa, Liverpool, London, Maidstone, Manchester, Medway, Motherwell, Newport, Northampton, Nottingham, Oxford, Reading, Shropshire, Somerset, St Helens, Stourbridge, Swindon, Tadley, Taunton, Telford, Tewkesbury, Tonbridge, Walsall, Wakefield, Wales, Warrington, Watford, West Midlands, Wiltshire, and Worcester.
Caravanbrite
Diamondbrite
Corporate Event Valeting
Contamination Removal
For public liability and motor insurers