Car Valeting Christmas Gift Vouchers.
Get some early Christmas presents with our great range of Mobile Car Valeting Christmas Gift Vouchers.
Whether it will be a full Diamondbrite application for that lucky person, Premier Plus Valet, Interior Valet or our Standard Valet, Autovaletdirect have made it simple and it takes all the stress out of deciding what to buy. Just decide on the value or valet and we will do the rest – simple!
We very much look forward to discussing your Christmas Gift Voucher requirments. We are easy to contact on either of the phone numbers listed above or complete the enquiry form by clicking here and we will be in touch as soon as possible.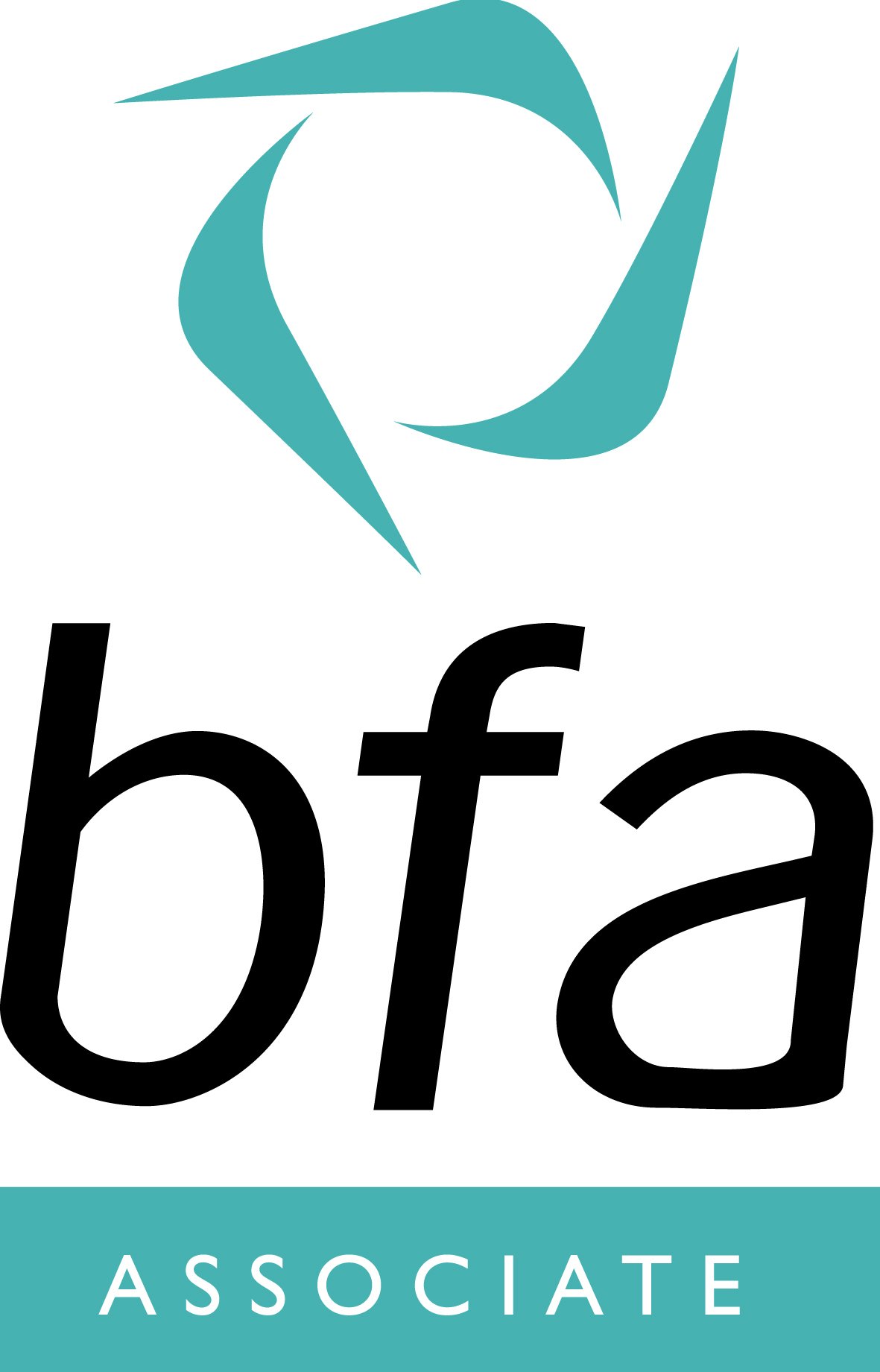 Autovaletdirect is an Accredited Franchise
If you are interested in becoming part of the Autovaletdirect team, there are plenty of franchise opportunities throughout the UK
Visit our Car Valet Franchise pages to find out more.
Covering the UK including: Ayrshire, Basingstoke, Birmingham, Bristol, Cardiff, Cheltenham, Chesham-Buckinghamshire, Coventry, Devon, Dumfries and Galloway, Exeter, Glasgow, Gloucester, Leamington Spa, Liverpool, London, Maidstone, Manchester, Medway, Motherwell, Newport, Northampton, Nottingham, Oxford, Reading, Shropshire, Somerset, St Helens, Stourbridge, Swindon, Tadley, Taunton, Telford, Tewkesbury, Tonbridge, Walsall, Wakefield, Wales, Warrington, Watford, West Midlands, Wiltshire, and Worcester.
Caravanbrite
Diamondbrite
Corporate Event Valeting
Contamination Removal
For public liability and motor insurers