Caravan and Motorhome Paint Protection
Paint protection products are carefully applied to your Caravan or Motorhome leaving a hard, high gloss protective 'shield' which prevents caustic atmospheric pollutants from contacting your Caravan or Motorhome's paintwork or GRP. For a professional finish they can usually only be applied by authorised and fully-trained technicians.
Isn't your bodywork already guaranteed?
The manufactures paint guarantee on your caravan or motorhome is normally very limited. The actual finish of the paint is your responsibility as it is your aftercare which determines its ongoing condition.
And here is the problem; even if you regularly and thoroughly clean and polish your caravan or motorhome it will not prevent attack from our corrosive atmosphere. Even under normal conditions your vehicle will be exposed to pollutants which will progressively erode your paintwork, leaving black streak marks and stains or worse making the colour appear dull and faded.
More serious damage is happening on a microscopic level, with the smooth surface of the factory applied finish being attacked leaving it pitted and receptive to dirt. This vicious cycle leads to a rapid degeneration – in months rather than years – and explains why your caravan or motorhome becomes harder to wash and keep clean over time.
---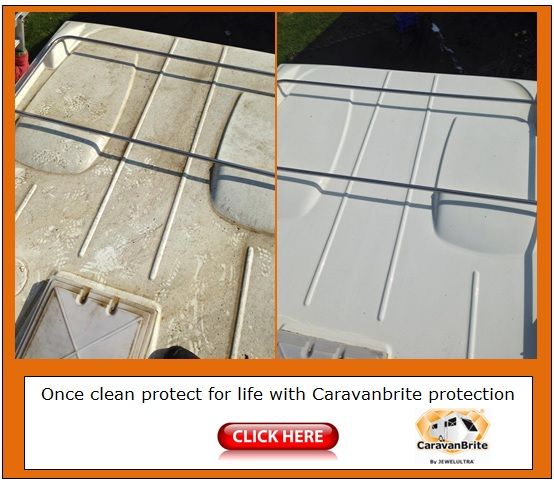 ---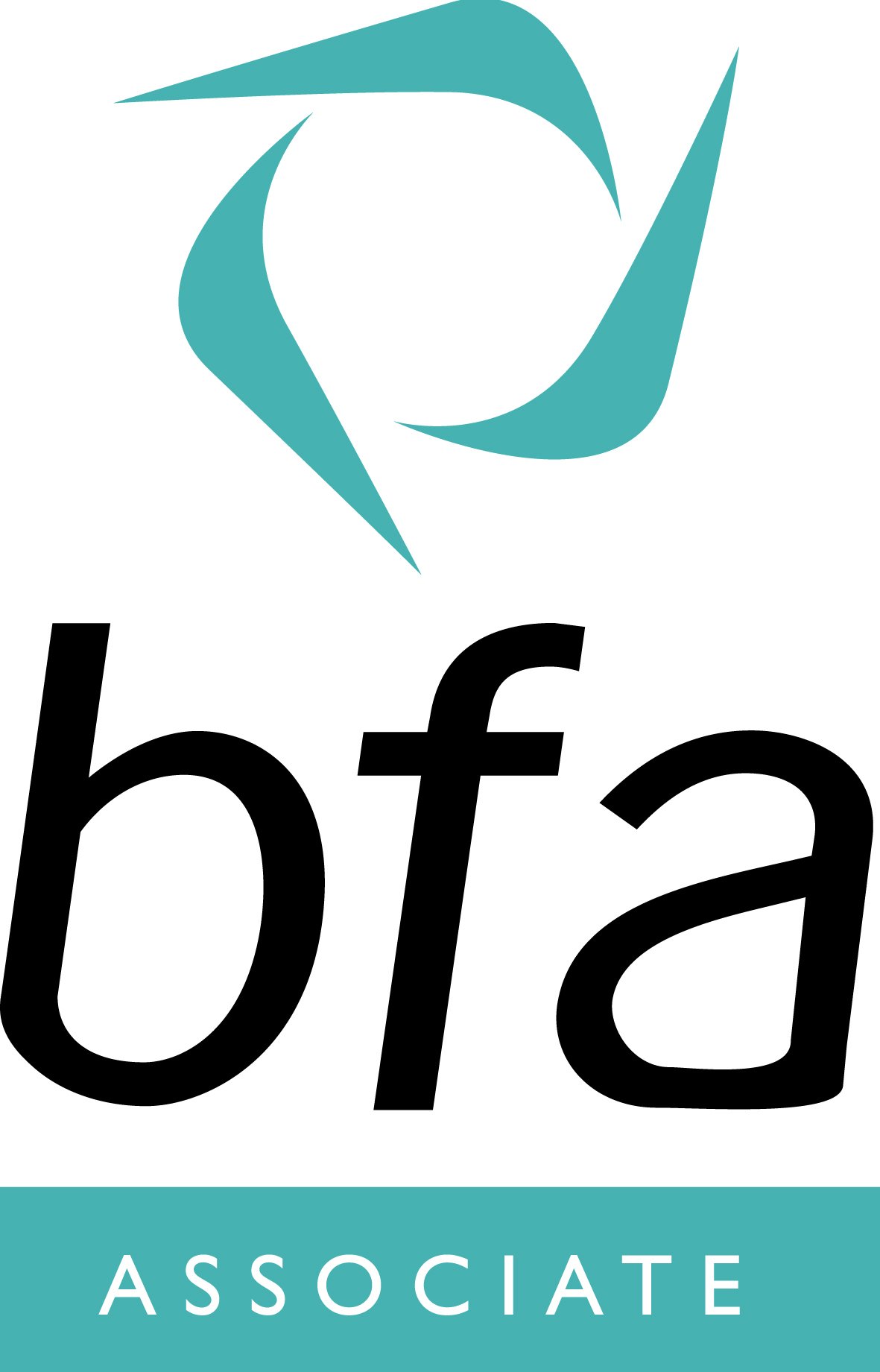 Autovaletdirect is an Accredited Franchise
If you are interested in becoming part of the Autovaletdirect team, there are plenty of franchise opportunities throughout the UK
Visit our Car Valet Franchise pages to find out more.
Covering the UK including: Ayrshire, Basingstoke, Birmingham, Bristol, Cardiff, Cheltenham, Chesham-Buckinghamshire, Coventry, Devon, Dumfries and Galloway, Exeter, Glasgow, Gloucester, Leamington Spa, Liverpool, London, Maidstone, Manchester, Medway, Motherwell, Newport, Northampton, Nottingham, Oxford, Reading, Shropshire, Somerset, St Helens, Stourbridge, Swindon, Tadley, Taunton, Telford, Tewkesbury, Tonbridge, Walsall, Wakefield, Wales, Warrington, Watford, West Midlands, Wiltshire, and Worcester.
Caravanbrite
Diamondbrite
Corporate Event Valeting
Contamination Removal
For public liability and motor insurers