Caravan and Motorhome cleaning and valeting undertaken
Caravan Valet for Mr Withers at Malvern Hills Caravan Park, Worcestershire, WR8 0EE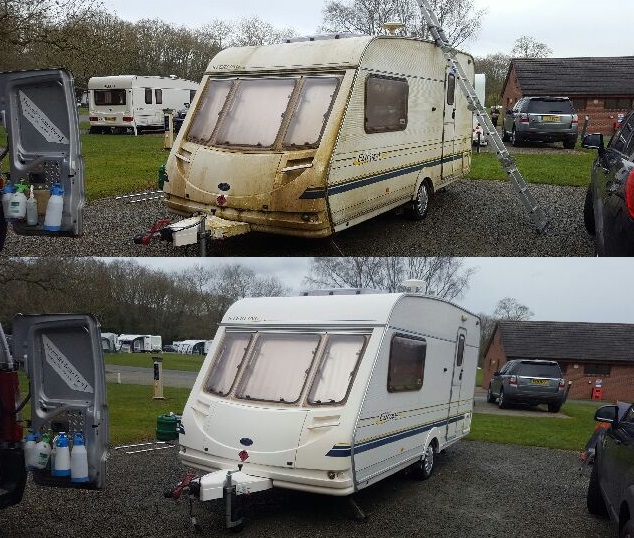 ---
Static Caravan - Bluebird Seville 32 Foot Long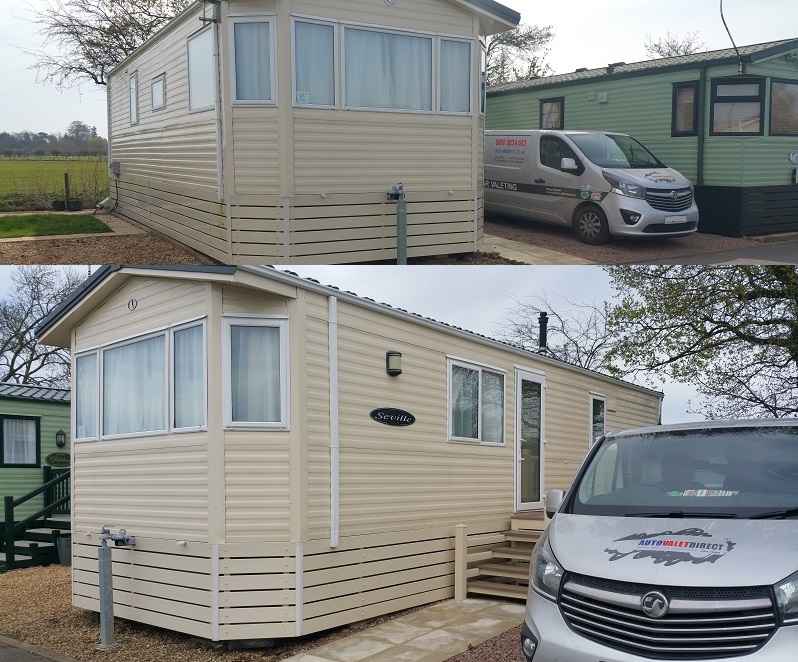 "Hi Shaun,
Went to the caravan yesterday and couldn't believe how clean the inside and outside was.
Thank you so much. Can we book you again for next April for the same clean?
The caravan park manager was very impressed and wanted you to get in touch with him regarding cleaning caravans there - should you be interested.
Thank you once again it was a lovely surprise.
Regards"
Chris Llewellin - Riverside Caravan Park, Stratford-on-Avon, CV37 7AB
---
Motorhome valet in St Neots, Cambridgeshire, PE19 5BD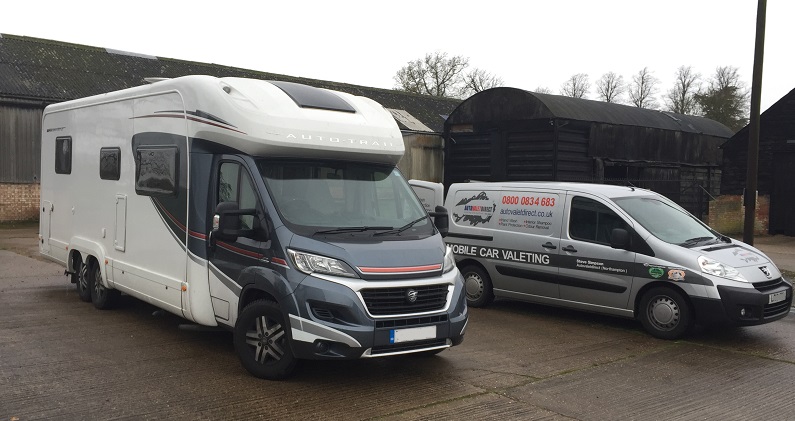 ---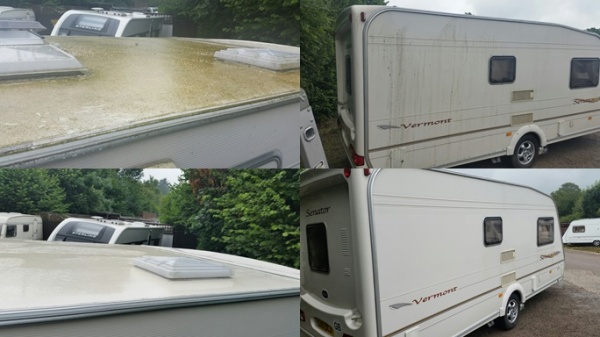 "Very pleased with the results"
Broad Lane Caravans - Kenilworth.
---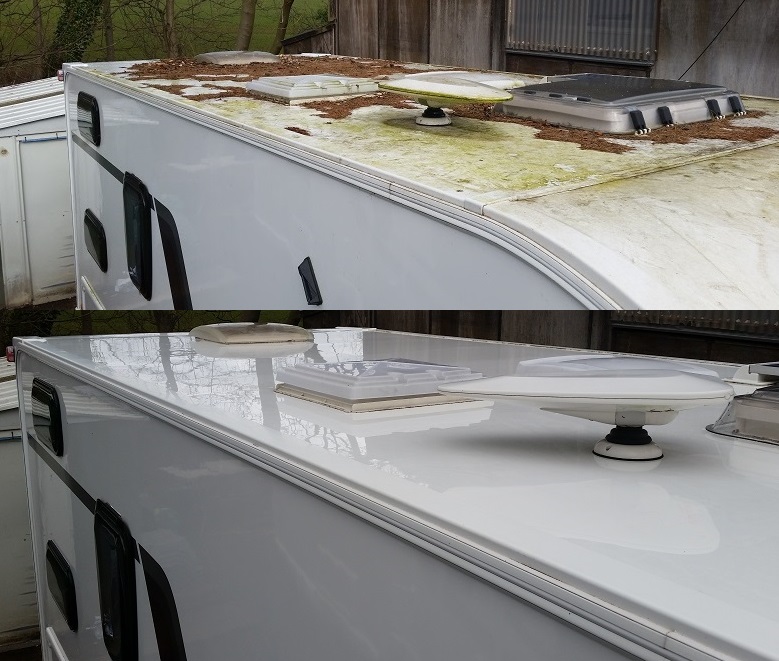 Caravan valet in Kenilworth, Warwickshire.
---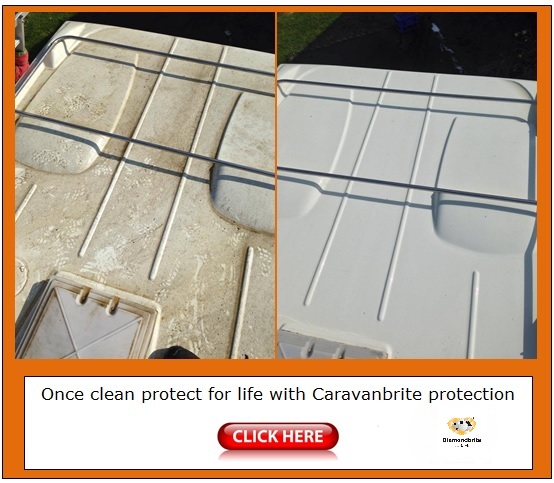 Covering the UK including: Ayrshire, Basingstoke, Birmingham, Bristol, Cardiff, Cheltenham, Chesham-Buckinghamshire, Coventry, Devon, Dumfries and Galloway, Exeter, Glasgow, Gloucester, Leamington Spa, Liverpool, London, Maidstone, Manchester, Medway, Motherwell, Newport, Northampton, Nottingham, Oxford, Reading, Shropshire, Somerset, St Helens, Stourbridge, Swindon, Tadley, Taunton, Telford, Tewkesbury, Tonbridge, Walsall, Wakefield, Wales, Warrington, Watford, West Midlands, Wiltshire, and Worcester.
Caravanbrite
Diamondbrite
Corporate Event Valeting
Contamination Removal
For public liability and motor insurers