Caravanbrite Applications by Autovaletdirect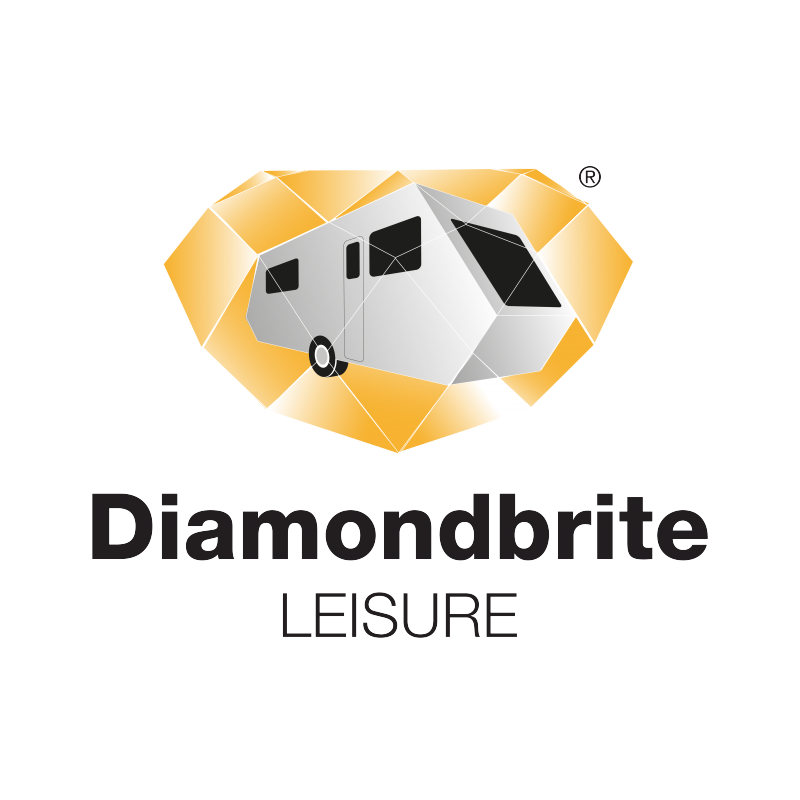 Once treated with Diamondbrite Leisure (CARAVANBRITE) you'll never have to polish your Caravan or Motorhome again!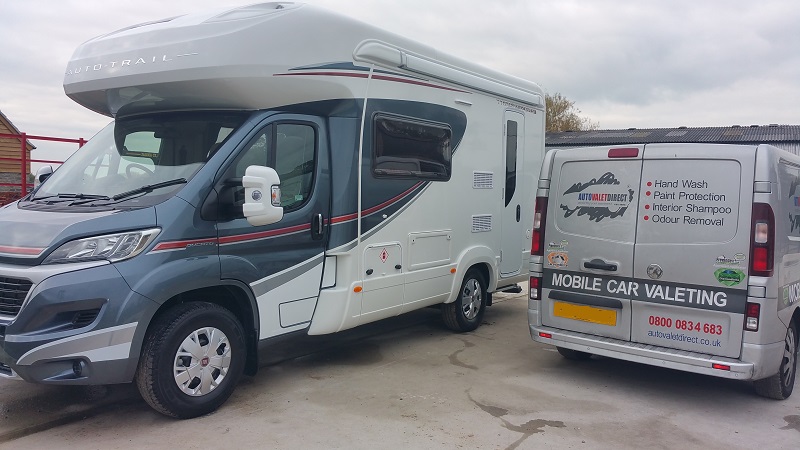 "This is the second motorhome I have had Caravanbrite applied to by Autovaletdirect and have now booked my car for a Diamondbrite."
Mr K Carvell - Somerset-BA16
---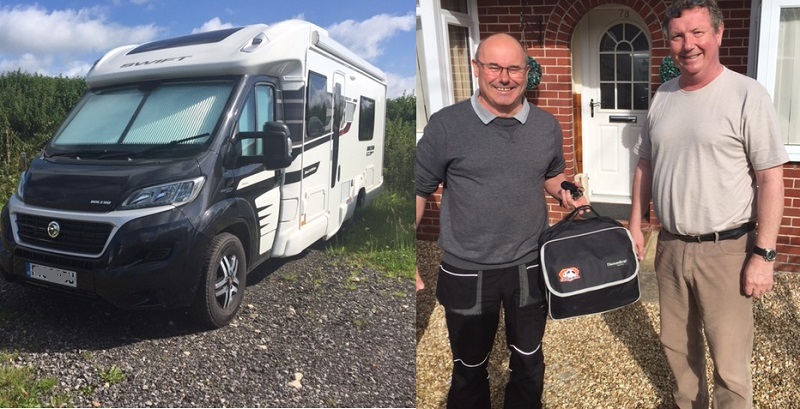 Caravanbrite application in Northwood, Cowes, Isle of Wight. Franchisee Richard Keen hands over After Care to owner Mr Gardiner.
---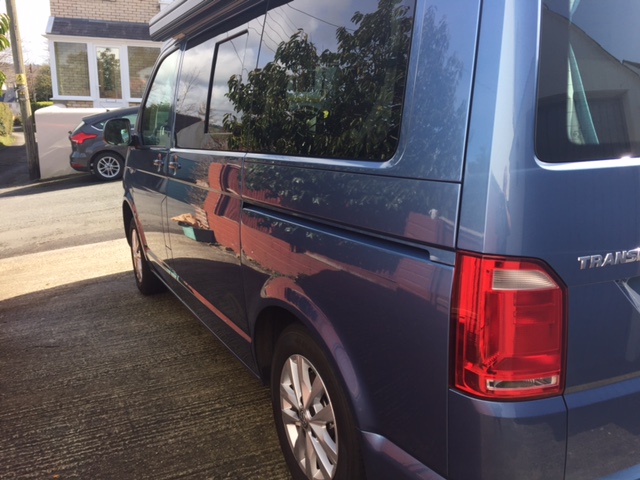 Caravanbrite on VW camper in Bideford, Devon.
---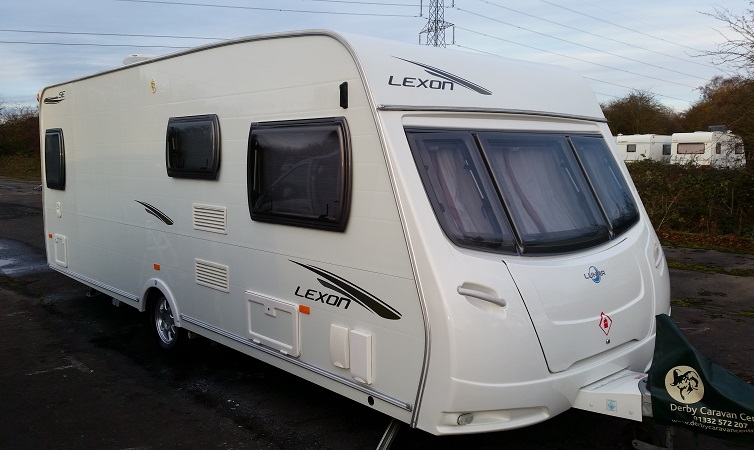 "Today Paul Salmon completed the Caravanbrite process on my 7 year old caravan. He was extremely diligent and did an absolutely fantastic job owing to the weather (rain and wind). It took 3 days but Paul never wavered, fantastic guy and fantastic job, well done and thank you!"
Mr Terry Green - Loughborough.
---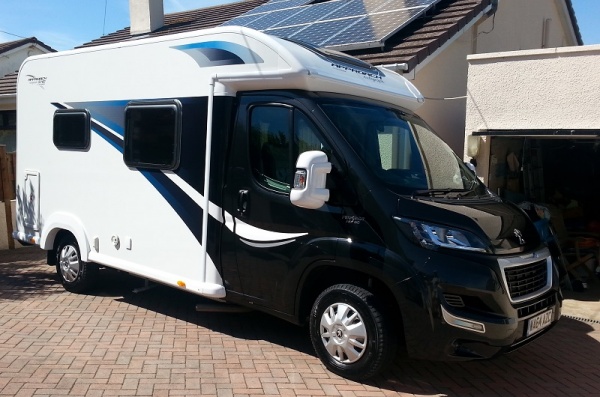 Caravanbrite application on Motorhome for a Mr Draper in Plymouth, Devon.
---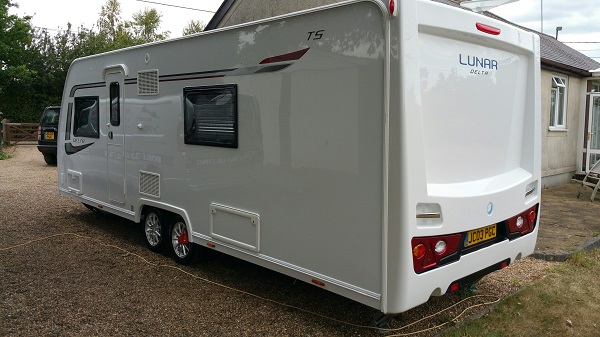 Autovaletdirect Caravanbrite for Mr Crowther in Essex on behalf of Sharman Caravans.
---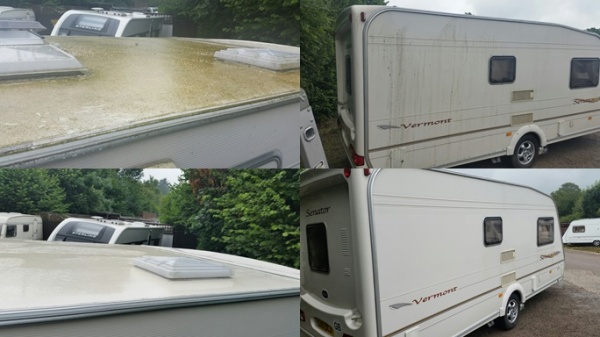 "Very pleased with the results"
Caravanbrite for Broad Lane Caravans - Kenilworth.
---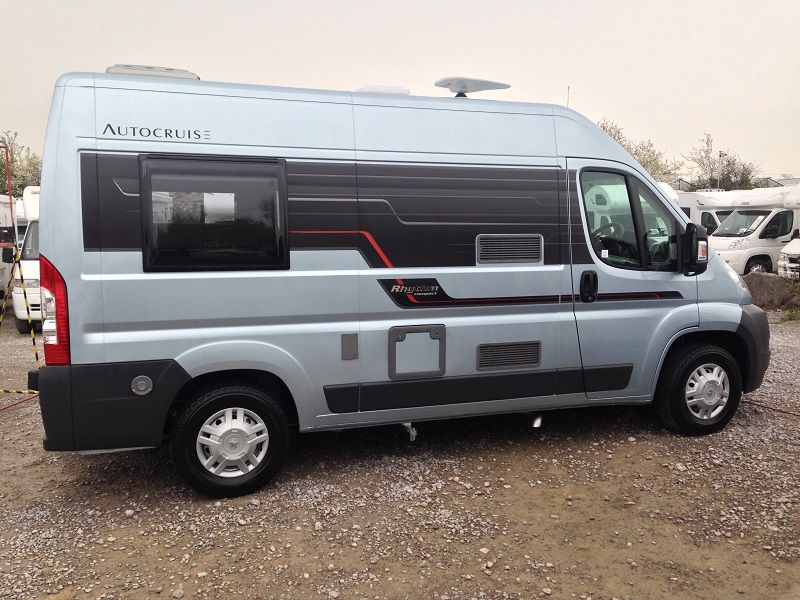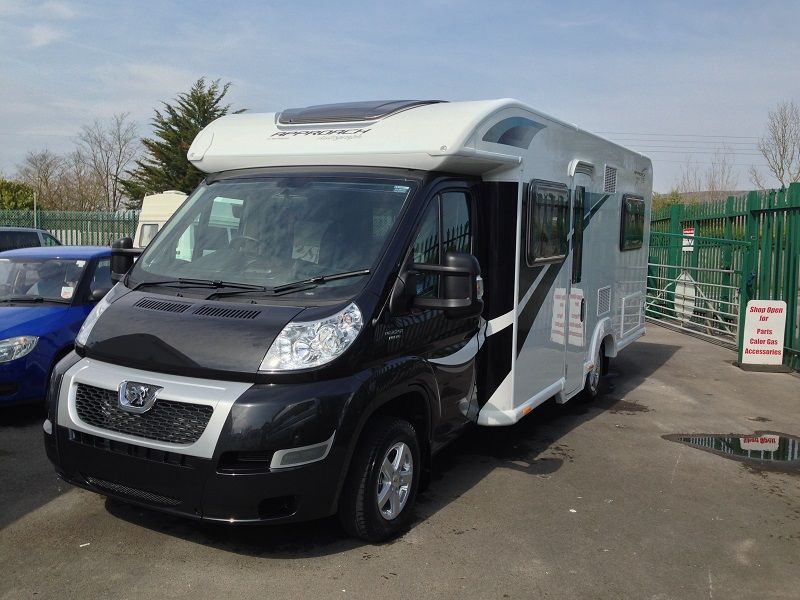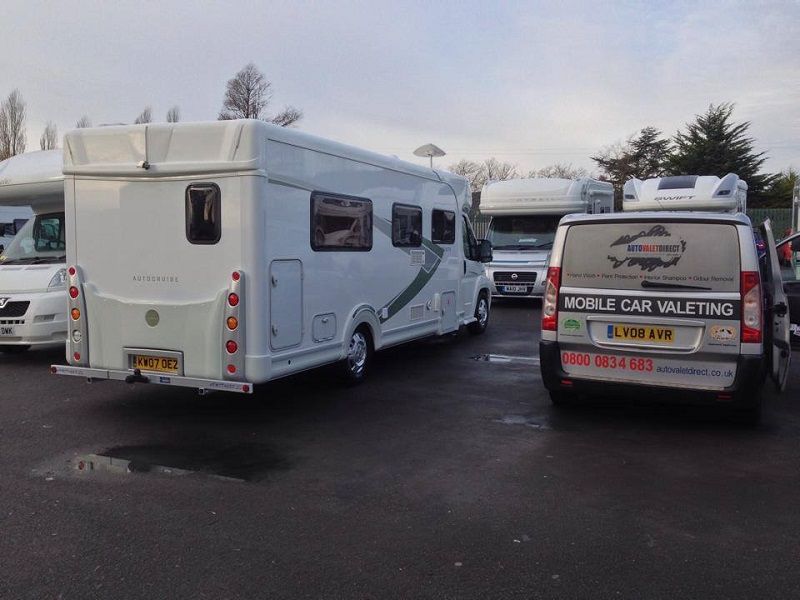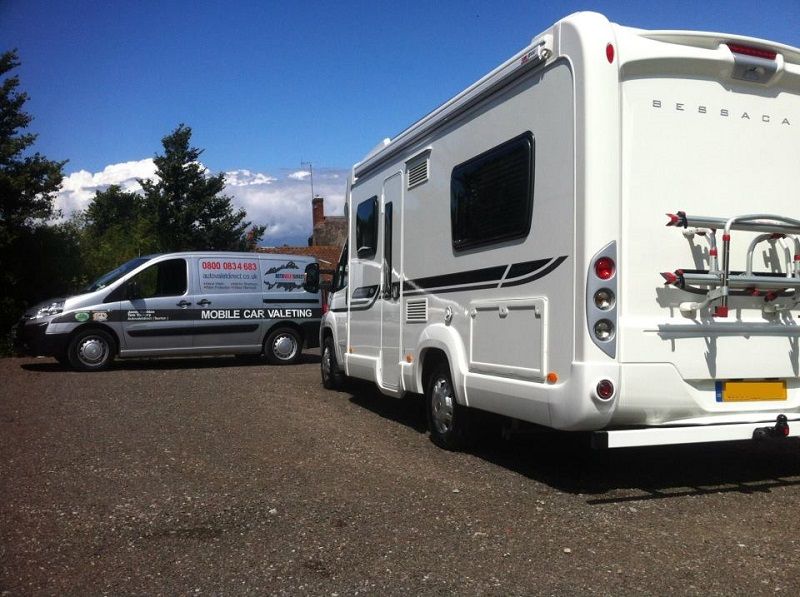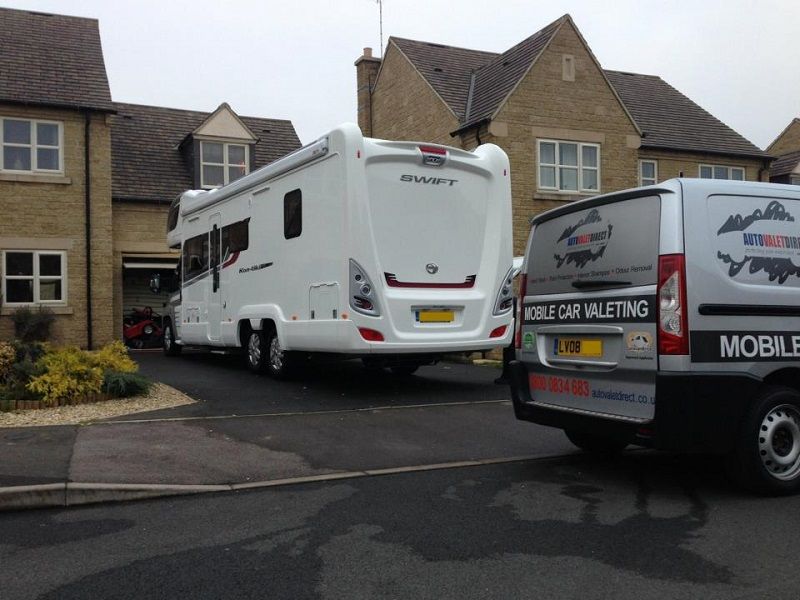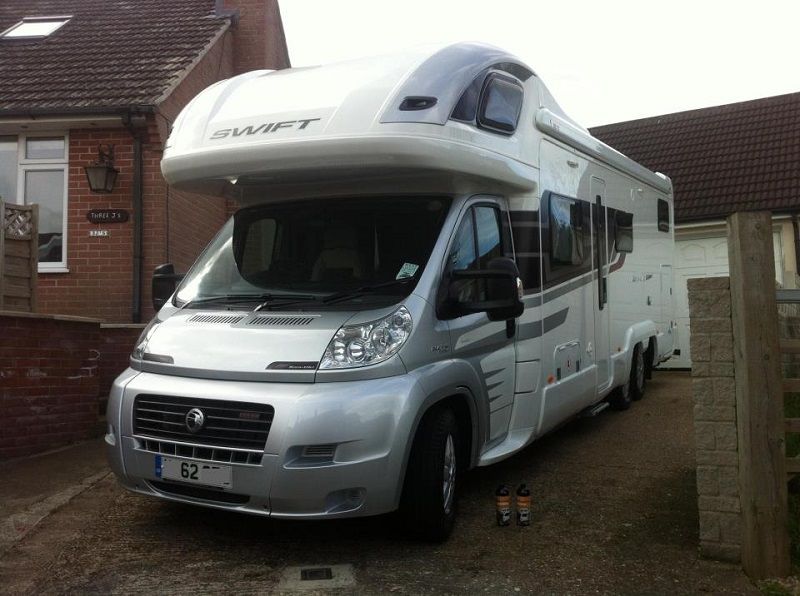 ---
Caravan and Motorhome mobile cleaning and valeting
Cleaning your Caravan or Motorhome can be time consuming and hard work, here at Autovaletdirect our aim is to provide you with a professional friendly mobile valeting and cleaning service.
---

Covering the UK including: Ayrshire, Basingstoke, Birmingham, Bristol, Cardiff, Cheltenham, Chesham-Buckinghamshire, Coventry, Devon, Dumfries and Galloway, Exeter, Glasgow, Gloucester, Leamington Spa, Liverpool, London, Maidstone, Manchester, Medway, Motherwell, Newport, Northampton, Nottingham, Oxford, Reading, Shropshire, Somerset, St Helens, Stourbridge, Swindon, Tadley, Taunton, Telford, Tewkesbury, Tonbridge, Walsall, Wakefield, Wales, Warrington, Watford, West Midlands, Wiltshire, and Worcester.
Caravanbrite
Diamondbrite
Corporate Event Valeting
Contamination Removal
For public liability and motor insurers