Carbon Class Protection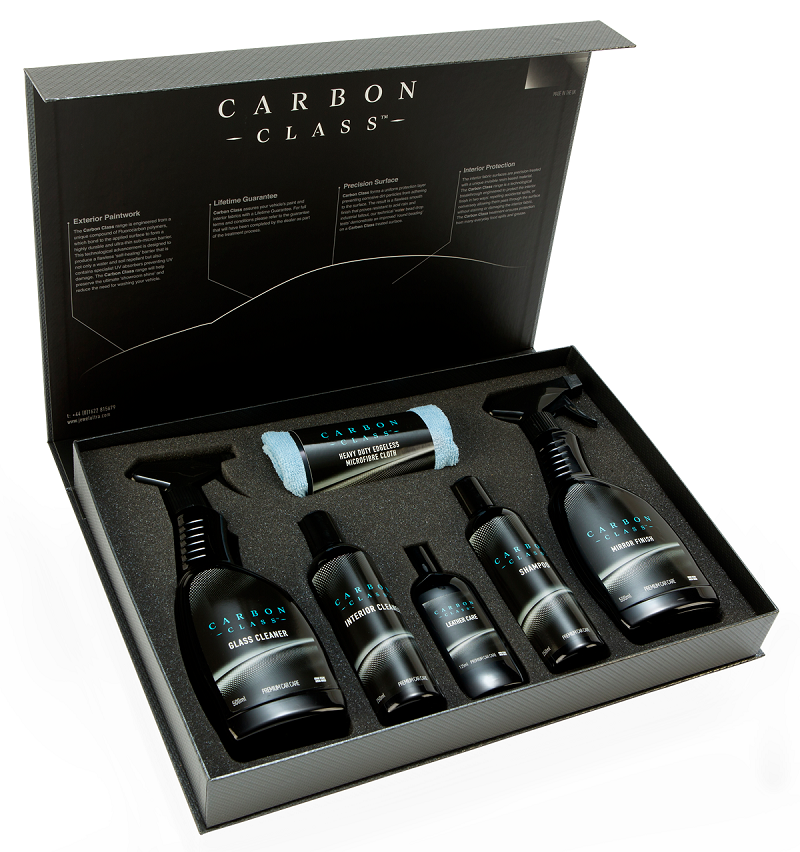 The Carbon Class Premium Car Care range has been specifically formulated to deliver unrivalled protection for your car's paintwork and upholstery.
Never Polish Your Vehicle Again
Carbon Class protection is carefully applied to your vehicle creating a hard, high gloss protective 'shield' which prevents atmospheric pollutants directly contacting your vehicle's paintwork.
In order for this protection to come with a Lifetime Guarantee*, Carbon Class can only be applied by authorised dealers and by fully-trained technicians. Once treated with Carbon Class by an Autovaletdirect Technician, you'll never have to polish your vehicle again. You simply need to wash it (we recommend Carbon Class Shampoo) and then spray a light film of Carbon Class Mirror Finish as often as you feel necessary.
*In the UK and Ireland the guarantee is for the lifetime of the vehicle, so is transferable to the new owner. See Guarantee for full terms and conditions.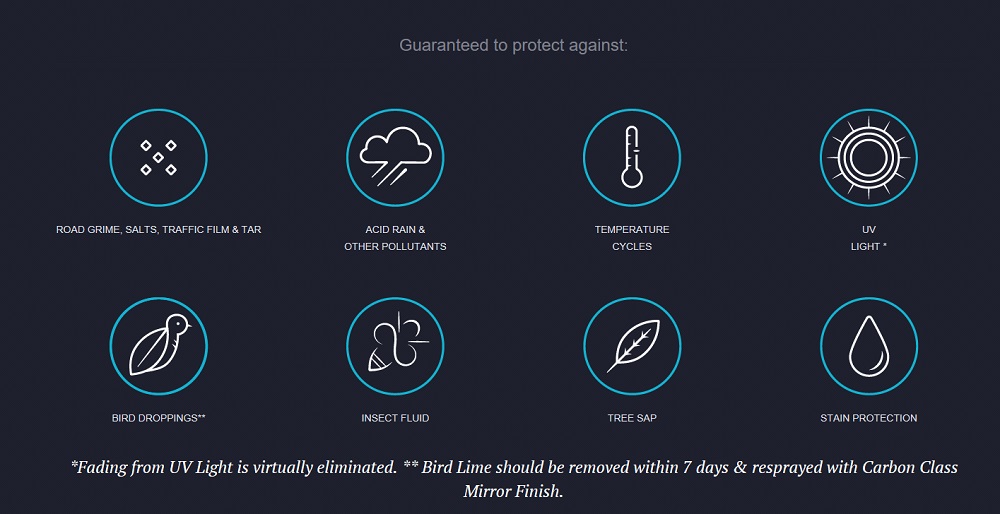 We very much look forward to discussing your requirements. We are easy to contact on either of the phone numbers listed above or complete the enquiry form by clicking here and we will be in touch as soon as possible. We accept all payment methods including cash, cheque and all major debit and credit cards.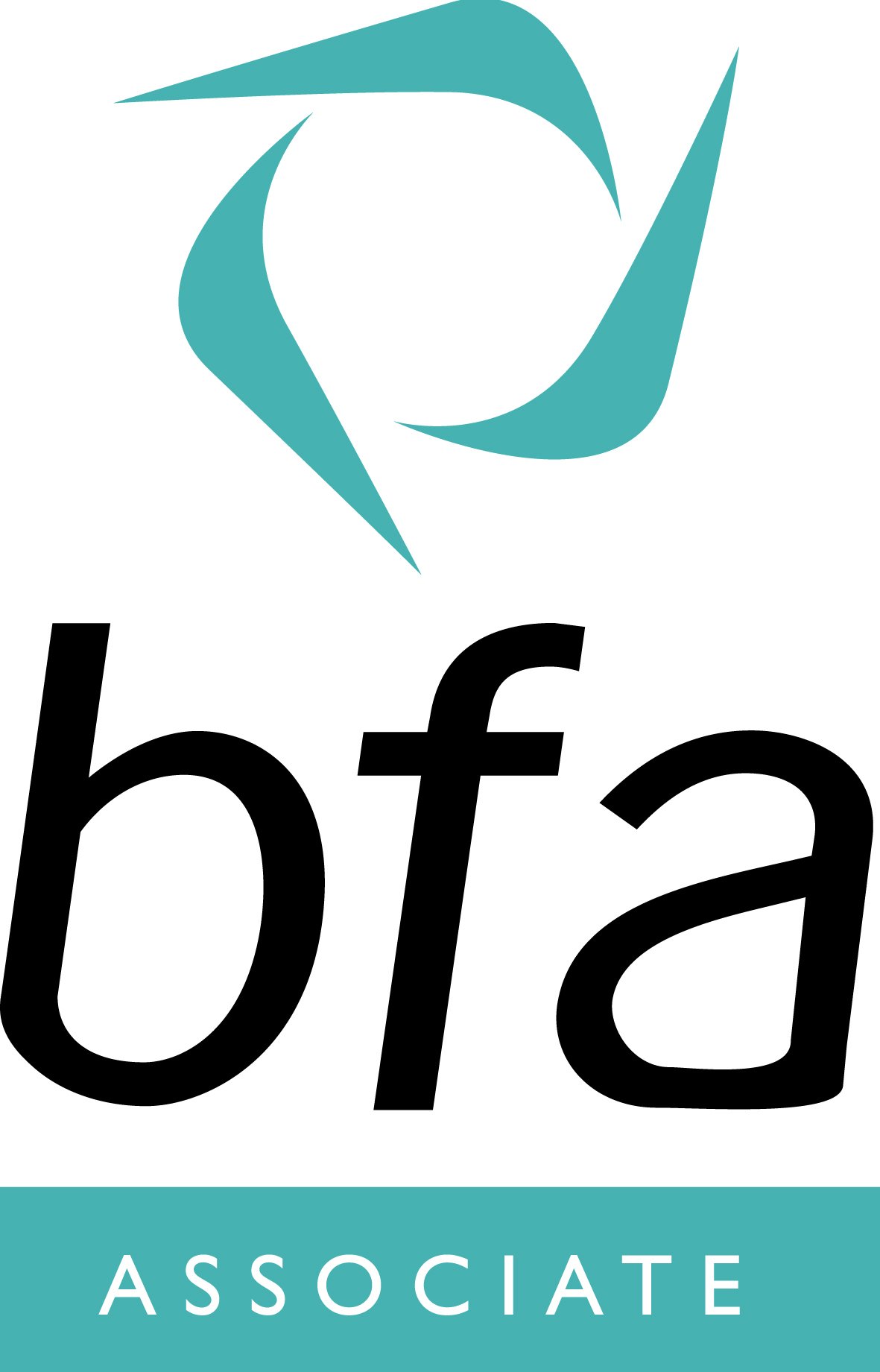 Autovaletdirect is an Accredited Franchise
If you are interested in becoming part of the Autovaletdirect team, there are plenty of franchise opportunities throughout the UK
Visit our Car Valet Franchise pages to find out more.
Covering the UK including: Ayrshire, Basingstoke, Birmingham, Bristol, Cardiff, Cheltenham, Chesham-Buckinghamshire, Coventry, Devon, Dumfries and Galloway, Exeter, Glasgow, Gloucester, Leamington Spa, Liverpool, London, Maidstone, Manchester, Medway, Motherwell, Newport, Northampton, Nottingham, Oxford, Reading, Shropshire, Somerset, St Helens, Stourbridge, Swindon, Tadley, Taunton, Telford, Tewkesbury, Tonbridge, Walsall, Wakefield, Wales, Warrington, Watford, West Midlands, Wiltshire, and Worcester.
Caravanbrite
Diamondbrite
Corporate Event Valeting
Contamination Removal
For public liability and motor insurers