Our corporate event season has now started.
The Telegraph outdoor adventure & travel show, 13-16 February 2014, at London's Excel.
As an Autovaletdirect franchisee, paid events are an annual occurrence. In 2013 we again achieved 100% increase in paid events for our franchisees as we make great strides into this lucrative market.
We anticipate that 2014 will be a record year in paid events for the network from one day events up to seven day events all over England, Wales, Scotland and Northern Ireland.
One such event is The Telegraph outdoor adventure & travel show from 13-16 February 2014, at London's Excel. Franchisees will be preparing and maintain stand vehicles and vehicles used for test drives outside the Excel Centre for sponsors Seat over the four days.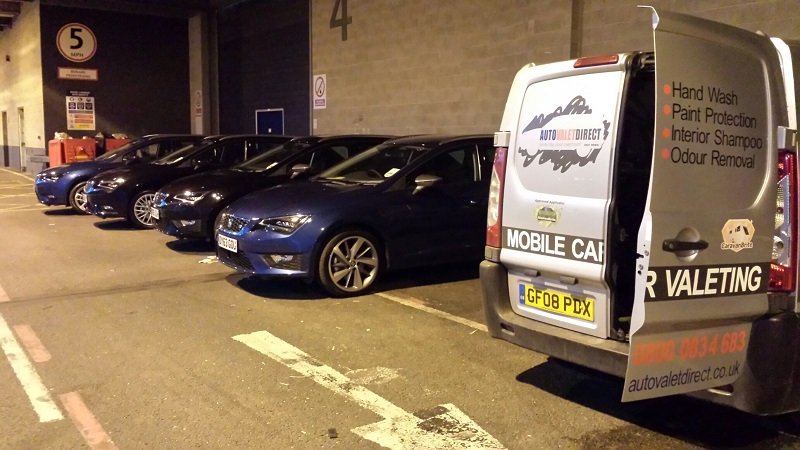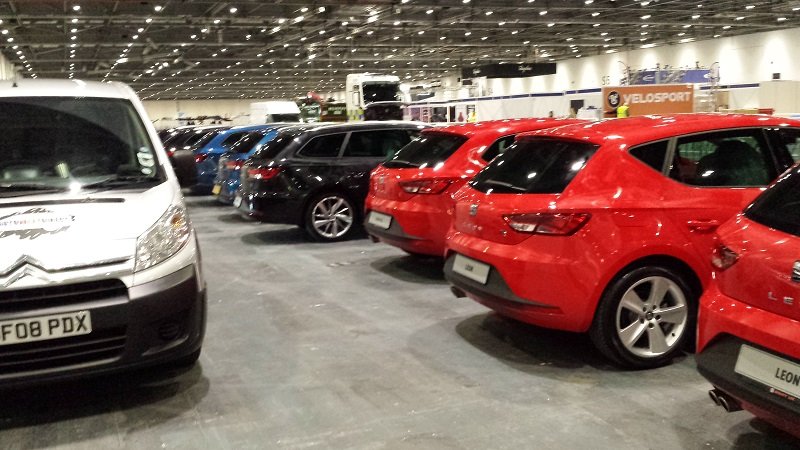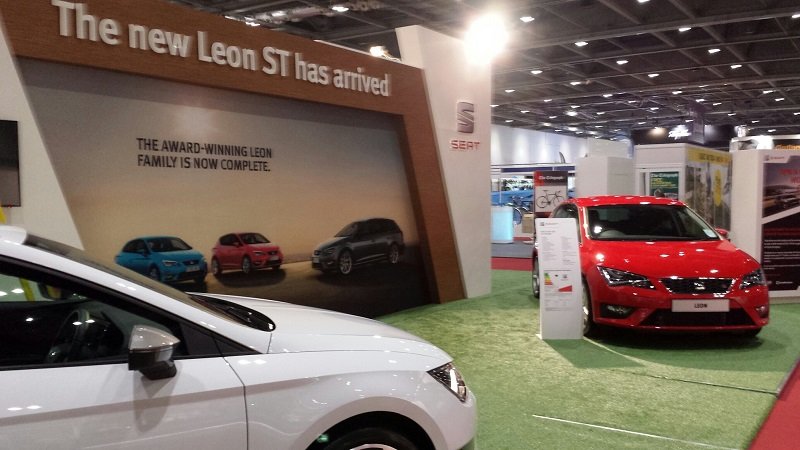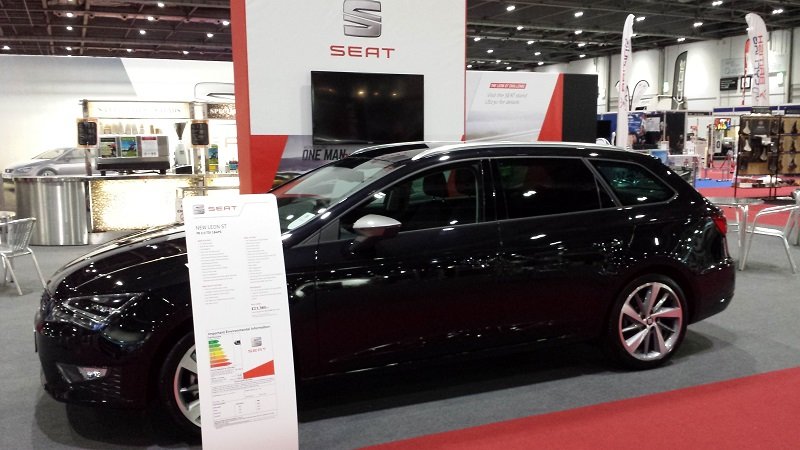 It's a nice change from the normal day for a franchisee with an opportunity to meet and socialise with other franchisees while being very financially rewarding.
The Telegraph outdoor adventure & travel show is the UK's largest exhibition for adventurous people. Click here to check out the opening day video….
If you are interested in cars and would like to be part of a successful network incorporating an independent, progressive forward thinking franchise in the mobile valeting arena for the automotive and leisure industries, including paid events such as The World SuperBikes, Goodwood Festival of Speed, British Motor Show, Corporate Track Days, Smart Car Festivals and Golf Events then we would be delighted to speak to you.
---
The Telegraph Outdoor Adventure & Travel Show 2015
February means the start of a busy year for Autovaletdirect franchisees and the Automotive Corporate event services they offer.
---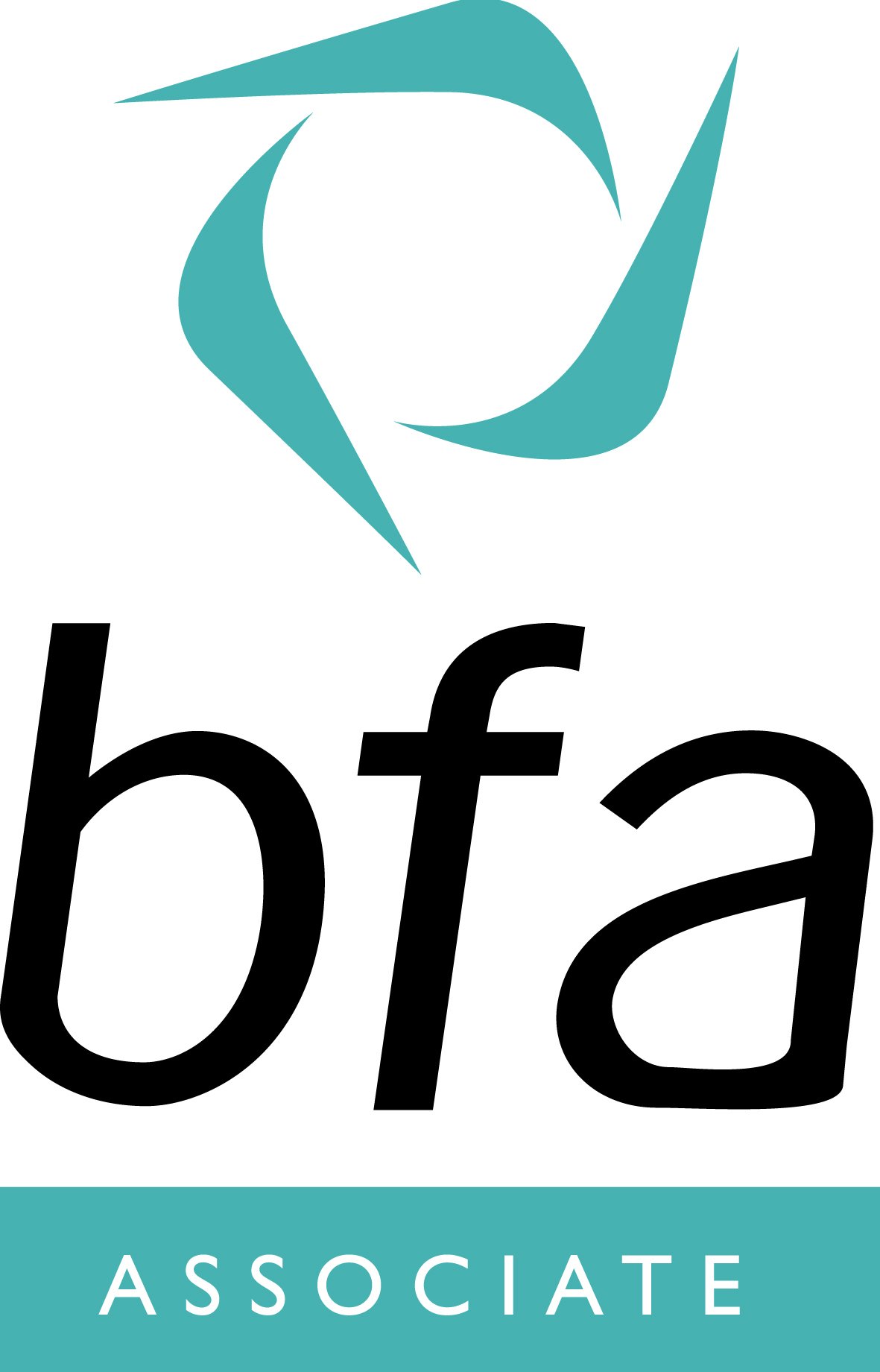 Autovaletdirect is an Accredited Franchise
If you are interested in becoming part of the Autovaletdirect team, there are plenty of franchise opportunities throughout the UK
Visit our Car Valet Franchise pages to find out more.
Caravanbrite
Diamondbrite
Corporate Event Valeting
Contamination Removal
For public liability and motor insurers