Corporate Valet Services for the Audi Fleet Golf Event at Woburn
The Audi Fleet Golf Event took place at Woburn Golf Course on 2nd July 2015 with over forty participant's vehicles requiring a professional Autovaletdirect valet as a nice surprise for them when they departed.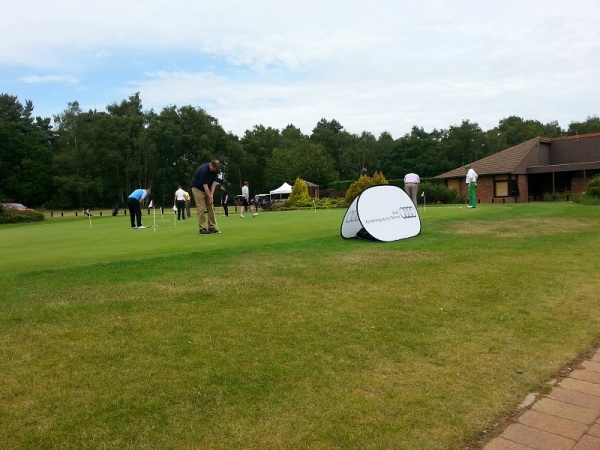 Four Autovaletdirect franchisees equipped with their unique self-sufficient vehicles and a fifth franchisee acting as key holder and driver were responsible in getting these vehicles pristine in the short time frame of six hours along with the vehicle display stands.

Yet again, another successful and rewarding event for our client's and franchisees.
"Hi Chris, your guys were great yesterday as always so many thanks again!"
Emma – Audi Event Coordinator.
---
Autovaletdirect return to Woburn for the Audi Fleet Golf Event
Following the success in 2015, Autovaletdirect franchisees were asked to return to Woburn for the Audi Fleet Golf Event on 20 July 2016.
---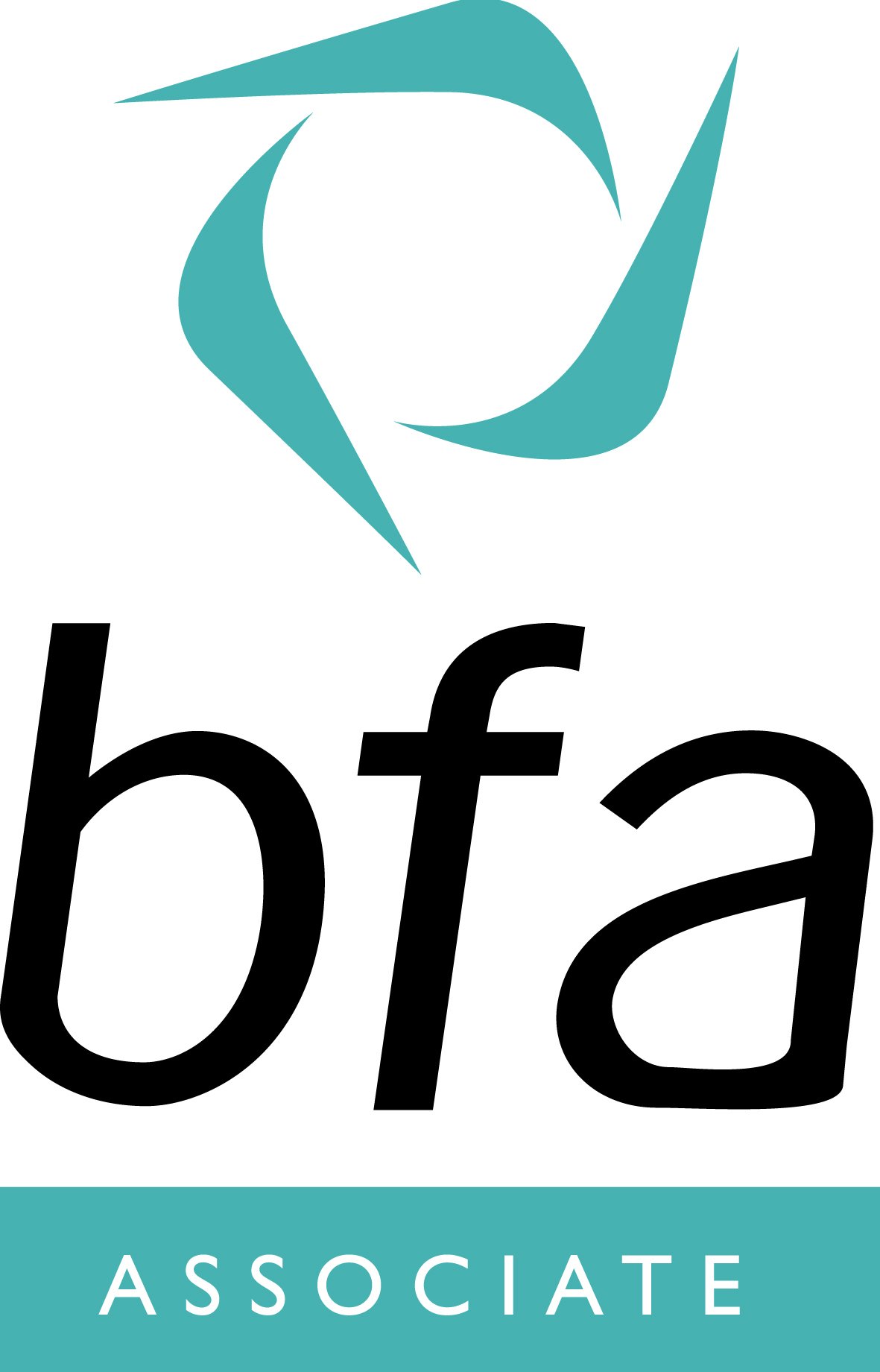 Autovaletdirect is an Accredited Franchise
If you are interested in becoming part of the Autovaletdirect team, there are plenty of franchise opportunities throughout the UK
Visit our Car Valet Franchise pages to find out more
Covering the UK including Ayrshire, Basingstoke, Birmingham, Bristol, Cardiff, Cheltenham, Coventry, Devon, Dumfries and Galloway, Exeter, Glasgow, Gloucester, Leamington Spa, Liverpool, London, Maidstone, Manchester, Medway, Motherwell, Newport, Northampton, Nottingham, Oxford, Reading, Shropshire, Somerset, St Helens, Stourbridge, Swindon, Tadley, Taunton, Telford, Tewkesbury, Tonbridge, Wakefield, Wales, Warrington, West Midlands, Wiltshire, and Worcester.
Caravanbrite
Diamondbrite
Corporate Event Valeting
Contamination Removal
For public liability and motor insurers