Diamondbrite Dealer Application and Support
Diamondbrite Dealer Application and Support
Our range of dealer Diamndbrite application solutions are designed to benefit businesses of all shapes and sizes. Including large franchised dealers, independent used dealers, home traders and online automotive dealers. Our range of application solutions can help profit your business, and support your customer care.
Through its franchise network, Autovaletdirect can offer in conjunction with Jewelultra, a national application service at the customer's house once the vehicle is delivered or at the dealer's location, whatever is more convenient.
What is Diamondbrite
Diamondbrite has been specially developed to give vehicle's a hard, high gloss protective 'shield' to the exterior and includes a Fabric Protection process for the interior both guaranteed for life by the manufacturers, Jewleultra. Find out more here...
Point of Sale Marketing Materials
Point of Sale materials effectively present and sell Diamondbrite in your showroom and online. These materials have been developed in conjunction with top UK dealers to increase customer conversions and are supplied free of charge for your showroom.
By simply introducing Diamondbrite products to every customer throughout your business amazing results can be achieved and there's no financial outlay to the dealer as Autovaletdirect supply the products, labour, point of sale and administration costs.
If you would like to discuss the opportunity of becoming a preferred Diamondbrite dealer then please feel free to contact us.
---
Diamondbrite Applications by Autovaletdirect
Once treated with DIAMONDBRITE you'll never have to polish your Caravan or Motorhome again!
---
The Premium, Premium Plus or Supreme Diamondbrite After Care Packs as listed can be supplied at an extra cost. Ask your Autovaletdirect technician for further information and costs before your application date.
---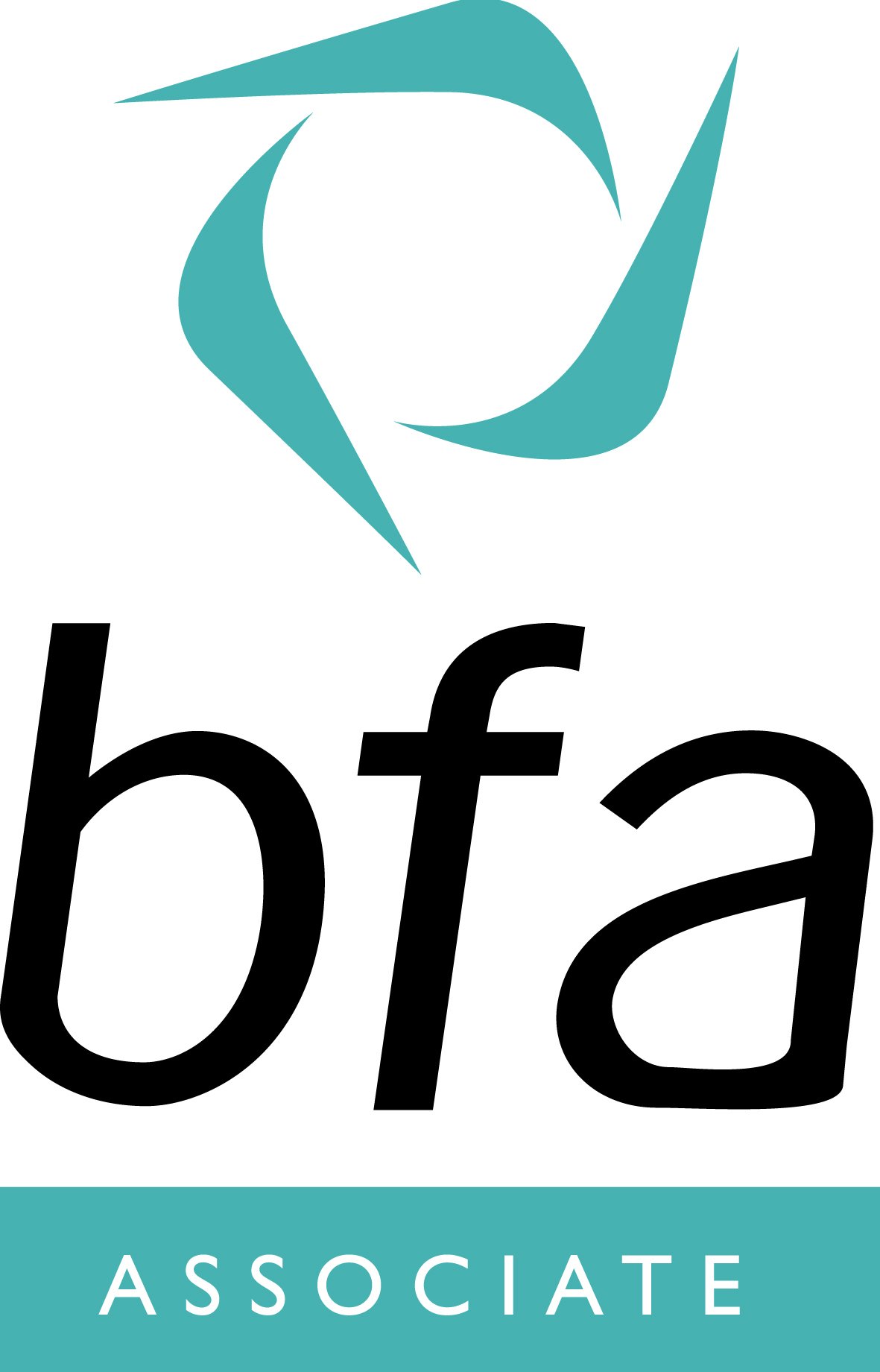 Autovaletdirect is an Accredited Franchise
If you are interested in becoming part of the Autovaletdirect team, there are plenty of franchise opportunities throughout the UK
Visit our Car Valet Franchise pages to find out more.
Covering the UK including: Ayrshire, Basingstoke, Birmingham, Bristol, Cardiff, Cheltenham, Chesham-Buckinghamshire, Coventry, Devon, Dumfries and Galloway, Exeter, Glasgow, Gloucester, Leamington Spa, Liverpool, London, Maidstone, Manchester, Medway, Motherwell, Newport, Northampton, Nottingham, Oxford, Reading, Shropshire, Somerset, St Helens, Stourbridge, Swindon, Tadley, Taunton, Telford, Tewkesbury, Tonbridge, Walsall, Wakefield, Wales, Warrington, Watford, West Midlands, Wiltshire, and Worcester.
Caravanbrite
Diamondbrite
Corporate Event Valeting
Contamination Removal
For public liability and motor insurers