Established Autovaletdirect franchise allows for better lifestyle
Name: Mr Richard Keen
Location: Swindon
Why I chose franchising
I chose franchising as I thought it would give me ongoing training and support. As it is an established franchise and being professional, I would be more likely to build up a good customer base quicker than being on my own.
What I did before taking up a franchise
I have been an HGV Driver for 26 years. I decided to make the change as I wanted a better way of life for my family and to be able to enjoy the job I am doing.
How I raised the finance
Through a loan and personal savings.
The training and support I receive from my franchisor
I have received excellent support from my franchisor he is always available to answer any queries I may have and is very supportive and motivating. The training I have had with another franchisee has also been excellent and very informative.
The challenges I have faced
No real challenges yet as have only just started, the biggest challenge so far has been making the decision to go ahead.
My advice to someone thinking of buying their first franchise
Research and look at competition in own area. It is also important to have the support of your family.
My plans for the future
To ensure customers are always happy with the job I have done and to be able to make it a viable business.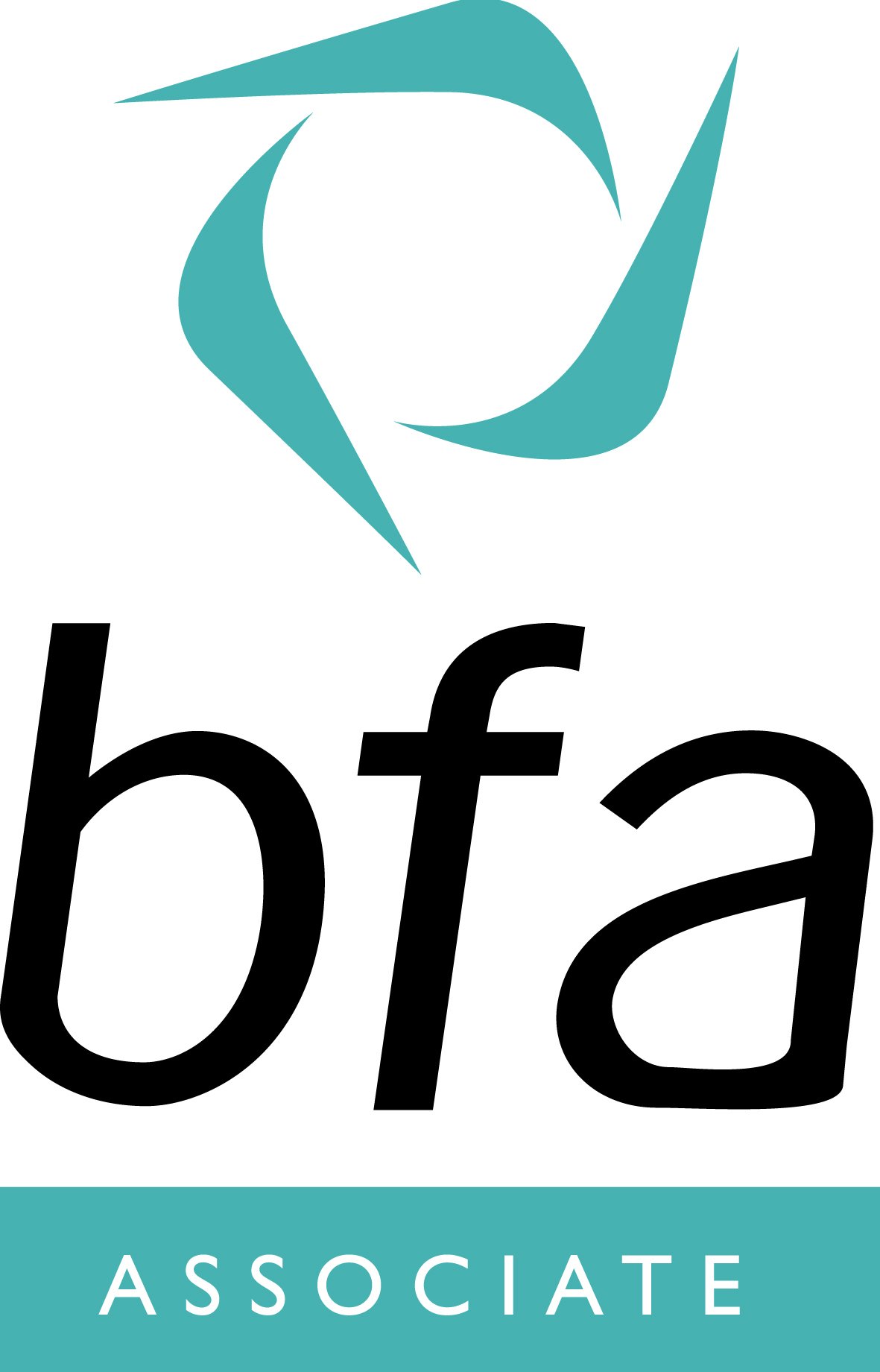 Autovaletdirect is an Accredited Franchise
If you are interested in becoming part of the Autovaletdirect team, there are plenty of franchise opportunities throughout the UK
Visit our Car Valet Franchise pages to find out more.
Caravanbrite
Diamondbrite
Corporate Event Valeting
Contamination Removal
For public liability and motor insurers