Give your car a wash and brush for the summer holidays
If there's anything that's certain over the summer holidays it's that there will be lots of preparation, packing, and there will be driving, lots and lots of driving. You'll be visiting family and friends, enjoying days out, driving to and from an airport or even using your car to get you and your family to your holiday destination and back.
It's the summer holidays and you want to arrive and return from your destination in comfort, not to mention that car is responsible for getting you and your family safely from point A to point B. That means paying for plenty of fuel, ensuring that your car is in reasonable condition and also ensuring that your car looks its best.
If finding time to get round to having your car valeted is a challenge where can you go to make your car look its best and ensure it is always an enjoyable drive for yourself and your passengers?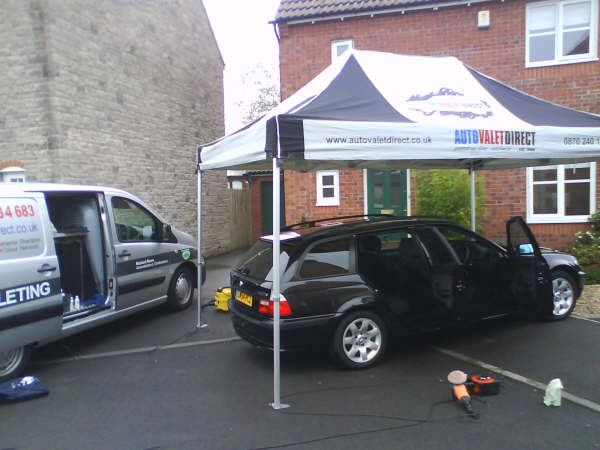 Autovaletdirect can solve that problem for you, our mobile car valeting service will come straight to your door or if you don't want the inconvenience of waiting in at home for your technician to come, he'll come to you at work. Autovaletdirect's specialist vehicles are fully equipped and self-sufficient; they even have their own hot water and electricity supply. That means they can come to you quite literally wherever you are.
Arranging an Autovaletdirect valet is simple. Just call our customer service team on 0800 0834 683 / 01622 664 571 giving your phone number and postcode who will then put you in touch with your local technician. Alternatively, you can visit the valet menu page on our website found here beforehand and choose the level of service you would like and then enquire online here
The AA Ten simple car maintenance checks for safe, worry-free motoring. Find out more…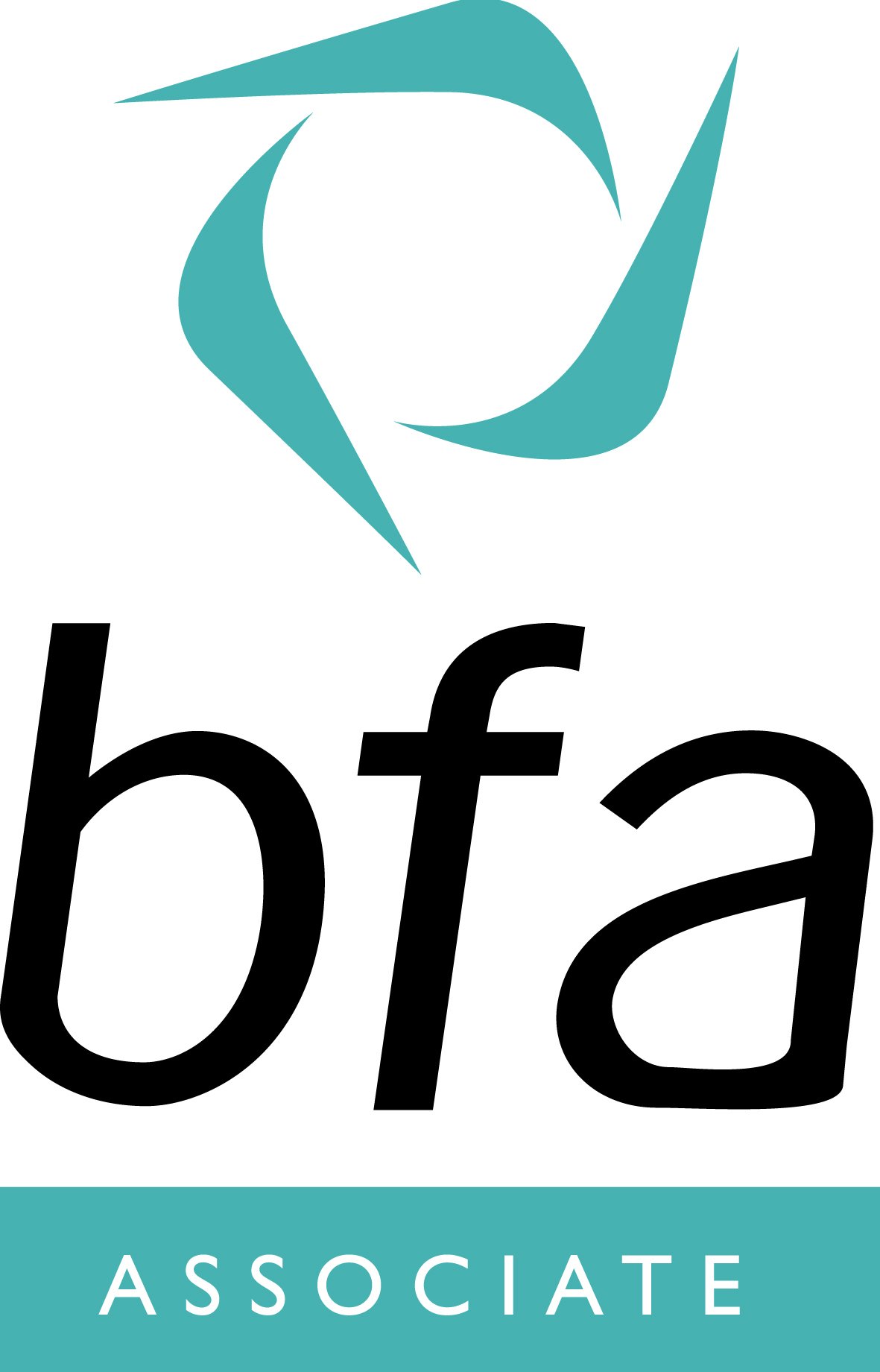 Autovaletdirect is an Accredited Franchise
If you are interested in becoming part of the Autovaletdirect team, there are plenty of franchise opportunities throughout the UK
Visit our Car Valet Franchise pages to find out more.
Covering the UK including: Ayrshire, Basingstoke, Birmingham, Bristol, Cardiff, Cheltenham, Chesham-Buckinghamshire, Coventry, Devon, Dumfries and Galloway, Exeter, Glasgow, Gloucester, Leamington Spa, Liverpool, London, Maidstone, Manchester, Medway, Motherwell, Newport, Northampton, Nottingham, Oxford, Reading, Shropshire, Somerset, St Helens, Stourbridge, Swindon, Tadley, Taunton, Telford, Tewkesbury, Tonbridge, Walsall, Wakefield, Wales, Warrington, Watford, West Midlands, Wiltshire, and Worcester.
Caravanbrite
Diamondbrite
Corporate Event Valeting
Contamination Removal
For public liability and motor insurers