Loving the Autovaletdirect franchise challenge
Name: Tom Vickory
Location: Taunton, Somerset
Franchise: Autovaletdirect

Why I chose this franchise company
I chose Autovaletdirect as car valeting is something I have always been interested in. After researching different companies heavily on the Internet I found that Autovaletdirect had the best package available and were a very successful franchise. I had a meeting with Chris Johnson and liked everything that I heard and found that the company has lots to offer and an excellent business model.
What I did before becoming a franchise owner
Before becoming a franchisee for Autovaletdirect I was a store manager for Dominos Pizza
How I raised the finance
I had some money saved that i initially put into the business. I also raised the remaining finance through a EFG loan from the bank, it's worth shopping around to find good rates and also what type of loan options are available to you.
The training and support I receive from the franchisor
I have received very good practical training which involves working with another franchisee. It's a very good way of learning as its hands on, and you have constant help. It also allowed me to see the day to day running of the business. The franchisor and other franchisees that are readily available to give advice and help at any time which gives great confidence.
The challenges I have faced
The main challenge I faced was being self-employed and the running of my own business because this was something that I hadn't done before.
My advice to someone thinking of buying their first franchise
Make sure you heavily research the franchise and the competition in your area. Also be certain that this is something that you want to do.
My plans for the future
I plan to grow my business with a view of employing staff to create a multi-van franchise!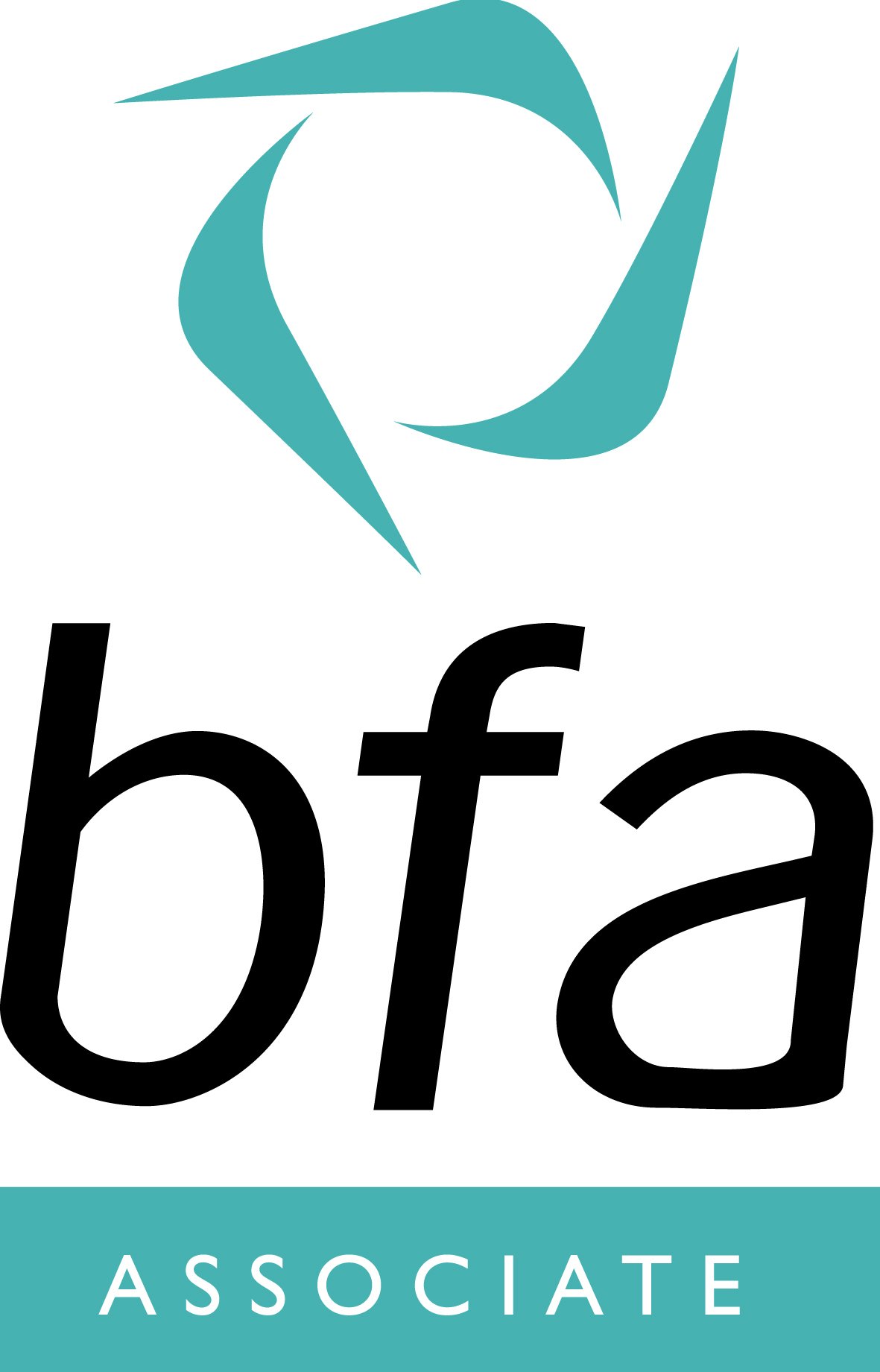 Autovaletdirect is an Accredited Franchise
If you are interested in becoming part of the Autovaletdirect team, there are plenty of franchise opportunities throughout the UK
Visit our Car Valet Franchise pages to find out more.
Caravanbrite
Diamondbrite
Corporate Event Valeting
Contamination Removal
For public liability and motor insurers