Low cost franchise opportunities
Low cost franchise opportunities are available! One of the disadvantages of franchising for some can be the investment level required to buy a franchise. Many see franchising as an expensive way of owning your own business however; you don't have to spend a fortune in order to get a franchise.
As a franchisee operating a Low Cost Franchise, the added security of operating an already established business model gives you greater confidence in the business operation for which you have undertaken, from the initial launch stage and through to the development and potential expansion phases.
Owning a Low Cost Franchise business also provides the added support whilst growing your business, meaning you aren't alone. From Head Office Support to a support network of existing franchisees, franchising gives that added care and backing to give you greater resource, as well as confidence to launch and grow your business successfully.
Find out more here about the low cost Autovaletdirect franchise opportunity.....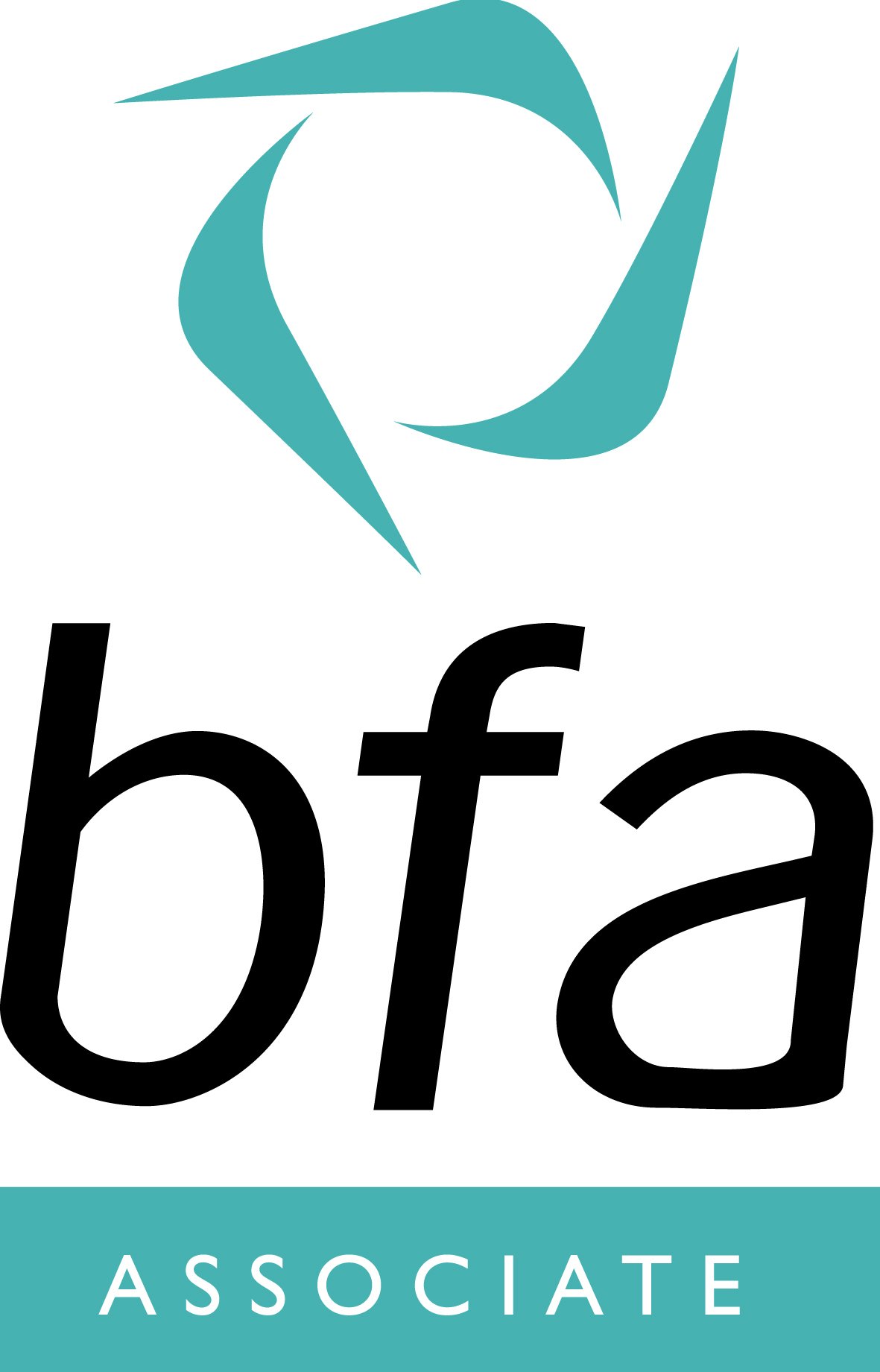 Autovaletdirect is an Accredited Franchise
If you are interested in becoming part of the Autovaletdirect team, there are plenty of franchise opportunities throughout the UK
Visit our Car Valet Franchise pages to find out more.
Caravanbrite
Diamondbrite
Corporate Event Valeting
Contamination Removal
For public liability and motor insurers