Mid July took three Autovaletdirect franchisees to Silverstone for the Seat Eurocup.
Our busy 2014 events calendar took Autovaletdirect franchisees back to Silverstone once again, this time for the Seat Eurocup in July.

The SEAT Leon Eurocup visits six European circuits alongside the FIA World Touring Car Championship and International GT Open, commencing at the Nürburgring during 2-4 May. Its then followed by visits to Salzburgring in Austria and Formula One Grand Prix circuits that include Silverstone, Belgium's Spa-Francorchamps, Monza in Italy and SEAT's home track, Circuit de Barcelona-Catalunya.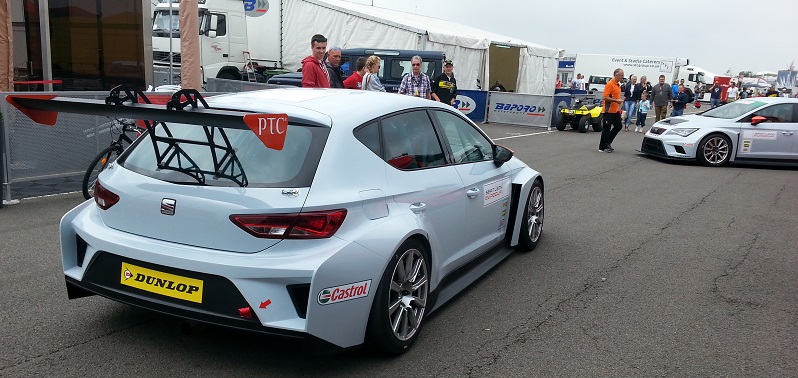 Once the racing had finished and as a promotion, Seat had a high speed driving experience for the general public in full race cars either as a passenger or for a chance to get behind the wheel and experience the power of the Cupra and its 280 bhp engine.
Autovaletdirect were asked to cover this event from 18th to 20th of July with franchisees responsible for preparing and keeping display and track cars in immaculate condition throughout the three days.
---
Autovaletdirect has the full array of expert automotive car valeting / cleaning solutions and services required to help you create, promote and manage bespoke events and marketing projects anywhere in the UK through its franchise network. Find out more here…

---
Would you like to turn your interest in cars into a business opportunity and experience corporate automotive events across the UK? Find out more here…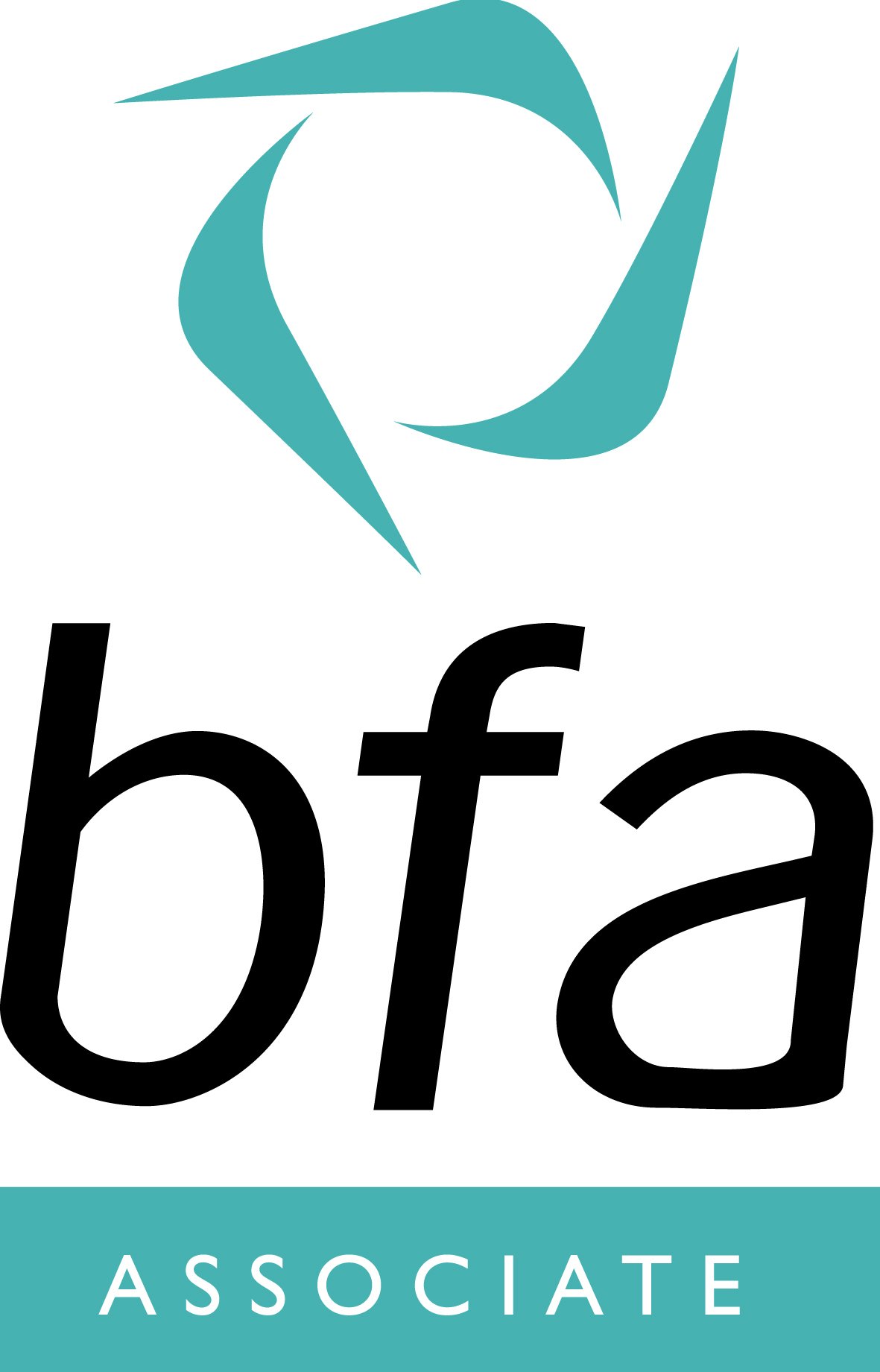 Autovaletdirect is an Accredited Franchise
If you are interested in becoming part of the Autovaletdirect team, there are plenty of franchise opportunities throughout the UK
Visit our Car Valet Franchise pages to find out more.
Caravanbrite
Diamondbrite
Corporate Event Valeting
Contamination Removal
For public liability and motor insurers