My Journey with the Autovaletdirect franchise
Franchisee: Paul Salmon
Territory: Birmingham East
I spent 25 years in the retail trade, working my way up from a Retail Assistant to Retail Store Manager, but I found it more and more unrewarding with the constant pressure, and the politics' involved.
I had wanted to work for myself for years, but I didn't want to be office or shop based. Becoming a franchisee seemed the best way forward, given all the research I had done, but choosing the right one seemed like a minefield. I had one lucky escape with a franchise I nearly signed up with that subsequently went bankrupt leaving the franchisees high and dry.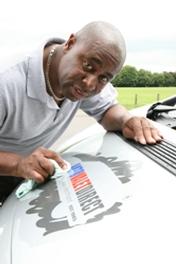 GUIDANCE
So that illustrated the importance of finding the right franchise for me, I decided the business had to be a member of the British Franchise Association, as well as being established in its sector. Autovaletdirect met that criteria and I bought the franchise in June 2008. Under the guidance and scrutiny of an experienced franchisee, the training was very much on the job, and my impression of the team was that they were friendly, very informative and providing great back up and support when needed.
For the first few weeks I was constantly on the phone to one of my trainers, I found that support and advice was always available, and still is. The experience of the franchisor, Chris Johnson, is unrivalled and second to none in my opinion. He has operated his own car valeting business just like his franchisees; starting the business over 20 years ago. From his experience he has fine-tuned the service we are privileged to offer our customers.
Spending so long in retail helped me adapt to my role as franchisee because I understood the importance of good service. The franchise is all about building a customer base and working hard to consistently exceed customer expectations, and from that base comes regular demand for the Autovaletdirect service.
The first few months took some getting used to - from receiving a regular four-weekly wage no matter what, to earning a living through my own efforts, self-motivation and guidance from the franchisor.
Although a large percentage of business comes through head office, building an establishing interest from the large audience of customers in my area requires ongoing marketing activity, from pounding the pavement leafleting and using the Autovaletdirect call Marketing system, to utilising the internet through the proven IT system we are lucky to have as franchisees. I have even attended a lucrative charity Golf Event in my area, offering a free valet as a raffle prize to raise my business profile.
SUCCESS
Since I became an Autovaletdirect franchisee, there have been some great successes- one of them was signing up a national car rental firm to use our services and another was securing work locally from several large companies who now use me regularly for their company car fleet. On top of this, I have recently signed up a freight company that wants me to valet the cabins of 30 of its Lorries every month.
The recent launch of Caravanbrite, a lifetime guaranteed interior and exterior protection for the leisure industry, has also been a fantastic success. Launched last year at the Caravan & Motorhome Show at the NEC Birmingham, we anticipate huge success for this unique supply and apply service.
As an Autovaletdirect franchisee I have attended several paid events, including corporate track days, golf and award events for Audi, and the Motor Show at ExCel in London where, along with the Autovaletdirect network, I looked after the Alfa Romeo stand. But the highlight for me was looking after the Alfa Romeo relay cars in the World Super Bikes at Silverstone in August, 2010.
After three years as an Autovaletdirect franchisee, I've found that being my own boss is a world away from working as a Retail Store Manager and it's a decision I wish I had made sooner. You know the buck stops with you, but there is nothing more satisfying than seeing your business grow from your own ability and effort.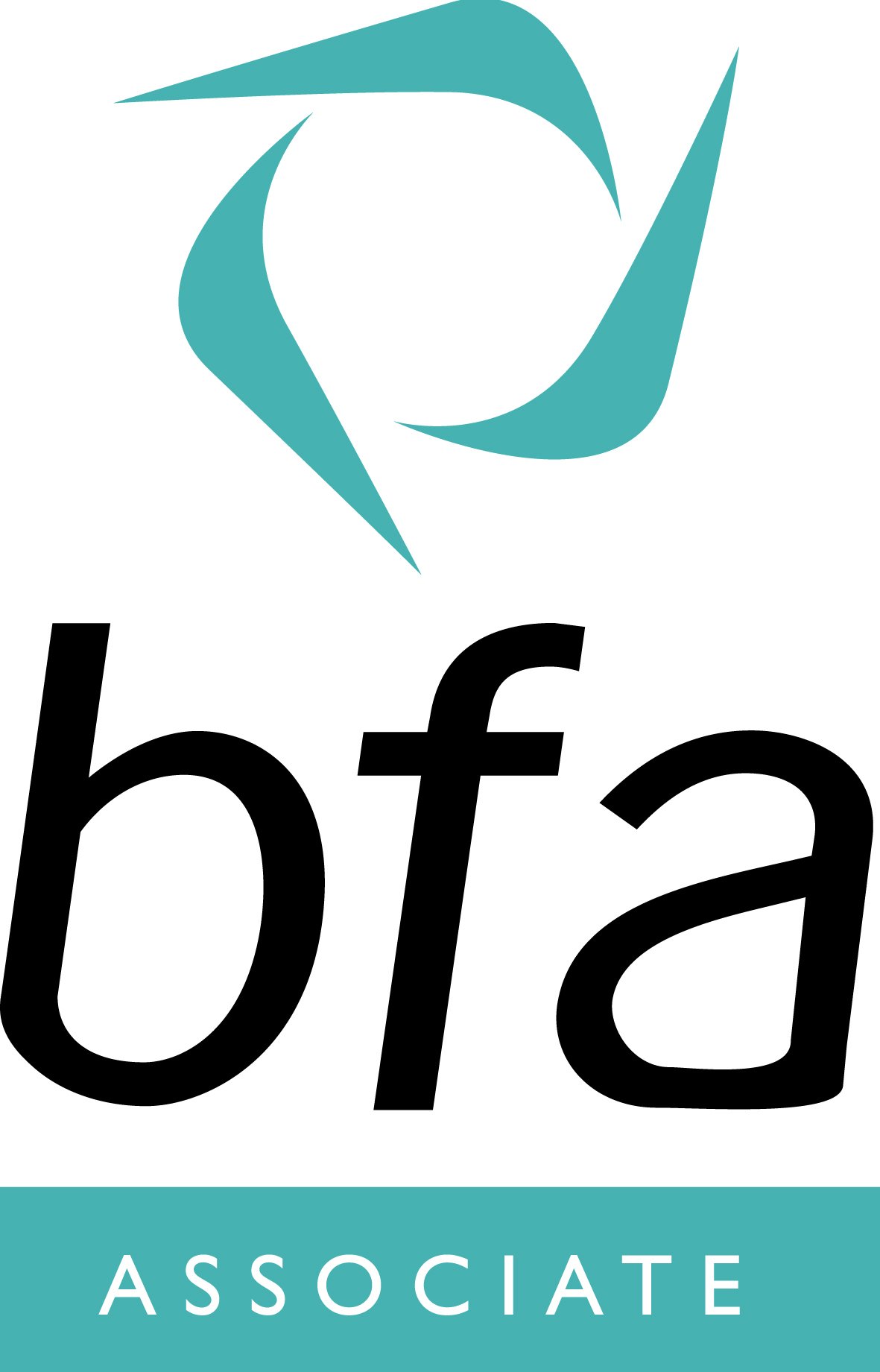 Autovaletdirect is an Accredited Franchise
If you are interested in becoming part of the Autovaletdirect team, there are plenty of franchise opportunities throughout the UK
Visit our Car Valet Franchise pages to find out more.
Caravanbrite
Diamondbrite
Corporate Event Valeting
Contamination Removal
For public liability and motor insurers