Novus Systems Sales Alliance with Autovaletdirect franchise
NOVUS Systems is offering a unique opportunity for franchisees of Autovaletdirect to earn extra income from the sale of NOVUS Systems and the Piccolo. Autovaletdirect franchisees are provided with Piccolo demonstration unit free of charge together with leaflets. Customers of Autovaletdirect, with the leaflet, can purchase on line at a special price via a unique code. Customers are guided to a specific on line shopping page unique to the franchisee. The orders are shipped directly by NOVUS Systems and the franchisee earns commission sent at the end of every month.
The Piccolo is the lowest cost, smallest, voice based speed camera alert system available in the UK. With a database, which is updated constantly, drivers can be assured they are receiving current data regarding fixed, traffic light and possible mobile speed cameras. "At less than the cost of one speeding ticket, this product provides peace of mind at incredible value" say Nigel Carter, Managing Director of Novus Systems.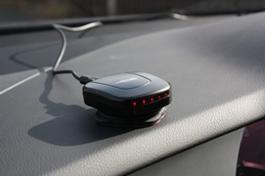 Novus Systems Ltd has won numerous awards from Auto Express for its speed camera alert systems, the most recent of which is the M.E.N Gold Award.
You don't necessarily want to use your sat-nav to get from A-B when you know the journey, and sat-nav databases are not always accurate. The Piccolo, however, can save you valuable points on your license as well as money. As the vehicle approaches a speed camera an initial warning is given by Picollo – 'Warning speed camera 500 yards ahead limit 30MPH' lf, at 200 yards before the camera the vehicle is exceeding the speed limit 'Reduce speed now' is heard. If you obey the rules of the road, nothing more is heard save a simple chime indicating you have passed through the camera's path."
Chris Johnson, Managing Director of Autovaletdirect responds by saying, "This is another exclusive and exciting income stream for our franchisees and shows how Autovaletdirect consistently think outside the box to help our franchisees increase their income through diverse opportunities. This is one of many exciting opportunities for our franchisees being implemented in the coming months running alongside an already proven and successful franchise system incorporating exclusive alliances, unique marketing strategies, unrivalled equipment and diverse operations, targeting a lucrative client base the competition could only dream about."
Daily Express Franchising - find out more....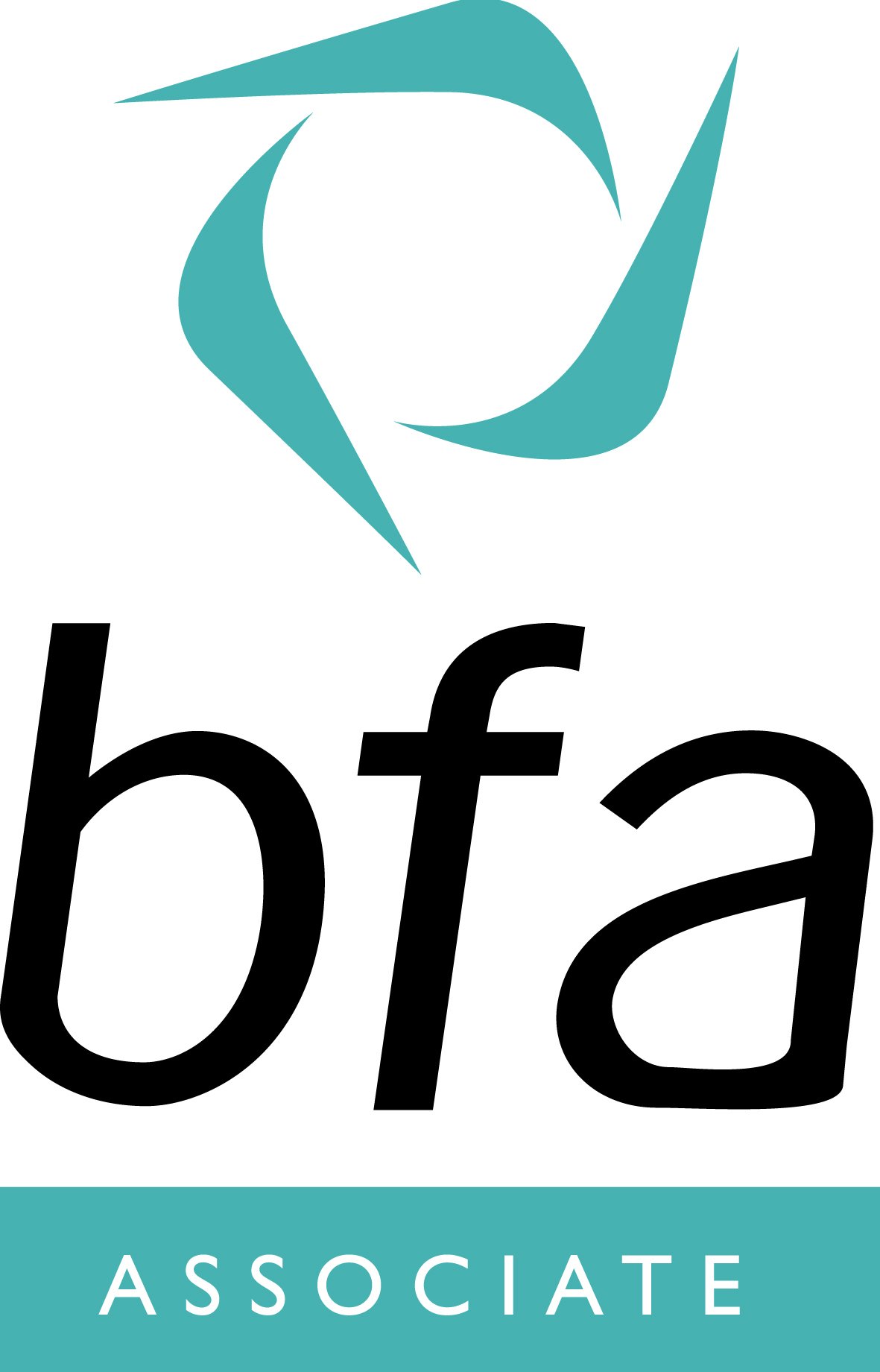 Autovaletdirect is an Accredited Franchise
If you are interested in becoming part of the Autovaletdirect team, there are plenty of franchise opportunities throughout the UK
Visit our Car Valet Franchise pages to find out more.
Covering the UK including: Ayrshire, Basingstoke, Birmingham, Bristol, Cardiff, Cheltenham, Chesham-Buckinghamshire, Coventry, Devon, Dumfries and Galloway, Exeter, Glasgow, Gloucester, Leamington Spa, Liverpool, London, Maidstone, Manchester, Medway, Motherwell, Newport, Northampton, Nottingham, Oxford, Reading, Shropshire, Somerset, St Helens, Stourbridge, Swindon, Tadley, Taunton, Telford, Tewkesbury, Tonbridge, Walsall, Wakefield, Wales, Warrington, Watford, West Midlands, Wiltshire, and Worcester.
Caravanbrite
Diamondbrite
Corporate Event Valeting
Contamination Removal
For public liability and motor insurers