Realise your business dreams in 2018
If you're thinking about a change in direction in 2018, then you could be in the perfect place to get started.
Alongside the familiar resolutions of healthier living and more exercise, the start of each year is a time when many people revisit dreams of running their own business. In many cases, franchising will be the right answer to the question: "How?"
Franchising is a route into self-employment. A franchisee owns and operates their own business, under the brand and systems of a franchisor – the owner of the model. You receive initial and ongoing training and support packages from a head office team that has already tested the market, proved their concept works, has established their brand and is showing you the pathway to replicate that success for yourself in your local area.
Modern franchising encompasses more than 900 brands across all business sectors: most people will regularly use the services of a franchise either personally or professionally, even if they don't know it – franchises range from business coaching, property services and home care to web design, hairdressing, garden services, children's activities and pet care, and much more besides. Whatever your passion, there's likely to be a franchise waiting for you.
One of the beauties of franchising is that it's suitable for almost everybody – the vast majority of franchisors offer business ownership without requiring prior experience in the field, because of the substantial training and backup on offer. Transferrable skills become all-important, so experience, your career to date and creativity are factors that a franchisor will want to explore with you.
If you prefer stats to make a case, there are plenty of those too! Annually, for the last 20 years consecutively, the British Franchise Association/NatWest Franchise Survey shows around 90% of franchisees have reported a profit and less than 5% of franchise businesses have closed through commercial failure. That's particularly impressive when it's widely reported that around half of independent SMEs close within three years of starting up. Since 2008 franchising has created well over 100,000 jobs, increased its turnover by 20% to £13.7 billion and the number of franchisee businesses has risen to almost 40,000.
Of course all too often, resolutions and goals are quickly shelved and it's back to business as usual. But in 2018, if you dream of business ownership and determining your own future, then take a look into franchising with Autovaletdirect. It might be the best resolution you make this year.
---
Government backed funding for Autovaletdirect franchise startups
Startup Loans is a government initiative setup to promote entrepreneurship by providing funding, mentoring, support and advice to people looking to start a business.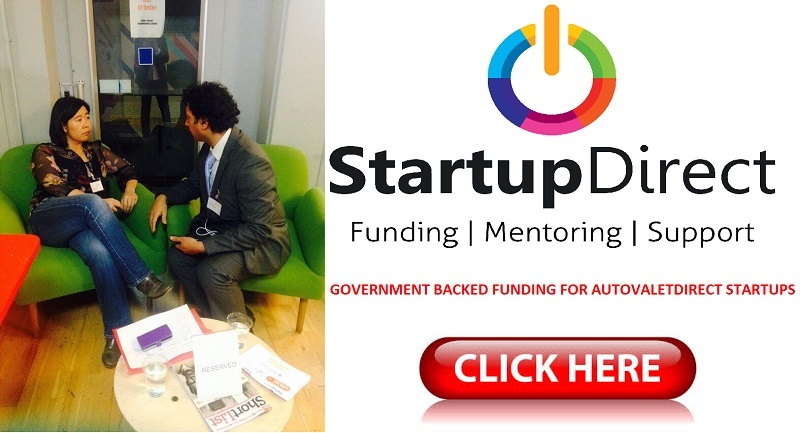 ---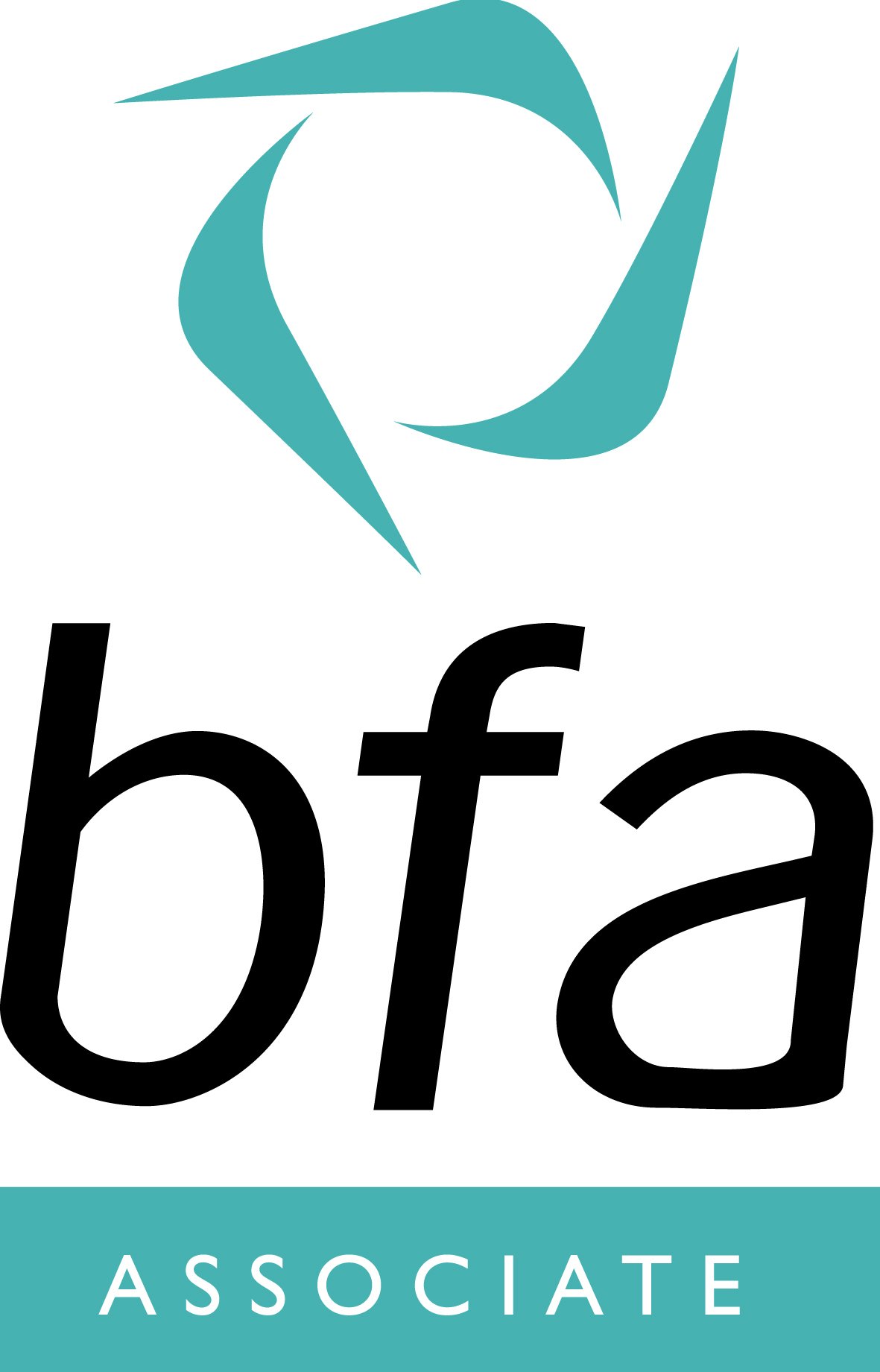 Autovaletdirect is an Accredited Franchise
If you are interested in becoming part of the Autovaletdirect team, there are plenty of franchise opportunities throughout the UK
Visit our Car Valet Franchise pages to find out more.
Caravanbrite
Diamondbrite
Corporate Event Valeting
Contamination Removal
For public liability and motor insurers