Robert Shaw awarded Autovaletdirect franchise for Scotland
Robert Shaw - Autovaletdirect (Ayrshire)
Why I chose franchising.
Having researched various business opportunities I felt that franchising was the best option to setup my own business. The start-up costs were reasonably low. The experience of the Franchisor within the mobile valeting market and the recognition of a BFA associate member gave me the confidence to choose Autovaletdirect Franchise
What I did before taking up a franchise.
I had previously worked shifts and was unhappy with the unsocial hours and time spent away from home. Starting up my own business has meant I get to spend more time with family.
How I raised the finance.
Finance was raised through personal investment and bank loan.
The training and support I receive from my franchisor.
The training, advice and support provided by Richard the franchisee for the Cheltenham territory was great. Being out every day at different clients and experiencing the day to day operations of a franchisee was great. Whilst the support and advice provided by the Franchisor is ongoing.
The challenges I have faced.
The initial apprehension and reality whilst returning home as a franchisee after the initial training period and the realisation that this in now my own business. The first steps on my own have been a challenge which I was willing to tackle through developing a marketing strategy and promoting the business and brand locally.
My advice to someone thinking of buying their first franchise.
Do plenty of research. Speak to other franchisees, bank advisors, accountants and solicitors and take time to consider whether franchising is for you.
My plans for the future.
To expand and develop the business within the Scottish market.
---
Autovaletdirect expands into Scotland
Mobile valeting company Autovaletdirect has expanded into Scotland with the appointment of its first specialist franchisee who will be covering Ayrshire but also parts of Glasgow, Dumfries & Galloway and Motherwell for specialist services. Click here to read more...
---
Ayrshire, Dumfries and Galloway, Glasgow, and Motherwell,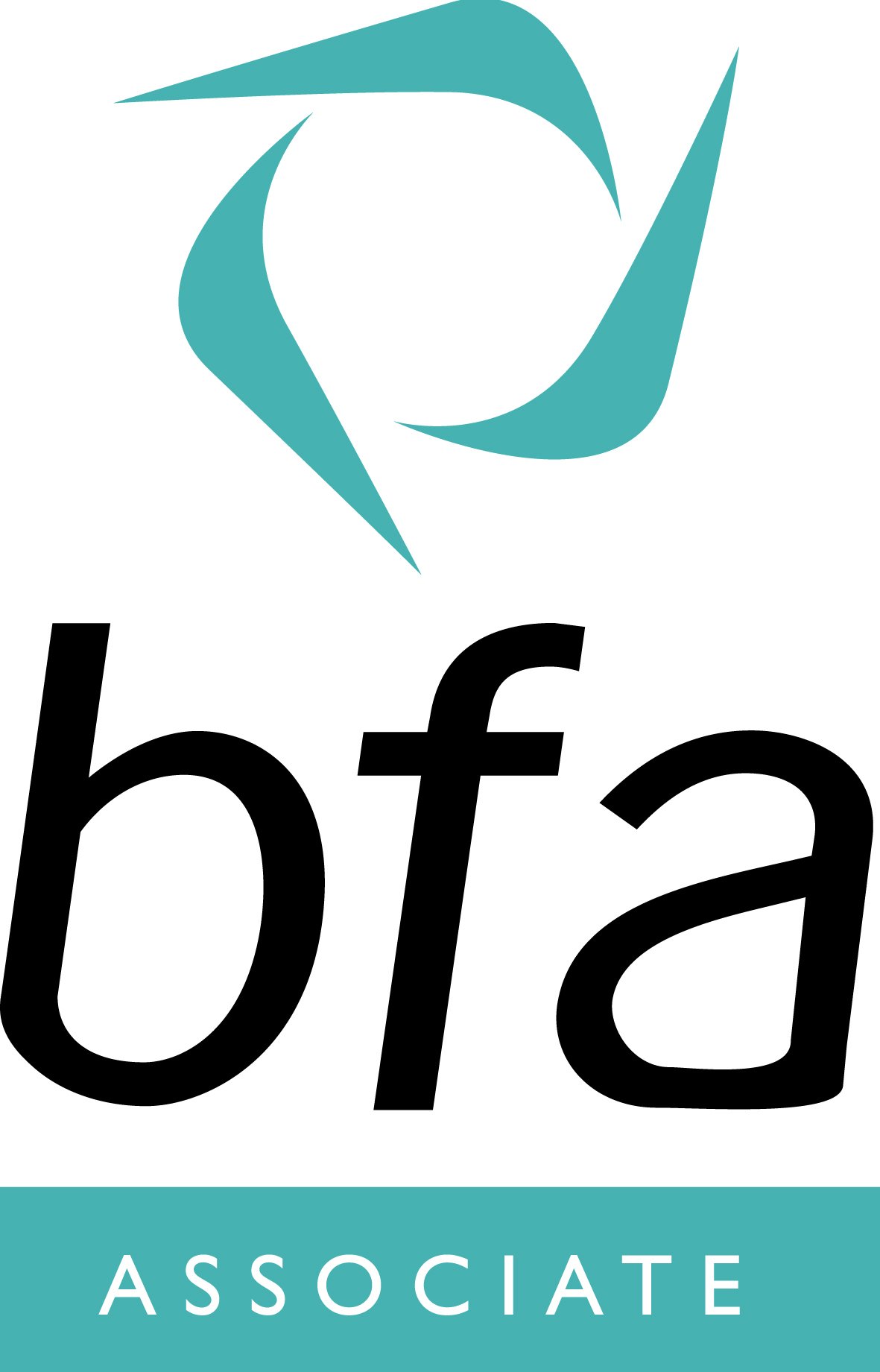 Autovaletdirect is an Accredited Franchise
If you are interested in becoming part of the Autovaletdirect team, there are plenty of franchise opportunities throughout the UK
Visit our Car Valet Franchise pages to find out more.
Caravanbrite
Diamondbrite
Corporate Event Valeting
Contamination Removal
For public liability and motor insurers