See Clearer and Safer This Winter
Of all the seasons, winter requires the most care and preparation if you're to stay safe.
Keep the windscreen and other windows clear – if your vision is obscured through dirt, snow or even sticker-infested car windows you could face a hefty fine.
Autovaletdirect offer windscreen and glass protection for the exterior and interior of your vehicle as an option when purchasing a valet.
Ask your technician for further information on our Rainscreen and Anti-Fog protections for your vehicle.
---
Autovaletdirect RainScreen Rain Repellent leaves a non-stick coating causing rain to form into droplets, which aerodynamically clear from the windscreen reducing the amount of time you have to use the windscreen wipers.
---
Even in these days of in-car air-conditioning, misted glass can still cause problems for drivers. Get into a dry vehicle when wearing rain-soaked clothes, and condensation will soon be blocking your view.
---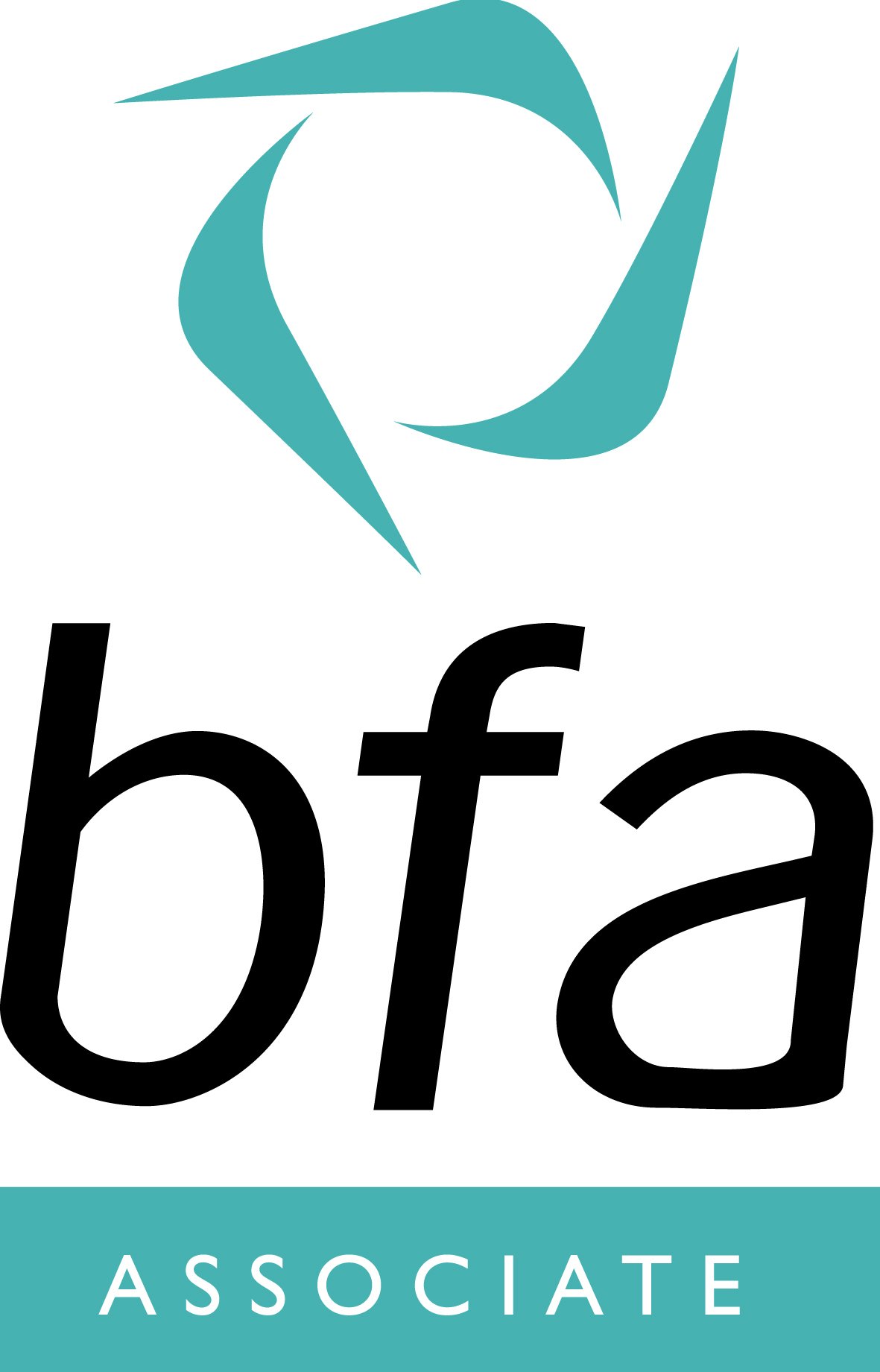 Autovaletdirect is an Accredited Franchise
If you are interested in becoming part of the Autovaletdirect team, there are plenty of franchise opportunities throughout the UK
Visit our Car Valet Franchise pages to find out more.
Covering the UK including: Ayrshire, Basingstoke, Birmingham, Bristol, Cardiff, Cheltenham, Chesham-Buckinghamshire, Coventry, Devon, Dumfries and Galloway, Exeter, Glasgow, Gloucester, Leamington Spa, Liverpool, London, Maidstone, Manchester, Medway, Motherwell, Newport, Northampton, Nottingham, Oxford, Reading, Shropshire, Somerset, St Helens, Stourbridge, Swindon, Tadley, Taunton, Telford, Tewkesbury, Tonbridge, Walsall, Wakefield, Wales, Warrington, Watford, West Midlands, Wiltshire, and Worcester.
Caravanbrite
Diamondbrite
Corporate Event Valeting
Contamination Removal
For public liability and motor insurers